We are pleased to welcome these new producers to the Voyage Team! From Indie films to TV show dramas, our newly added producers have experience across the board. Let's learn a little more about them!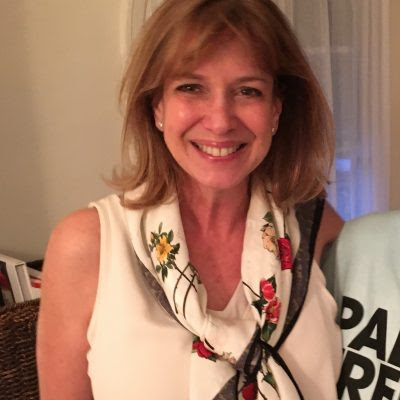 Wendie Margolis – Wendie is an independent producer and former studio executive with extensive development and production experience. She spent more than 14 years as an executive at Columbia Pictures, Universal Pictures, and Walt Disney Pictures. She has worked on projects like THE KARATE KID, GHOSTBUSTERS, BLUE THUNDER, OUT OF AFRICA, A LEAGUE OF THEIR OWN and CINDERELLA STORY.
Annie Girard – Annie is a producer, writer, and performer who's worked with major and independent studios including Disney, Comedy Central, Warner Brothers, Dreamworks TV, HGTV, and MTV with a focus on live action and animated comedy content for kids of all ages. Annie is known for her work on Disney's CLUB PENGUIN, DONALD DUCK'S THREE CABALLEROS, and MOM TESTED.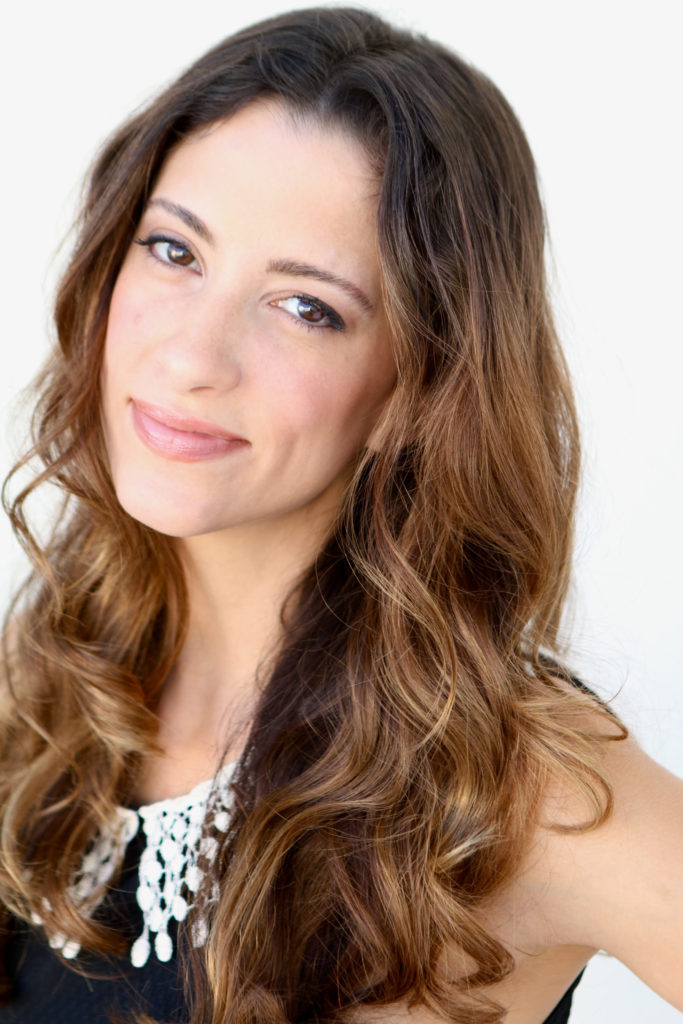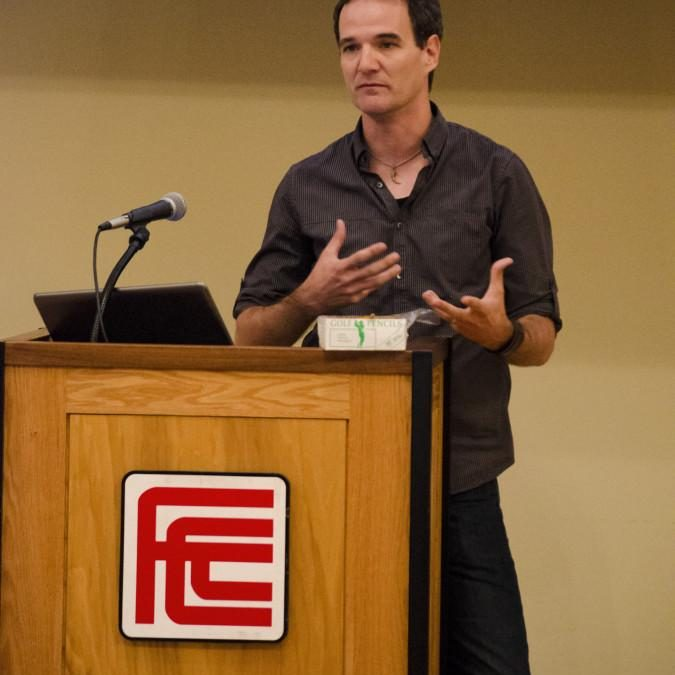 Daniel Forcey– Dan ran development for Platinum Studios for nearly a decade, spearheading studio projects like COWBOYS & ALIENS, indie films like DYLAN DOG: DEAD OF THE NIGHT and television series like Showtime's JEREMIAH. He has also served as a consultant for Arcana Studios, overseeing both their animated and live-action projects, works as a consultant for Drama 3/4, and is partnered with Big Machine on a slate of films designed as Chinese co-productions.
Kris Hughes– Kris has over 10 years of experience developing, producing and writing children's entertainment for independent studios as well as big networks such as Nickelodeon, Nick Jr and Netflix. Kris started her career as a sitcom writer for shows such as The Drew Carey Show and Freddie and continues to write and produce animated children's content for several major studios.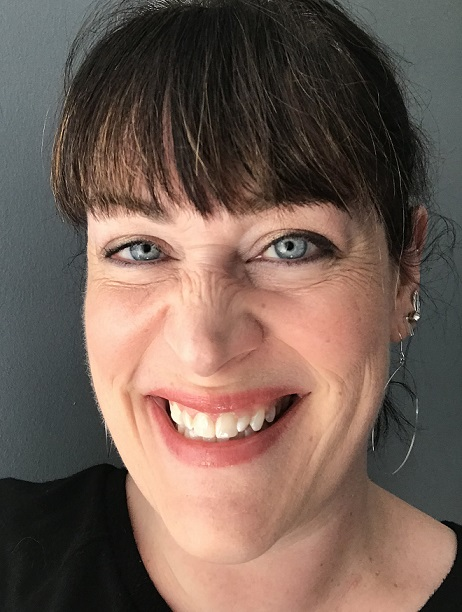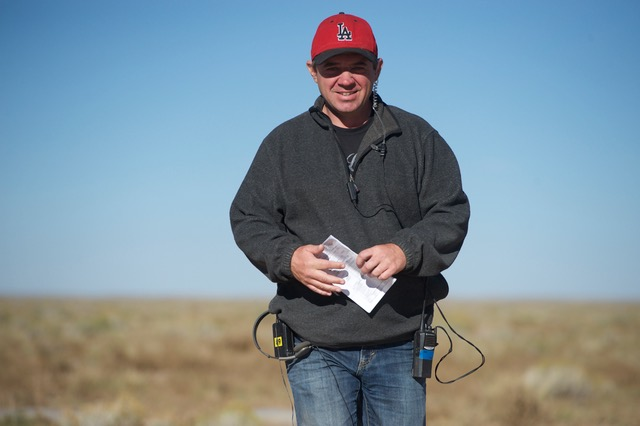 Robert Mitas– Robert is a film producer and screenwriter. Robert ran Furthur Films, the production company of Academy Award-winning actor/producer Michael Douglas from 2010-2017.His producing credits include FLATLINERS (2017), BEYOND THE REACH (2015), and WE HAVE ALWAYS LIVED IN THE CASTLE (2018). Robert will also executive produce the upcoming Netflix series RATCHED (2019), based on the iconic film ONE FLEW OVER THE CUKOO'S NEST.
Tom Butterfield- Tom is a Producer and Production Executive working in both the UK and US film industries. He has worked at companies both in Los Angeles and London including Zide/Perry (Producers of American Pie and Final Destination franchises); UK Film Council and Content Media. Some of his credits include Man on Wire, Beyond the Gates, Adulthood, Fish Tank, Red Road, Welcome to Me, London Town, An Actor Prepares and The Vault.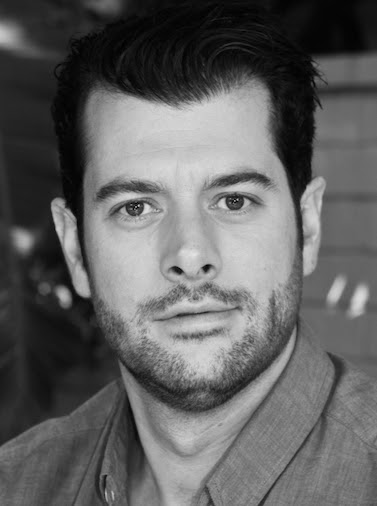 All of our producers have 15-20 years of experience in the film and tv industry and they're excited to get to work with you! To get connected with these producers, check them out here. They'll provide you with mentorship and help you get your project market-ready. We're thrilled to have them on board!