We had an incredible time at our IGNITE 5.0 workshop and Investor Gala in October! At IGNITE, we hosted over thirty special storytellers and producers in Hollywood to collaborate and create market-ready projects.
And here's a picture of our amazing investors who attended the Investor Gala that same weekend…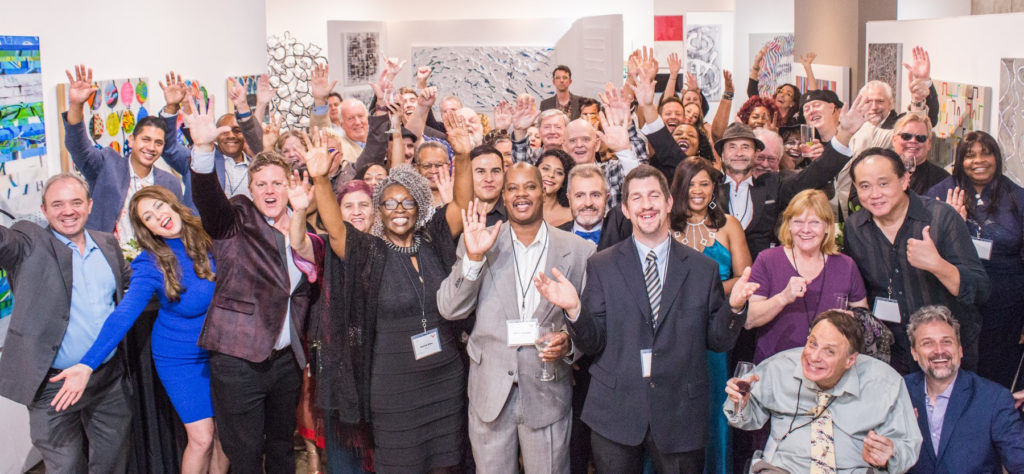 It's always a joy to connect with our current clients and build relationships with new faces. We're always astounded with what comes out of those special weekends!
Welcoming A New Head of Originals: Robert Mitas.
Robert Mitas is a film producer and screenwriter. He ran Furthur Films, the production company of the Academy Award-winning actor/producer Michael Douglas from 2010-2017. With projects like FLATLINERS, BEYOND THE REACH, WE HAVE ALWAYS LIVED IN THE CASTLE, and RATCHED under his belt, Robert has been a great addition to the team and has provided exceptional guidance to our pool of Originals.
He has brought many new and refreshing ideas to the table at Voyage Media. One that we are most excited for, is the concept of 'Labels'. These Labels will classify projects as they enter the pipeline, move through development, match them with specific financing/distribution partners, and finally output them into production.
Current labels include:
"Her" – Inspiring movies of women overcoming obstacles
"Series" – One-hour drama and half-hour comedy series for network, cable or streaming
"True" – Reality/Documentary programming
"Edge" – Edgy, dark horror, thrillers and indies that skew toward a male audience
"Studio" – Big budget movies that require global distribution
"Family" – Family friendly and kids projects (think Disney, Dreamworks, etc)
"Faith" – Movies that capitalize on the growing Christian and faith markets
"Cine" – Indie dramas with a focus on sophistication, stars, and award-season
Each label will have its own set of mandates, relationships, and most importantly, its own set of strategic partners (for financing and distribution).
Over 300 Of You Bought Stock In Our Company!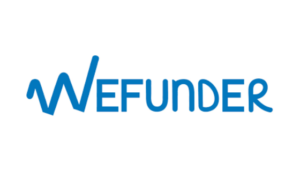 Voyage opened up a second round of Crowdfunding. We joined forces with WeFunder, created some exciting incentives, and enabled you to own stake in what we're building! We are very appreciative and would like to give a HUGE thanks to all of our investors!
A huge thank you to every one of you who made this year such a success!