Our Success is Your Success!
We are proud to announce that the number of your projects becoming Originals and signing deals continues to grow and has reached an all time high! Take a look at some recent wins, all of which originated from you, the storytellers in our community: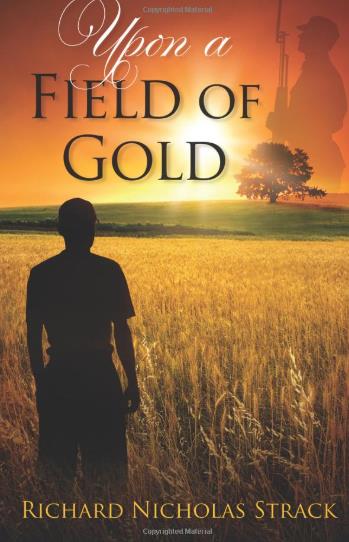 UPON A FIELD OF GOLD
A Romantic-Comedy feature based on the novel by Voyage client Richard Strack in collaboration with Producer and Voyage's Head of Originals, Robert Mitas.
Noah (22), a man in the modern day, experiences flashbacks to a previous life of Joshua (22), a young Union soldier in the American Civil War. Driven by a search for meaning, Noah embarks on a journey to retrace the tragic life of the unknown soldier while jeopardizing his present-day relationships.
COOL JELLYBEANS
A Children's Animated Edu-tainment Series by Voyage client JenJen Francis in collaboration with producer Annie Girard.
A team of five knowledge-hungry kids protect the town of Jellybean from the machinations of Sir Ignoramus with the power of STEAMIE (science, technology, engineering, art, math, innovation and entrepreneurship) in this POWER RANGERS meets THE MAGIC SCHOOLBUS edu-tainment show.
SUNRISE IN HEAVEN
Feature based on the book by Voyage client Jan Hurst and written by Voyage's own Dan Benamor. After its initial theatrical and VOD release, the project secured a TV deal with Hallmark!
The story: After the death of her husband, a woman finds solace in her faith and a widow's group.
PET SEMATARY
Based on the book by Stephen King, and starring actors Jason Clarke, Amy Seimetz and John Lithgow, this film was released in theaters April 5th of 2019. Within three weeks, the movie grossed $98,322,944 and ranked #2 worldwide.
Voyage helped develop this new version from the ground up alongside producers Steven Schneider (GLASS, INSIDIOUS, BLAIR WITCH) and Lorenzo di Bonaventura (MAZE RUNNER, THE MEG).
THE URGE
Feature based on the book by Voyage client Dylan Warman in collaboration with producer John Crye.
After killing someone in a traffic accident, a young man experiences violent impulses and fears he may be destined to become a murderer like his father.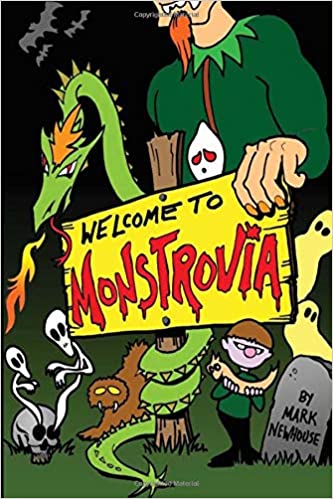 DEFENDERS OF MONSTROVIA
Feature based on the book by Voyage client Mark Newhouse in collaboration with producer Kris Hughes.
Sent to live with his strange uncle, pre-teen Brodie Adkins faces incredible danger and deals with a brave girl as he helps solve mysteries and defend the unique residents of Monstrovia- a secret sector of the United States where humans are a minority.
LIFE OF REILLY
A television series by Voyage client Tim McCarthy in collaboration with producer Daniel Schneider. Three adult siblings seek relationship advice from their father, a retired marriage counselor, but they learn there's no magic bullet that can end the conflict of complicated modern relationships.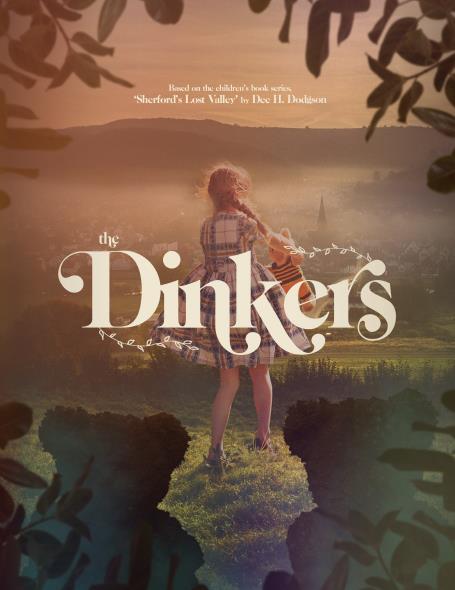 THE DINKERS
A feature based on the book series by Voyage client Dee H. Dodgson in collaboration with producer Aaron Mendelsohn. Struggling with her parent's separation, a young girl's life is transformed when she discovers tiny, bear-like creatures in need of her help.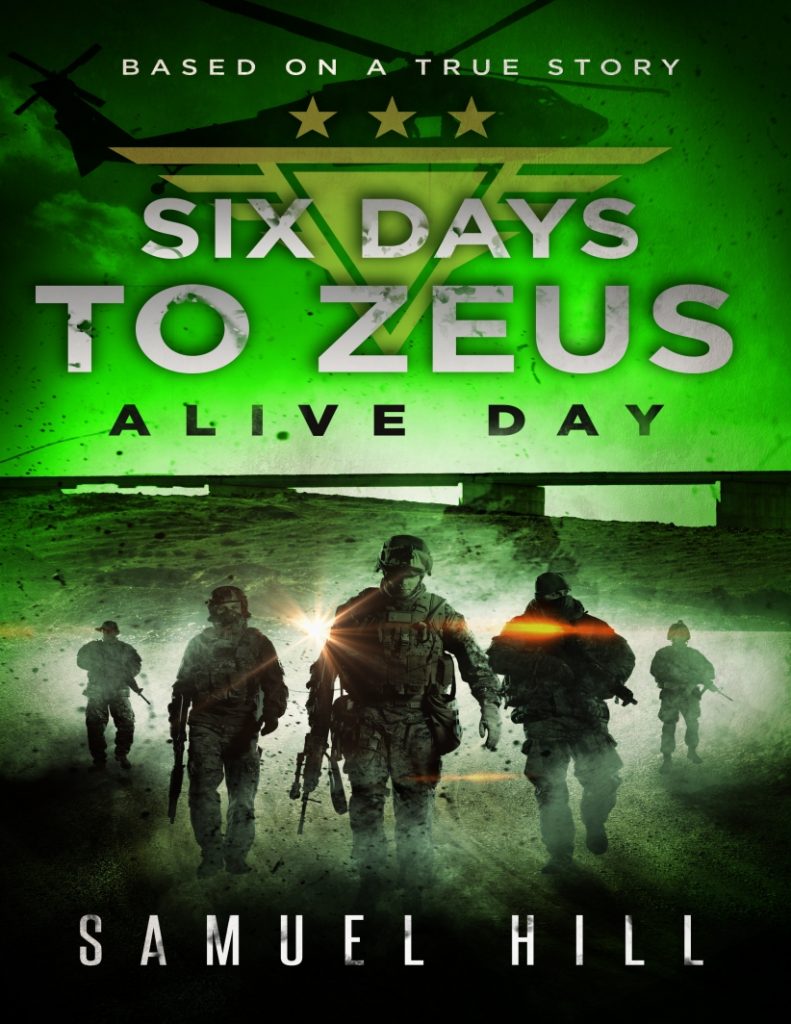 ALIVE DAY
Alive Day (Feature) is based on the novel "Six Days to Zeus" by Voyage client Samuel Hill. Screenplay by Voyage's own Kathleen McLaughlin – now being produced in partnership with Oscar-nominated Mike Medavoy (BLACK SWAN, ALTERED CARBON) and Phillip Noyce (SALT, REVENGE, CLEAR & PRESENT DANGER) attached to direct.
The story is based on the life of a top Special Operations commander who loses his entire team in a friendly fire incident that leaves his body wrecked. He then finds himself facing a court martial and a life back home that is falling apart.
Check out the story in the trades here: Variety Magazine Article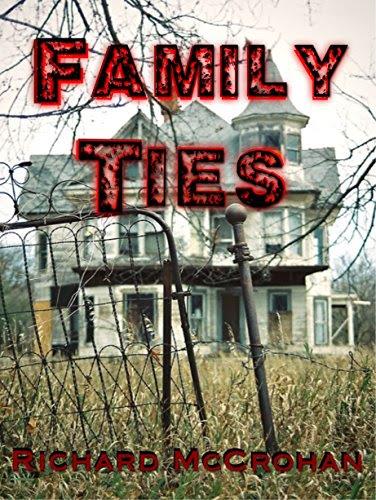 FAMILY TIES
A feature based on the novel by Voyage client Richard McCrohan, in collaboration with producer Elizabeth Kushman.
When an imaginative young boy is welcomed into his new best friend's family, he has no idea of the gruesome secrets they keep hidden away. A coming-of-age, slow-burn period thriller in the vein of Stephen King.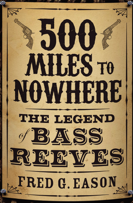 500 MILES TO NOWHERE
Feature based on the novel by Voyage client Fred Eason, now being produced in partnership with Shaun Redick (BLACKKKLANSMAN, GET OUT). In the 1880's, Bass Reeves, the country's first black U.S. Marshal, chases after dangerous outlaws who attempt to hide out in Indian Territory.
ON FLEEK
TV reality show based Voyage client Alyx Baranow's idea in partnership with producer Whitney Beatty, now being produced.
Nicole Jackson (star of BLACK INK) moves to Austin for the summer to help get her micro-blading salon off the ground. But between an estranged ex, her child, and Nicole's own topsy-turvy life, this will definitely be a summer to remember!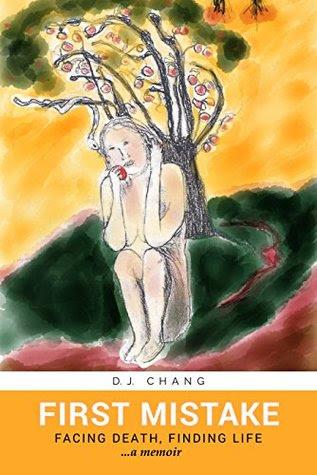 FIRST MISTAKE
Feature based on the memoir of Voyage client Deborah Chang in collaboration with producer Robert Mitas. In the late 1980s NYC, college student Deborah Chang falls for the wrong woman, only to discover it's the best mistake of her life. A love story about defying the odds, self-discovery, and learning from your mistakes.
DEAD YOUTH: A COMEDY
Feature based on the screenplay by Voyage client Matthew Devall, to be produced by John Crye.
In an alternate future where everyone dies by the age of 20, a young man must choose between the possibility of a cure and risking what little life he has left.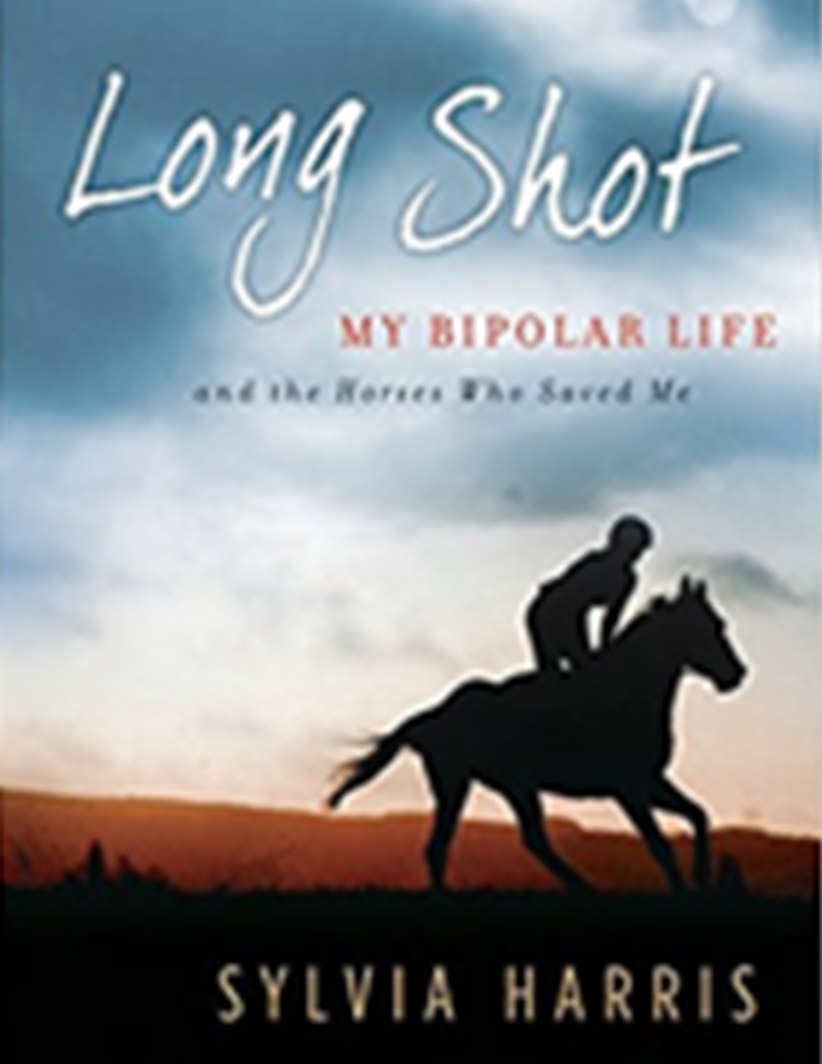 LONG SHOT
Feature based on the novel by Voyage client Sylvia Harris in collaboration with producer Jesse Israel, and written by Dmitry Portnoy (SAINT JUDY). Struggling for years with mental illness and homelessness, an African-American woman becomes the first black female horse racing jockey to win a major race.
A CHRISTMAS BREAK
Feature based on the book of Voyage clients Poppy and Geoff Spencer in collaboration with producer Robert Mitas. A middle-aged woman named Poppy Terris rekindles her romance with her college boyfriend, Geoff Spencer, after a 25 year separation.
TEENAGE BODYGUARD
Feature based on the screenplay by Voyage client Gordon Hayes in collaboration with producer Robert Mitas. It is a thriller about an eighteen year-old high school graduate, with aspirations of joining the military, who becomes embroiled in a relationship with a late-20's waitress who is the witness to a mob murder.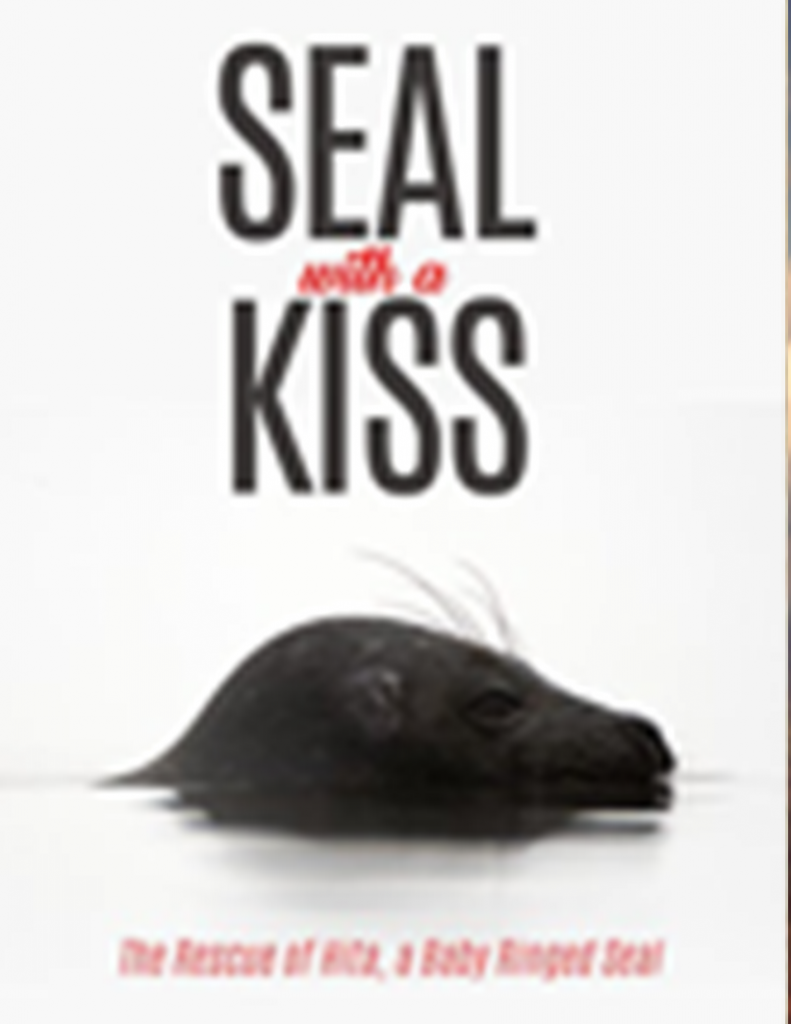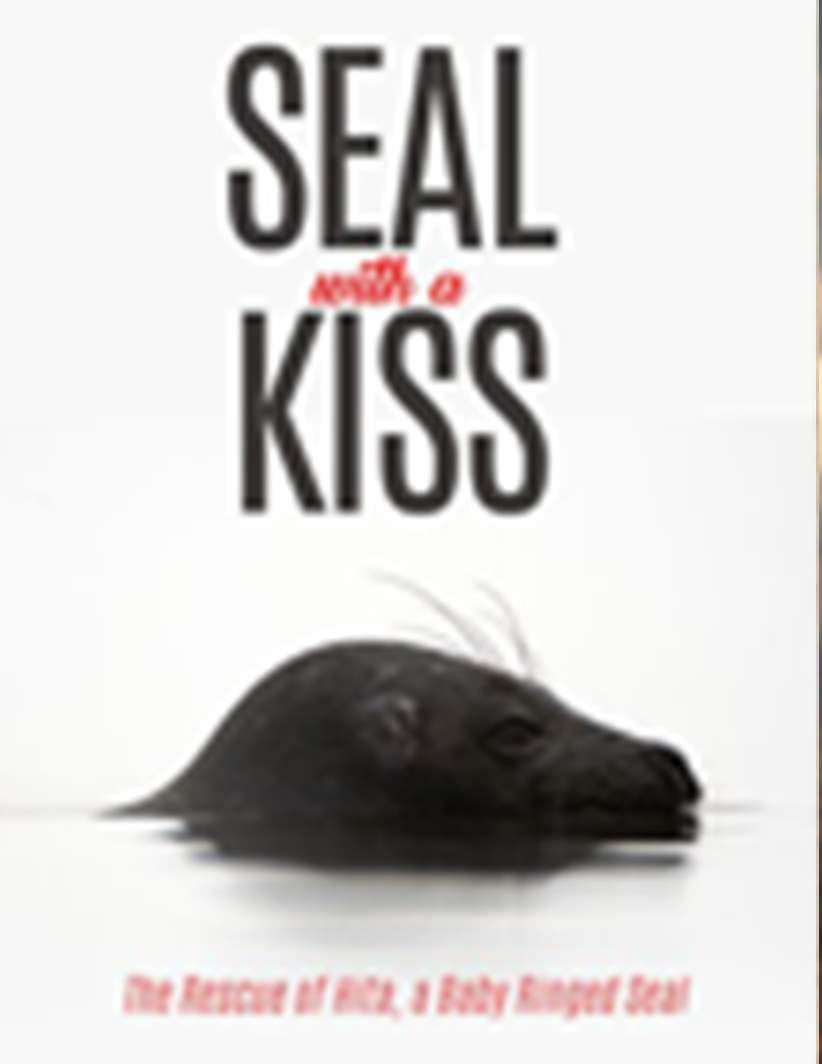 SEAL WITH A KISS
Feature based on the novel by Voyage client Joe Putnam, in partnership with producer Aaron Mendelsohn. Two young scientists living in St. Petersburg, Russia, rescue a baby ringed seal named Hita, facing certain death. Against amazing odds—environmental, social, financial and political— they not only saved Hita, but established and influenced rescue operations for an entire species.
We're excited to continue on this journey of enabling storytellers like you from around the world bring projects to the screen. We've had an incredible 2019, all thanks to you!