We are proud to share that Voyage has reached an incredible inflection point, with deal-flow and successful outcomes for projects from our community sustaining an all-time high!

Take a look at some of our recent wins, all of which originated from storytellers within our community:
ALIVE DAY
Alive Day (Feature) is based on the novel "Six Days to Zeus" by Samuel Hill. Screenplay by Voyage's own Kathleen McLaughlin – now being produced in partnership with Oscar-nominated Mike Medavoy (BLACK SWAN, ALTERED CARBON) and with Phillip Noyce (SALT, REVENGE, CLEAR & PRESENT DANGER) attached to direct.
The story is based on the life of a top Special Operations commander who loses his entire team in a friendly fire incident that leaves his body wrecked, but finds himself facing a court martial and a life back home that is falling apart.
Check out the story in the trades here: Variety Magazine Article
CHANCE
Feature by Michael Daly, starring Matthew Modine (STRANGER THINGS, FULL METAL JACKET) and directed by Voyage's own John Crye and now in postproduction.
The tragic true story of teen suicide, bullying, set in the context of youth baseball.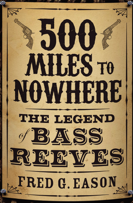 500 MILES TO NOWHERE
Feature by Fred Eason, now being produced in partnership with Shaun Redick (BLACKKKLANSMAN, GET OUT). In the 1880's, Bass Reeves, the country's first black U.S. Marshal, goes after dangerous outlaws who attempt to hide out in Indian Territory.
ON FLEEK
TV reality show by Alyx Baranow in partnership with Voyage producer Whitney Beatty, now being produced.
Nicole Jackson (star of BLACK INK) moves to Austin for the summer to help get her microblading salon off the ground. But between an estranged ex, her child, and Nicole's own topsy-turvey life, this will definitely be a summer to remember!
MY DADDY IS IN HEAVEN
(Feature) Based on the children's book by Rebecca Crownover, released in March to hit the #1 spot on Amazon and now streaming on Netflix.
The story follows a young girl who learns to accept the death of her father in a tragic accident through her faith in Jesus and her relationship with her mother. Based on a true story.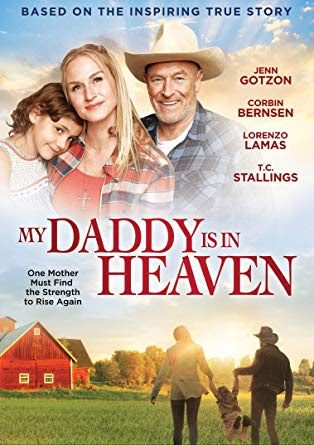 DEIRDRE OF THE SORROWS
(Feature) By Richard Lyons, now being produced with Keith Clarke (BEN HUR, THE WAY BACK) providing a rewrite.
Set in 500 A.D, a young maiden is the prisoner of a prophecy that foretells that she has the power to unite Ireland. She is caught in a love triangle with a suitor of her age and an older warlike regional King to whom she was bequeathed.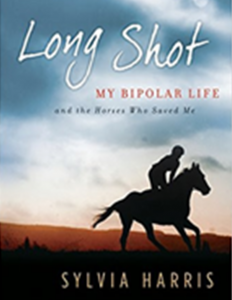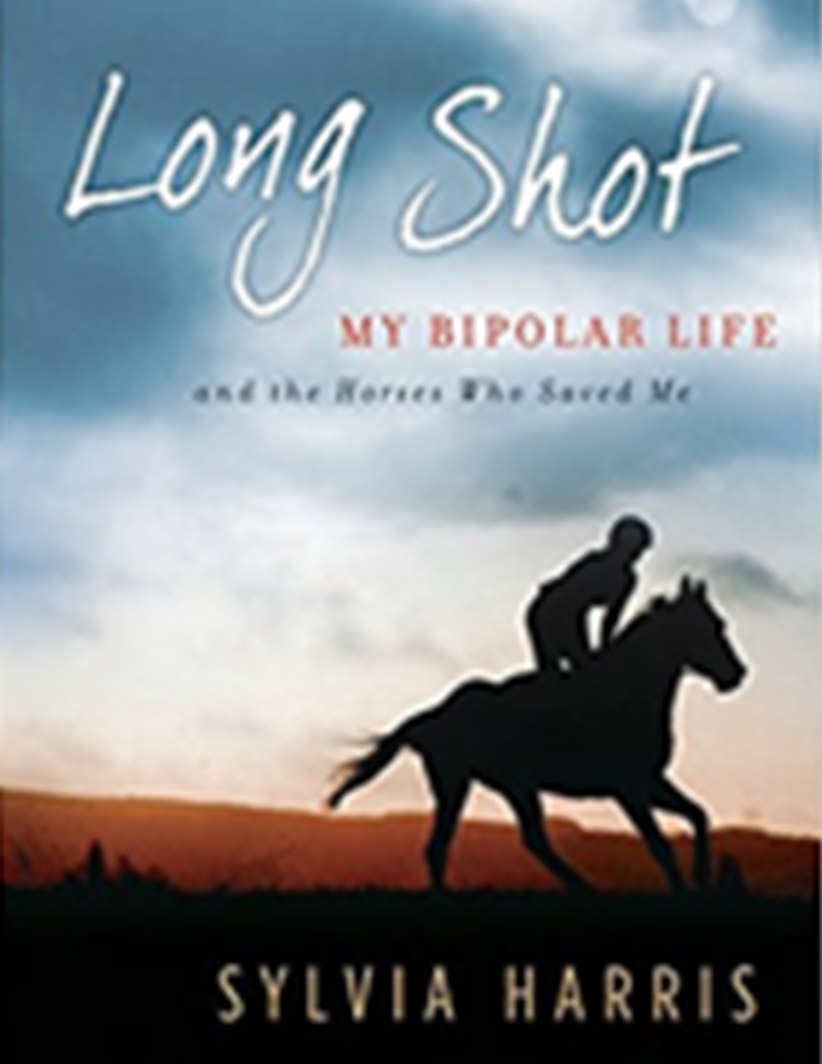 LONG SHOT
Feature by Sylvia Harris in collaboration with Voyage Producer Jesse Israel, and written by Dmitry Portnoy (SAINT JUDY).
An African-American woman who has struggled for years with mental illness and homelessness becomes the first black female horse racing jockey to win a major race.
HIS SUNRISE, MY SUNSET
Feature by Jan Hurst and written by Voyage's own Dan Benamor, completed production in early 2018 and soon to be released!
The story: After the death of her husband, a woman finds solace in her faith and a widow's group.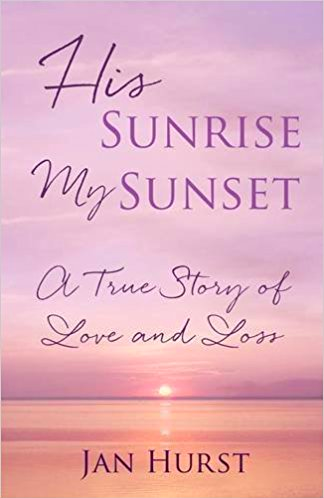 LIFE AT 120
Feature by Linda Collison with financing in place and moving into pre-production.
The Story: Meeting again for a deceased teammate's "ash dive," three middle-aged skydivers recall a fateful contest during the golden age of their sport.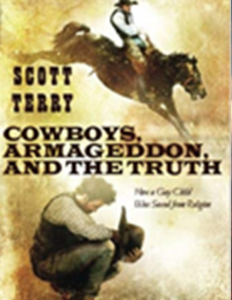 COWBOYS, ARMAGEDDON, AND THE TRUTH
Feature by Scott Terry in collaboration with Voyage Producer Kathleen McLaughlin – partially financed and moving into pre-production.
A rebellious child runs away from his abusive life and transforms the lies of his past into his joy and acceptance of his gay life.
SEAL WITH A KISS
Feature by Joe Putnam, in partnership with Voyage producer Aaron Mendelsohn. Two young scientists living in St. Petersburg, Russia, rescue a baby ringed seal named Hita, facing certain death. Against amazing odds—environmental, social, financial and political— they not only saved Hita, but established and influenced rescue operations for an entire species.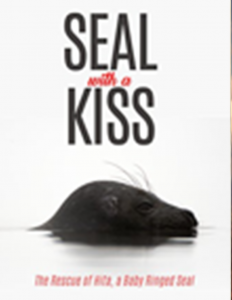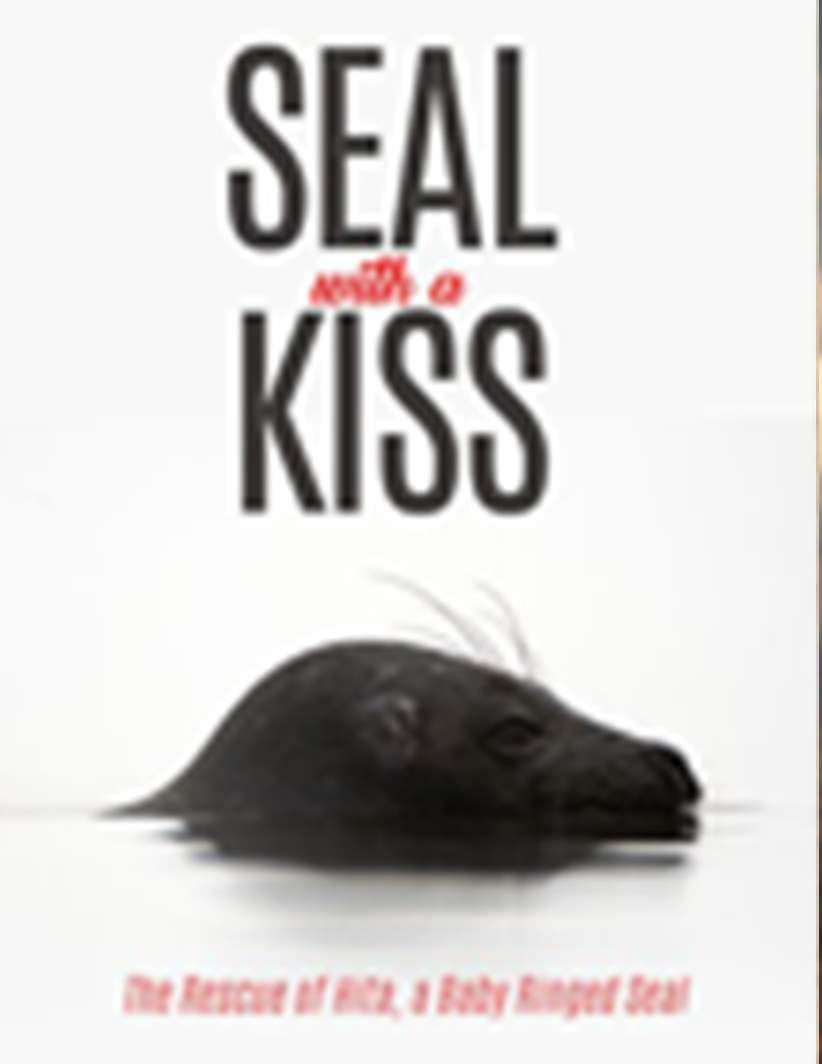 MOSES OF WALL STREET
Feature by Ron Tank, in partnership with Voyage producer Brad Luff. Based on the non-fiction, non-narrative self-help book detailing a method of investing in the U.S. stock market based on the author's interpretation of Christian scripture.
EVER FAITHFUL, EVER LOYAL
Feature by Timothy Alexander, Tim Stephens and Thomas Brew, being produced in partnership with Voyage producer, Jesse Israel.
A student at the University of Alabama-Birmingham becomes the first paraplegic to earn a Division I-A football scholarship.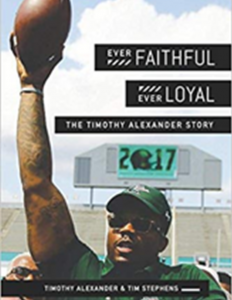 Our community of storytellers has grown and more deals and breakthrough projects have come into fruition thanks to all of you! We've developed a wide range of projects from a teen drama to a reality show. We look forward to next year's successes and continuing to work with all of you.