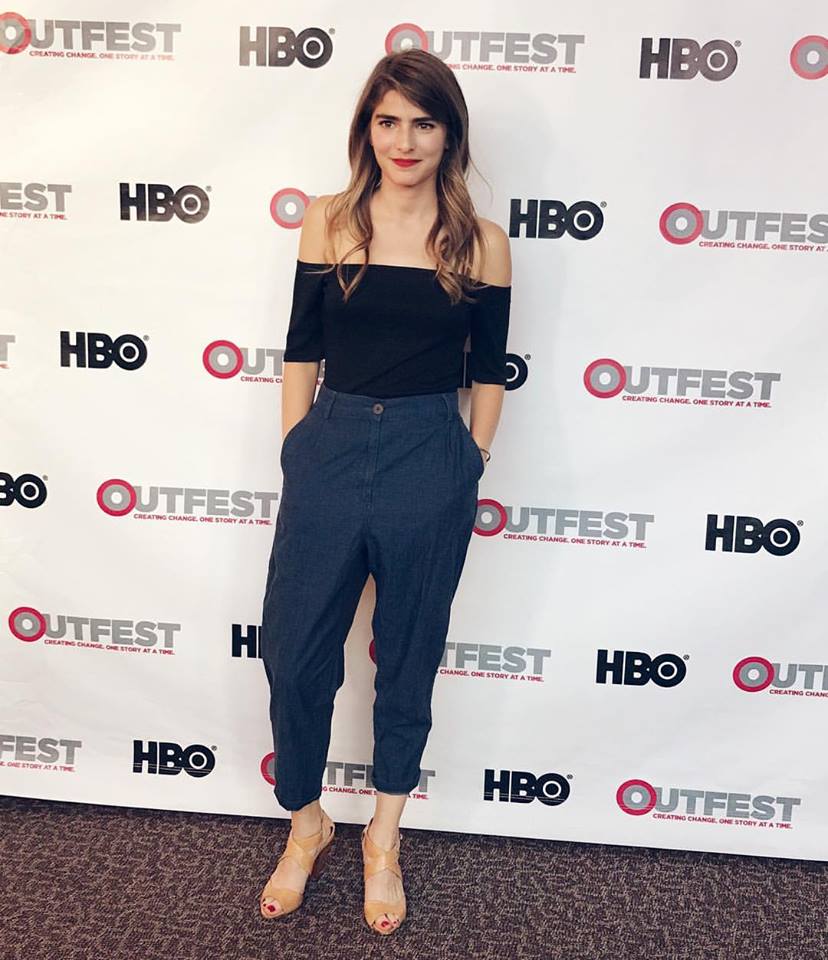 Zoe Travis
Producer
TAB TIME WITH TABITHA BROWN THE ME AND YOU SHOW TURNT UP WITH THE TAYLORS
WHAT I'M LOOKING FOR:
SCRIPTED: COMEDY, CHILDREN & FAMILY, LGBTQ+, SKETCH, ROM-COM, AND YOUNG ADULT (YA). UNSCRIPTED: COMPETITION, SOCIAL EXPERIMENT, SHINY-FLOOR, TRUE CRIME, AND DOCU SPECS.
ABOUT ME:
Zoe Travis is an Emmy nominated producer and development executive with 10+ years in the TV and Film industry. Most recently, Zoe was the Development Director at Matador Content, where she developed multiple projects in the unscripted space for networks such as Hulu, Peacock, History, A&E, and Apple. These projects range from formatted love & relationship series, docu-soap ensemble casts, talent competition, and true crime investigation. Overall, Zoe has a knack for identifying a sellable and compelling idea, developing it into a format that aligns with a network's brand and mandate, and then getting it across the finish line into production.
Prior to Matador, Zoe developed and sold her first scripted project TAB TIME WITH TABITHA BROWN to YouTube Originals. This landed her an Emmy nomination as a producer for Outstanding Preschool Series. Tab Time won the NAACP Image Award for Best Children's Program. Other scripted projects she produced include TURNT UP WITH THE TAYLORS with Keke Palmer for Facebook Watch and THE YOU AND ME SHOW for Snapchat Originals.
Zoe has consulted on the development of projects for Julie Bowen's production company Bowen & Sons, and Effie Brown's company Gamechanger Films. She is also a guest lecturer for screenwriting students at USC, teaching them how to turn their pilots into a pitch.
Before developing and producing, Zoe was very active in improv comedy and sketch shows at Upright Citizen Brigade in Los Angeles, as well as producing a monthly live-comedy show called Trail Mix in Silver Lake. She has also written and directed short films for Funny or Die and music videos for Los Angeles based musicians.
Zoe has a B.A. in Theatre and History from Smith College.