STEP 2: Scroll down to select this producer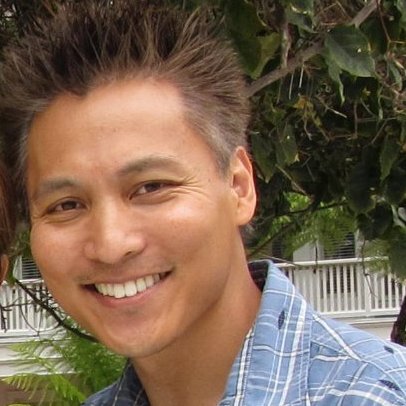 Van Partible
Producer
JONNY BRAVO
JONNY BRAVO GOES TO BOLLYWOOD
YIN! YANG! YO!
VIEW FULL IMDB LISTING
What I'm Looking For:
I am looking for COMEDY, FAMILY, and ANIMATION content in the FEATURE FILM and SCRIPTED TV formats.
About Me:
Upon graduation from Loyola Marymount University, Partible turned his senior thesis project into the the TV show JONNY BRAVO which ran for five seasons on the Cartoon Network and continues to air on sister station, Boomerang. The show was later revamped in India with Partible attached as writer/producer/director. Van has gone on to produce original material at Film Roman, Walt Disney Television Animation, Fox Kids, NBC, and Cartoon Network Asia where he consulted on all of their original content. 



Today, Partible has several projects in development and is an adjunct animation professor at Loyola Marymount University.
Connect Now!
Get all the help you need.
Select from the options below to begin the journey of bringing your project to the Hollywood market.
Pitch a Producer

By Application Only

Pitch your book adaptation, film/TV idea, or script concept directly to Van Partible.

If your application is accepted, Van Partible will review your short submission, then spend an hourwith you by phone - you'll pitch your story and share your vision and goals.Van Partible will then provide you with insight into which market your story is best suited, and deliver a written strategicroadmap for how best to develop and market it to the film/TV industry.

Do

Read more »

---