STEP 2: Scroll down to select this producer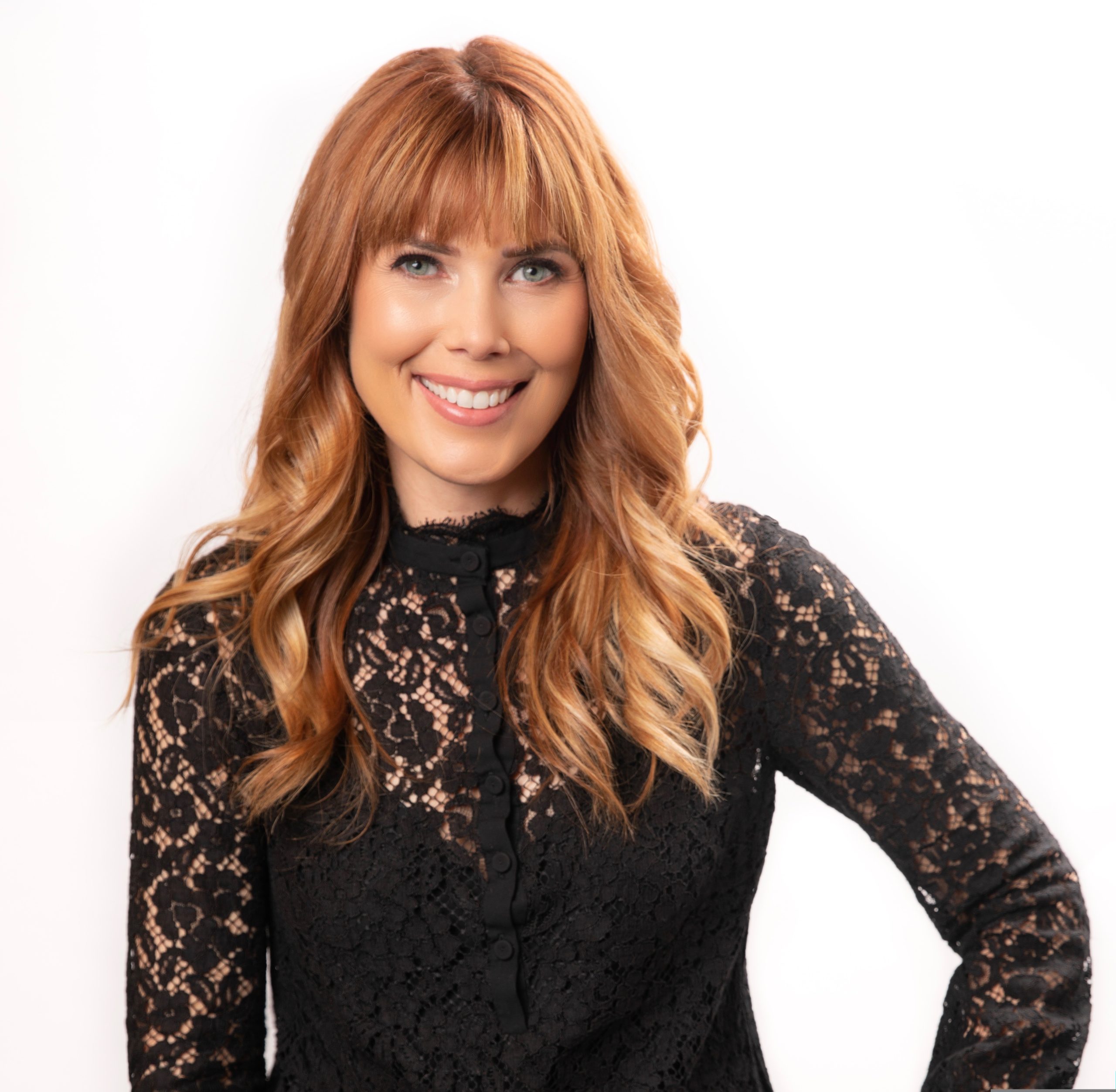 Tracy Whittaker
Inactive
PAWN STARS
CELEBRITY WIFE SWAP
REAL WORLD
What I'm looking for:
TRUE CRIME, FORMAT/COMPETITION,
Unique access to subcultures and Large scale, ambitious, attention-grabbing projects in the unscripted TV formats
About Me:
Two-time Emmy award winner, Tracy Whittaker has produced over 850 hours of original, non-fiction programming. Whittaker has overseen several celebrity-based shows such as Hey Paula, a Bravo original series on Paula Abdul, The Chris Isaak Hour and Raw Nerve with William Shatner for A+E Bio.
Tracy was the executive producer for The Academy (Fox Reality), The Singing Office with Mel B. and Joey Fatone (TLC) Pipe Dream (The Golf Channel), Chasing the Dream (The Golf Channel) Celebrity Wife Swap (ABC), Bad Girls Club (Oxygen) and Extreme Expeditions(National Geographic Channel).
Whittaker had led various development teams and managed several series into production. She is currently the executive producer for Pawn Stars on HISTORY.
Currently Unavailable
Get all the help you need.
Select from the options below to begin the journey of bringing your project to the Hollywood market.
Pitch a Producer

By Application Only

Pitch your book adaptation, film/TV idea, or script concept directly to Tracy Whittaker. If your application is accepted, Tracy Whittaker will review your short submission, then spend an hour with you by phone - you'll pitch your story and share your vision and goals. Tracy Whittaker will then provide you with insight into which market your story is best suited, and deliver a written strategic road map for how best to develop and market it to

Read more »

---