STEP 2: Scroll down to select this producer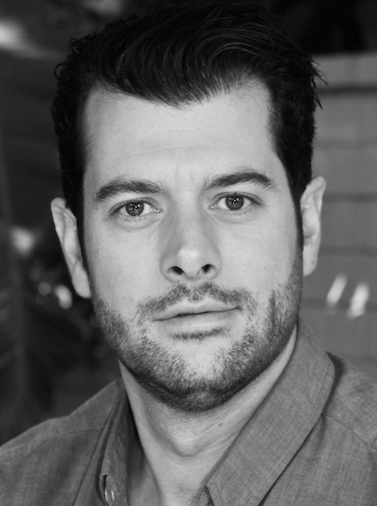 Tom Butterfield
Producer
MAN ON WIRE BEYOND THE GATES ADULTHOOD
TOM BUTTERFIELD, pga
Tom has been a Producer and Production Executive for
more than 15 years; working in both the UK and US film
industries. This has included time spent at every type of
production entity, including a Hollywood studio, an
independent production company and a government body.
He has worked at companies both in Los Angeles and
London. These companies include Zide/Perry (Producers
of American Pie and Final Destination franchises); UK Film
Council and Content Media. This experience has given him
an extensive understanding of how to get a script in
position for it to be financed and produced. Some of his
credits include Man on Wire, Beyond the Gates,
Adulthood, Fish Tank, Red Road, Welcome to Me, London
Town, An Actor Prepares and The Vault. Tom is a member
of the Producer's Guild of America (PGA) and a national
signatory to the IATSE Labor Union.
Currently Unavailable
Get all the help you need.
Select from the options below to begin the journey of bringing your project to the Hollywood market.
Pitch a Producer

By Application Only

Pitch your book adaptation, film/TV idea, or script concept directly to Tom Butterfield. If your application is accepted, Tom Butterfield will review your short submission, then spend an hour with you by phone - you'll pitch your story and share your vision and goals. Tom Butterfield will then provide you with insight into which market your story is best suited, and deliver a written strategic road map for how best to develop and market it to

Read more »

---