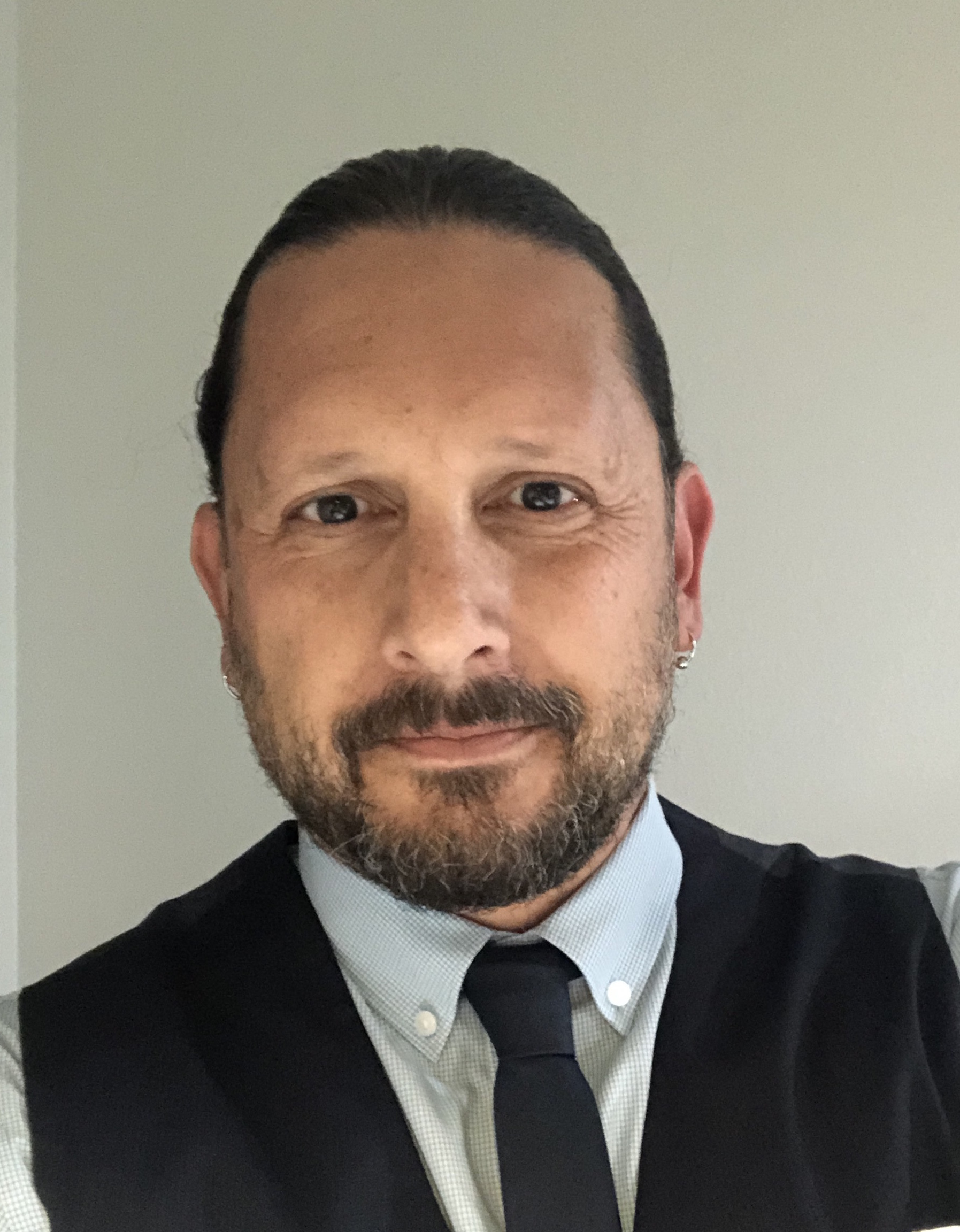 Sergio Coronado
Producer
FLIP OR FLOP - HGTV
ICE ROAD TRUCKERS
AXMEN
What I'm Looking For:
LIFESTYLE / HOME BUILD RENO-DESIGN/ TRAVELOGUE / CAR / SURVIVAL PROGRAMS/ UNSCRIPTED DOCU-SERIES – Looking for access to talent that work in unusual (dangerous/distinct) work environments or have a unique lifestyle or part of a subculture.
About Me:
Sergio has been working in the unscripted/reality realm as a Director / Producer for over 18 years. With over 30 production credits, he brings a wealth of production knowledge and experience. He has produced, directed and written on shows for History, TLC, Travel, Discovery, HGTV, Animal Planet, NBC, ABC, TruTv, E! and MTV.
Sergio was recently Co-Executive Producer on three seasons of the HGTV house flipping show FLIP or FLOP VEGAS. Prior to this, he directed, produced and wrote on 5 seasons on the original network hit, FLIP OR FLOP based in Los Angeles.
In addition to having worked on several other Lifestyle, Food, Design programs like PITBULL & PAROLEES and FOOD PARADISE. Sergio has also shot, produced and directed on unscripted work environment docu series, like ICE ROAD TRUCKERS, AXMEN, BORDER AMERICAN RESTORATION, D.U.I., BORDER SECURITY USA and more recently ALONE: ULTIMATE SURVIVAL.
Sergio feels very lucky to have a job that allows him to live in another persons shoes, even if for only a moment. He thrives on shows that introduce him to people and places he'd otherwise never see, then being able to bring these unique perspectives and stories to the world on the small screen.
Prior to working in physical production, Sergio started his entertainment career at FOX BROADCASTING. He worked as an Affiliate Marketing Manager for the then fledgling network. He was in charge of working with over 20 regional markets to promote prime time shows like THE SIMPSONS, ALLY MCBEAL and THE X-FILES. In addition, he directed/supervised the production of all Spanish promotional radio spots. Sergio credits his years working on the FOX Studio lot for falling in love with of tv production.