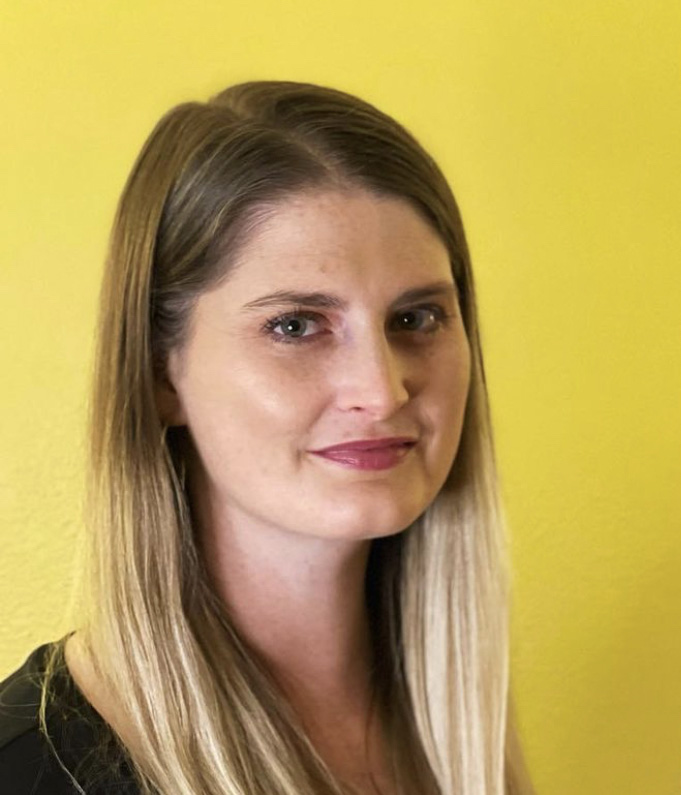 Sarah Hartman Naar
Producer
DEMON
WILLOW & LYDIA
LEAVING

<strong>WHAT I'M LOOKING FOR:</strong>
DRAMA, HORROR, COMEDY, LGBTQ+ and INTERNATIONAL/GLOBAL stories in SCRIPTED TV, FEATURE and PODCAST space. She is also looking for COMPELLING UNSCRIPTED/DOCS.
<strong>ABOUT ME:</strong>
Sarah Hartman Naar is a Los Angeles based writer and producer. Sarah started as a sketch comedian in New York City, writing, producing and starring in live shows and digital shorts for several years. In 2016, she obtained her MFA in filmmaking from University of Miami, and has since written and produced more than ten short films and two feature films, along with commercials, and feature length documentaries. She also worked as a development manager for an unscripted television company, where she helped develop several unscripted shows for production on cable and streaming networks. Her most recent film, <i>LEAVING</i>, was a recipient of the 2022 Film Fund Grant, and her film <i>WILLOW & LYDIA</i> won the top prize at Hollywood Blood Horror Festival in June, 2022. Her feature length script <i>DEMON</i> was a semi-finalist in the 2020 Screencraft Horror Competition and received a top score on The Blacklist, and has since been optioned, with Sarah attached as a producer. Her films have screened at festivals across the country, including The Portland Horror Film Festival, Atlanta Sci-Fi Film Festival, Miami Shorts Film Festival, and LA Film Symposium. She's also sold two films to Shorts.TV, which are currently airing on DirectTV. She's currently producing her third feature length film, set to start production in 2023.