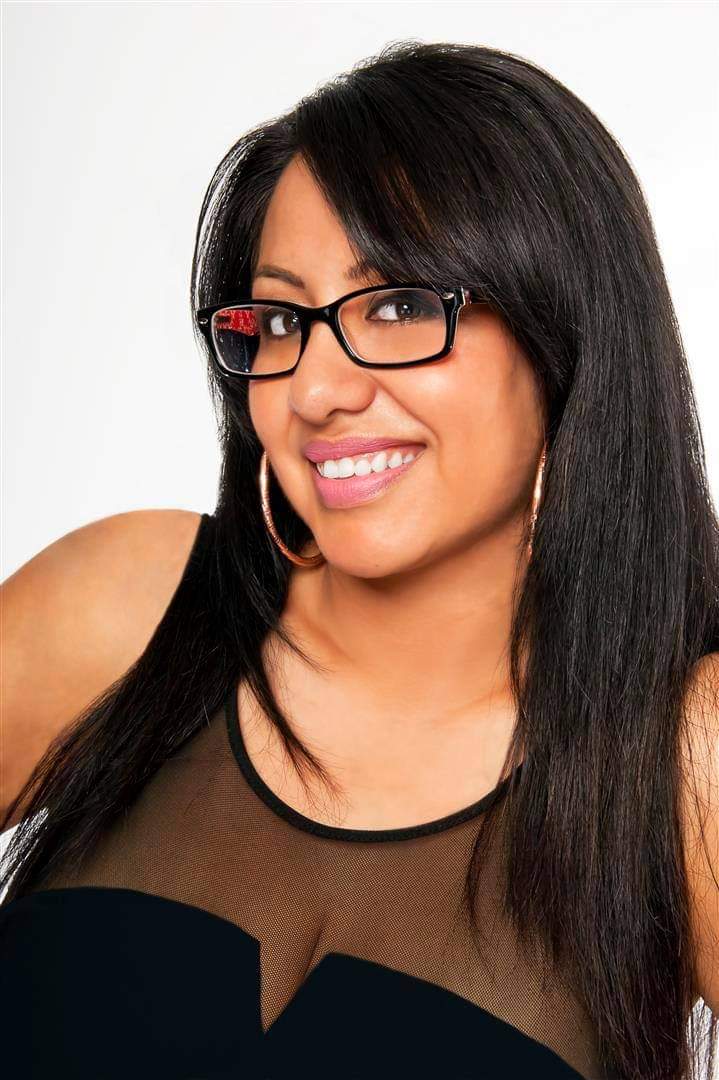 Sandra Varona
Producer
SHINE SEBASTIAN FILLY BROWN
What I'm Looking For:
STRONG FEMALE DRIVEN DRAMAS, POC & LGBTQ Stories, SCI-FI & FANTASY, for both feature films and Television.
About Me:
Sandra E Varona is an LA based producer with over 15 years of experience as a Producer, UPM, and Line Producer. She has worked for some of the most recognized MCN's, including MAKER STUDIOS/DISNEY, POPSUGAR, and MITÚ. Sandra is a Telly award winner who has also worked for TV networks such as REVOLT TV and HARTLAND PRODUCTIONS for Kevin Hart's, HART OF THE CITY. Over the years, Varona has produced Latino themed features, a variety of short films, TV pilots, commercials and several music performance TV Specials. Her latest short film, BLACK KUNGFU CHICK was accepted into Slamdance Film Festival and is set to premiere in February 2021.
Varona's first feature was FILLY BROWN which premiered at SUNDANCE in 2012. Her latest feature film SHINE, won best picture at URBANWORLD FILM FESTIVAL as well as, SAYULITA FILM FESTIVAL based in Mexico. SHINE film was released theatrically in over 600 theaters Nationwide. Sandra also produced FLAVOR OF LIFE, an indie feature now on AMAZON PRIME.
Varona is a proud member of the PRODUCERS GUILD OF AMERICA, her personal mission is to uplift women, POC, and LGBTQ and to hire more women in non-traditional roles.