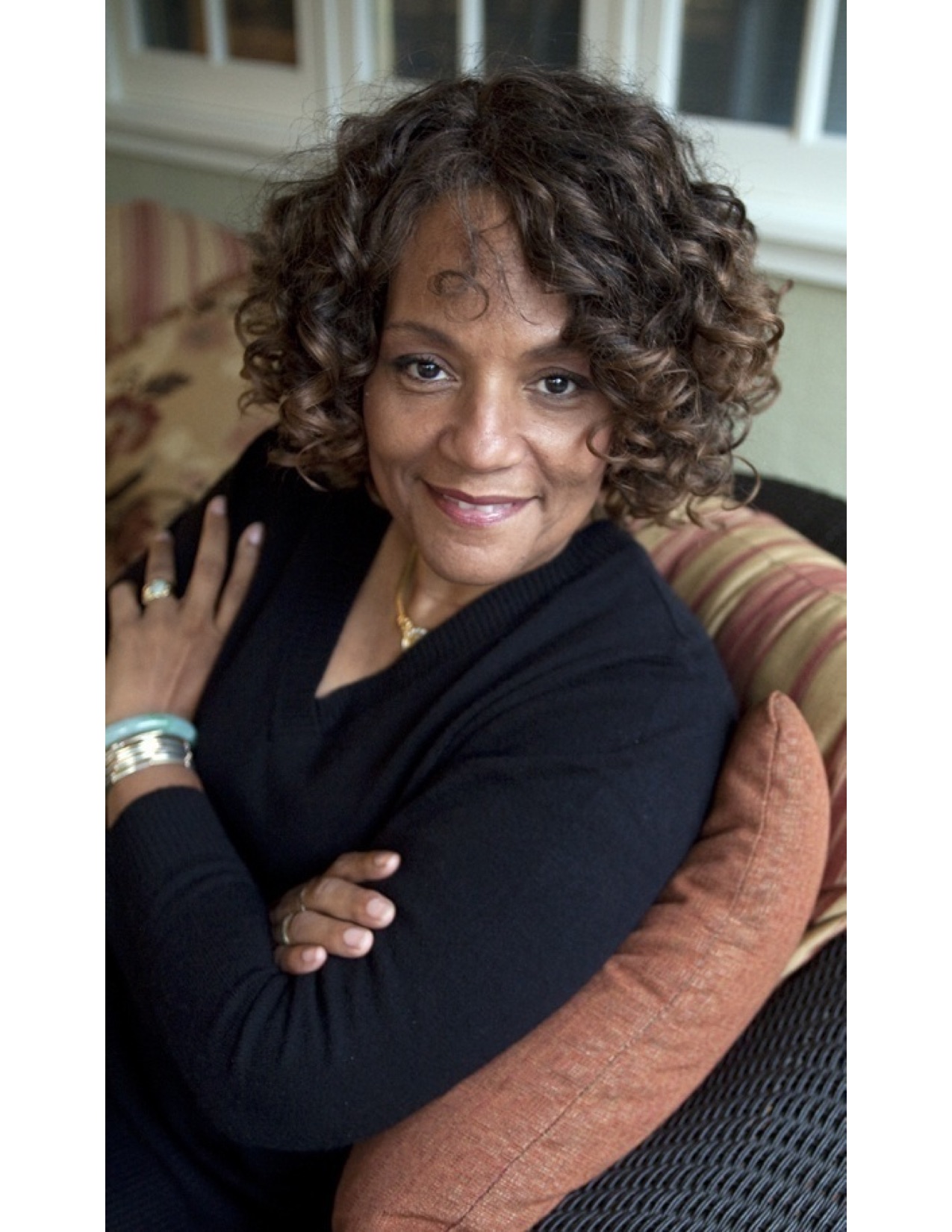 Romell Foster-Owens
Producer
FIRST LOVE CONFLICT OF INTEREST THE LIFT
WHAT I'M LOOKING FOR:
BIOPIC, DOCUMENTARY, ACTION/ADVENTURE, COMEDY, ROM COM, FAITH BASED, HOLIDAY, POC AND STRONG FEMALE LEADS in FEATURE and TV Formats
ABOUT ME:
A more than 20 year veteran of TV and film, Romell Foster-Owens is a member of the p.g.a., and has produced over 100 hours of television, produced 33 films as well as directing feature films (REACH FOR THE SKIES AND THE THREE MUSCATELS) both distributed by SONY). She is a graduate of the prestigious American Film Institute (Directing), San Diego State University (Theatre), the Producers Guild of America's Diversity Workshop and Robert De Niro's Tribeca All Access Program. Ms. Foster-Owens is a member of the Producers Guild of America p.g.a., Alliance Of Women Directors, Women In Film, Women iN Media, GreenLight Women, Vice President / Board Member of the Gang Alternatives Program and a Board Member Emeritus of The American Film Institute's Center for Advance Film Studies.
Ms. Foster-Owens produced THE LIFT, winner of Best Film and Best Director at the Madrid International Film Festival and MY MOM AND THE GIRL, winner of the Best Picture and Jury Award at the Connect Film Festival – both films were short listed for Academy Awards. Recently, Ms. Foster- Owens Produced the feature films, <FIRST LOVE, CONFLICT OF INTEREST and THE LONESOME TRAIL.
She has the rare distinction of three films that she produced, being "Official Selections" of the Cannes Film Festival. Other festivals include Sedona, Palm Beach, Pan African International Film Festival, Dances With Films, the Milan, Madrid and Cleveland International Film Festivals. Ms. Foster-Owens' numerous awards include an EMMY Award, NAACP Image Award, and the Black Filmmaker's Hall of Fame Award for Best Independent Film, the National Council of Christians and Jews Humanitarian Award and the Platinum Aurora Award for Best In Show. She also the winner of three Gold Aurora Awards, four Telly Awards, four Addy Awards and the Women In Film Spotlight Award for Outstanding Achievement as a Producer.
Currently, Foster-Owens is developing a slate of projects including the TV series, HOME SWEET HOME, feature films, CITIZEN SAM, LOCATING LIBERTY, WORDSMITH, COLORED WAITING ROOM, and THE JUNGLE WARRIORS; a true story about the Vietnam War based on the book of the same name by Sgt. Bobby Briscoe (US Army) of which she has written the screenplay adaptation and will produce and direct the feature film.