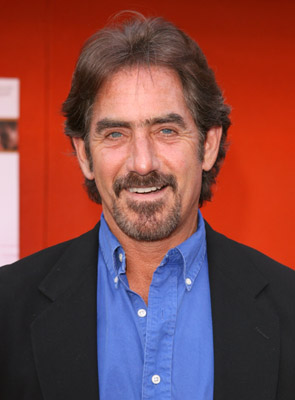 Rich Thorne
Producer
BOBBLEHEADS THE MOVIE X-MEN 1&2 DR DOLITTLE 1,2 & 3
WHAT I'M LOOKING FOR:
ROMCOM, COMEDY, ACTION/ADVENTURE, ANIMATION and CHILDRENS in FEATURES AND TV. Also interested in DOCUMENTARIES
ABOUT ME:
Rich Thorne is a veteran of the film and television industry as a Production Executive, Director, 2nd Unit Director, Visual Effects Supervisor, on over 175 feature films over a 25year period, former Producing Chair of the NY Film Academy as well as one of the key developers of the digital visual effects industry spanning more than a decade.
Rich is an award winning director of MOTHER GHOST, an Indie feature and director of DOCTOR DOLITTLE 3, as well as episodes of WALKER, TEXAS RANGER. He most recently was the Executive Producer and Line Producer of the Universal animated feature, BOBBLEHEADS THE MOVIE, and Producer of 20th Century Fox's, HITMAN, AGENT 47.
Rich has spent years developing a variety of projects independently as well as being a Production Executive, 2nd Unit Director, VFX Supervisor and VFX Producer on projects including (but not limited to): DUDE, WHERE'S MY CAR?, ALIEN VS. PREDATOR, Alien vs Predator, I ROBOT, X-MEN, FIGHT CLUB, NEVER BEEN KISSED, THERE'S SOMETHING ABOUT MARY, HOME ALONE 3, JINGLE ALL THE WAY.