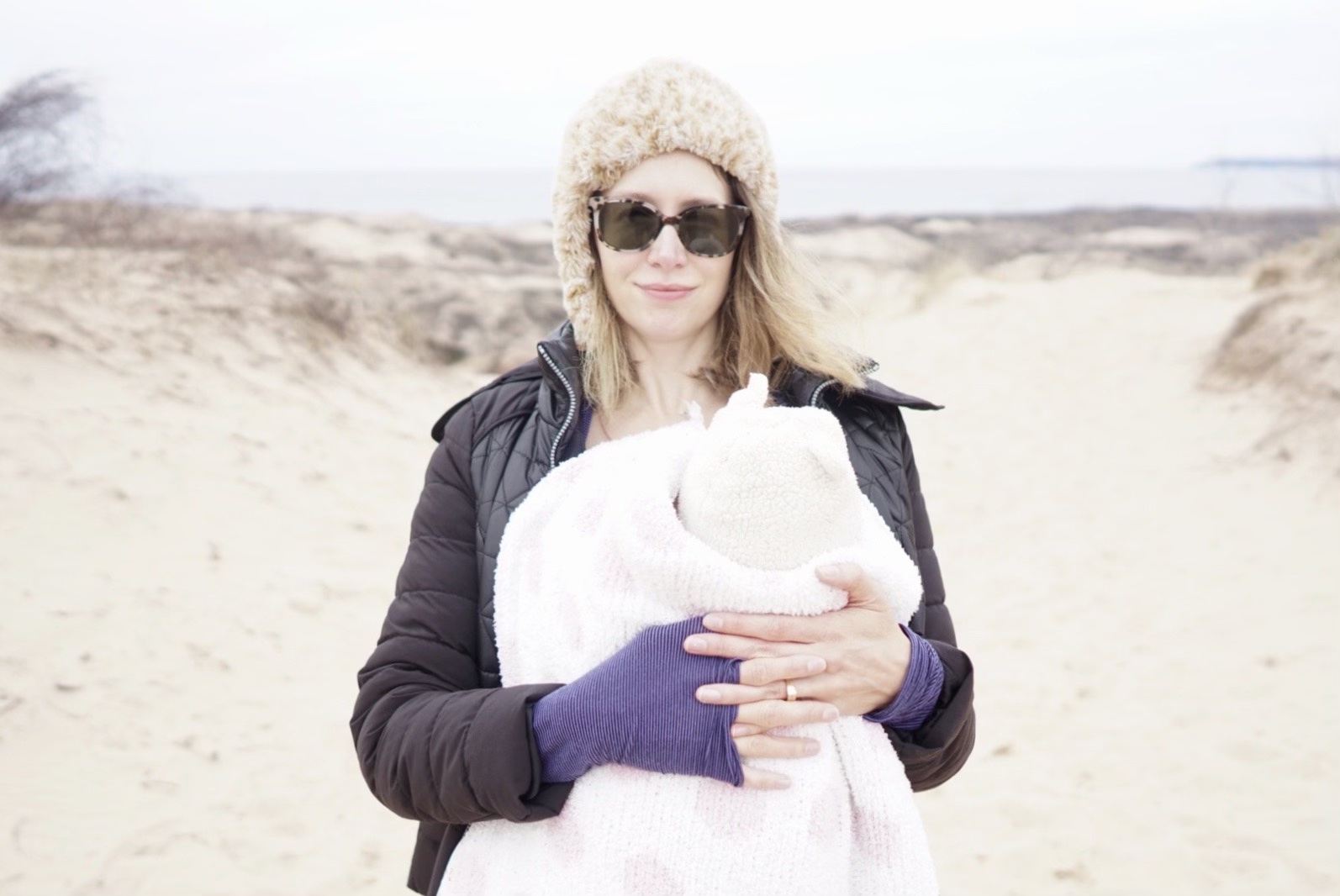 Rebecca Schankula
Producer & Podcasts
KILLER PSYCHE THE DEED BREAKING AMISH
WHAT I'M LOOKING FOR:
PODCASTS in TRUE CRIME, DRAMA, HORROR, SCI-FI, PARANORMAL, PSYCHOLOGICAL THRILLER, COMEDY and TRUE STORIES. Also looking for UNSCRIPTED TV/DOCS.
ABOUT ME:
Rebecca Schankula is a writer, producer, casting director and development executive with over fifteen years of experience in the unscripted television and fiction and nonfiction podcast landscapes.
She is currently writing for Amazon Music's true crime podcast, KILLER PSYCHE DAILY. She has cast, produced and directed scripted audio rom-com series for Meet Cute, Inc. and has cast & production managed podcasts for Topic Studios, including Audible's emotionally-grounded science fiction mystery, THE SPACE WITHIN, starring Jessica Chastain, Bobby Cannavale, Ellen Burstyn, Michael Shannon, Shea Whigham, Michael Stuhlbarg & Carmen Ejogo.
For television, she's developed, cast and produced unscripted programming that has aired on ABC (YOU'RE BOOKED), AMC (SHOWVILLE), Animal Planet (I WAS BITTEN: THE WALKER COUNTY INCIDENT), CNBC (THE DEED, THE DEED: CHICAGO), Destination America (AMISH HAUNTING), FYI (ARRANGED S2), HGTV (HAWAII LIFE), MTV (NEXT S2 & S3), NBC (IDENTITY S1 & S2) and TLC (BREAKING AMISH, BREAKING THE FAITH).
She began her development career by optioning a project to Sony Pictures Television about teenagers in the rodeo world, and has been part of the in-house development teams at Left/Right, Inc. (Casting Director), Hot Snakes Media (VP, Talent Development) and True Entertainment (VP, Development).
She is originally from Traverse City, MI and is a graduate of Sarah Lawrence College, where she won the Nancy Lynn Schwartz Price for Fiction.