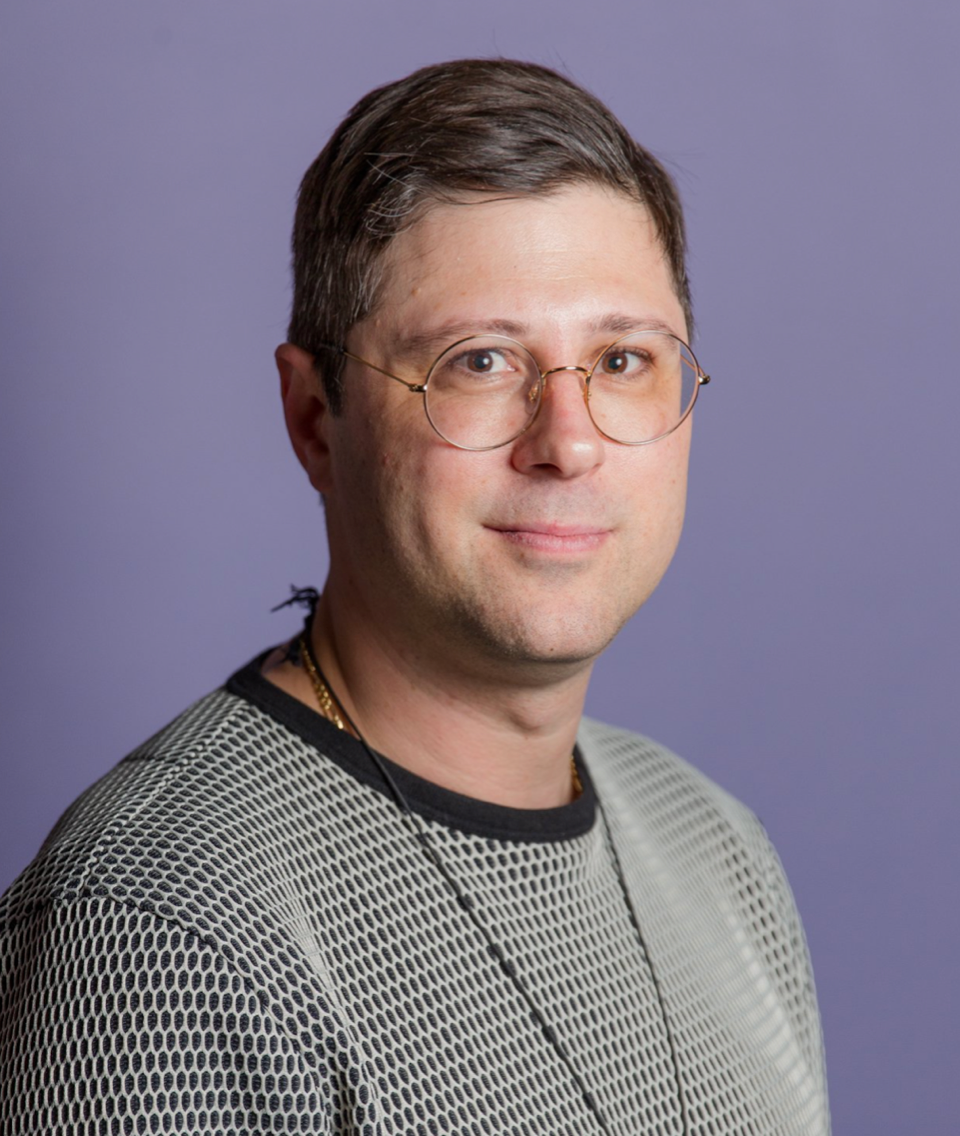 Philip Berger
Producer
MUSIC OF THE FUTURE
KADAVER
A DANGEROUS JOURNEY

WHAT I'M LOOKING FOR:
DRAMA, HORROR, SCI-FI, FANTASY, YOUNG ADULT (YA), COMEDY, CRIME, ADVENTURE, LGBTQ+ and INTERNATIONAL/GLOBAL stories in SCRIPTED TV, FEATURE and PODCAST space. He is also looking for COMPELLING UNSCRIPTED/DOCS.
ABOUT ME:
Philip Berger is a producer, EP and development executive with over 15 years experience in the industry. Having worked internationally (Europe / Nordic Countries), he has focused on global productions in the scripted series and feature film space. Having worked with national TV networks such as SVT and NRK, as well as with production companies and studios across the world, he focuses on content that is: authentic, universal audience emotional connection, global/local and has commercial viability.
Philip was the head of a format and development company where he produced and created many formats including THE FUTURE IS NOW (2016). He worked as EP, creator and producer at various Swedish, Norwegian and American production companies and networks, including NRK (Norwegian Broadcasting Corp) developing and producing KADAVER (2018), and via MMC productions with the Russian / Swedish production as creator and producer of MUSIC OF THE FUTURE (2014) and Head of Production at WonderWorld International, creating, producing and directing shows such as A DANGEROUS JOURNEY and THROUGH THE EYES OF A CHILD. (In cooperation with SVT – Swedish Television) – (2017). As well as VP of Production and Development for developing IP from books to art to poetry into film and tv content (2020-present).
He's amassed years of working experience in script development & Production- adding a sense of out-of-the-box thinking to international cooperation and grounded methods to produce high-quality results. With a sense of what will work on both a local and global scale combined with bringing projects up to speed in terms of storytelling, structure, production set-up and financing. He has also led workshops at film & media festivals in scripting, development and general storytelling, he has a passion in the all of the deep emotions content can convey. Previously at: WonderWorld Productions (Sweden), NRK (Norway), B-Reel (Sweden), SPC Productions (Sweden + USA) and AP Productions (Global).
Philip has a BFA in Film & TV production from Florida State University.