STEP 2: Scroll down to select this producer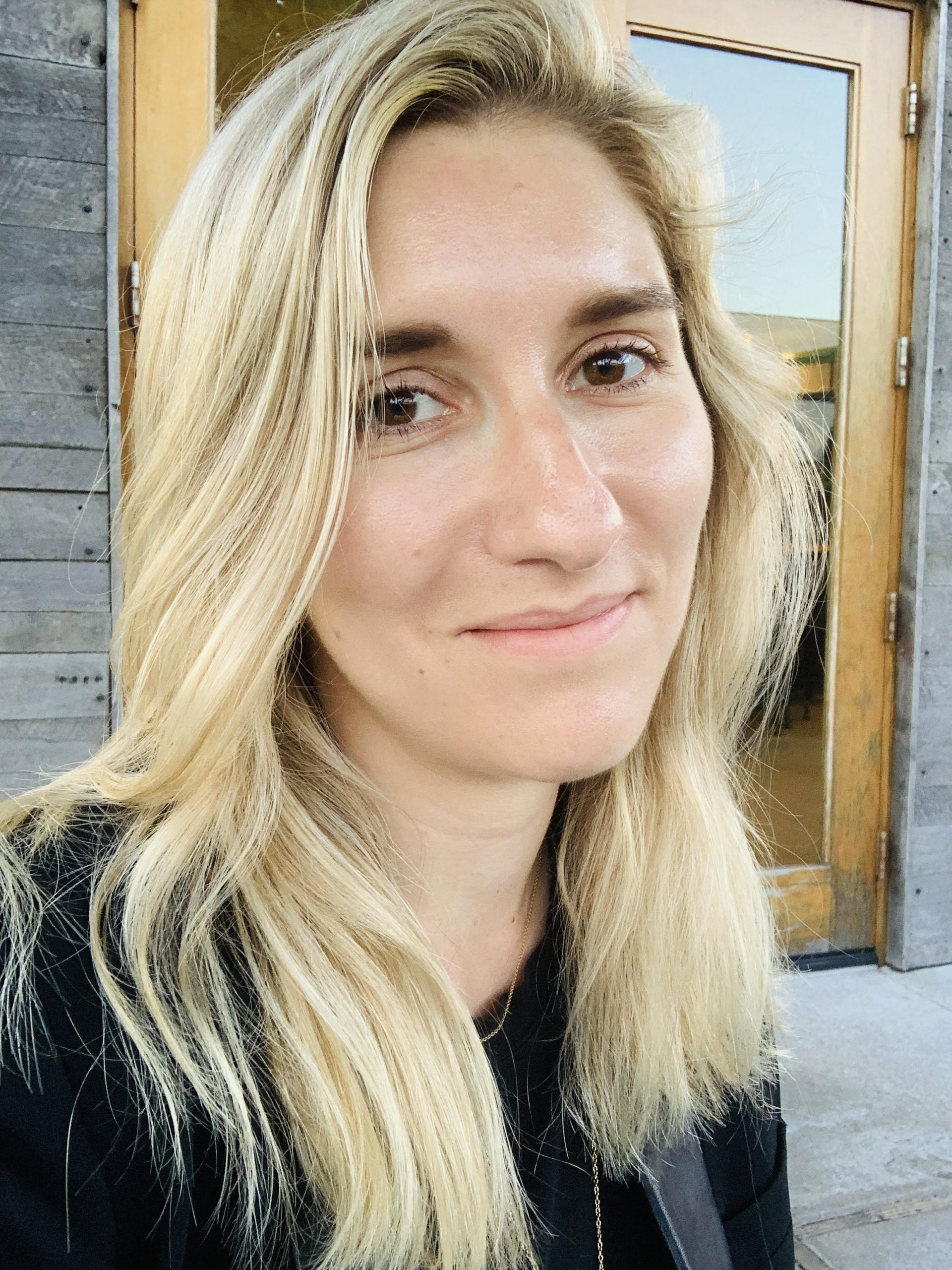 Olivia Mascheroni
Inactive
COME AS YOU ARE GET OUT THE GIFT
WHAT I'M LOOKING FOR
HORROR, ROM-COM, SCI-FI content in FEATURE FILM formats and COMING OF AGE and BASED ON TRUE EVENTS in the SCRIPTED TV formats.
ABOUT ME:
Olivia has been working in the field that she loves since she was 14 years old. She is an independent producer, based out of Los Angeles. Working with creatives from various backgrounds, Olivia develops and packages film and television of all genres, seeing projects from inception through release. Her goal is to inspire and delight audiences everywhere with quality entertainment that touches something greater in the human experience.
Most recently, Olivia acted as a Director of Development and Production and produced COME AS YOU ARE, a coming-of-age comedy written by Erik Linthorst and directed by Richard Wong, which premiered at SXSW in March 2019.
Previously, Olivia was at Blumhouse Productions, where she acted as the Executive of New Media. Some of Blumhouse's work includes GET OUT, SPLIT, HAPPY DEATH DAY and the PURGE franchise as well as Oscar-winning WHIPLASH and highly acclaimed NORMAL HEART. She served in other roles including Manager of Acquisitions at Blumhouse Tilt, a division that acquires content for specialized theatrical release, Chief of Staff for the company and Creative Coordinator in the Feature Film Department. She joined Blumhouse from CAA where she worked for two years in both the Television and Motion Picture Literary Departments.
Completing the New York Film Academy when she was fifteen, she pursued her interest in filmmaking at Phillips Academy before receiving a Bachelor of Science in Radio / Television / Film at Northwestern University. She acts as an Advisor to students in the Senior Directing Program at Northwestern. Olivia loves to find up-and-coming voices in storytelling and looks to support them as they make their way through the industry.
Currently Unavailable
Get all the help you need.
Select from the options below to begin the journey of bringing your project to the Hollywood market.
Pitch a Producer

By Application Only

Pitch your book adaptation, film/TV idea, or script concept directly to Olivia Mascheroni. If your application is accepted, Olivia Mascheroni will review your short submission, then spend an hour with you by phone - you'll pitch your story and share your vision and goals. Olivia Mascheroni will then provide you with insight into which market your story is best suited, and deliver a written strategic road map for how best to develop and market it to

Read more »

---