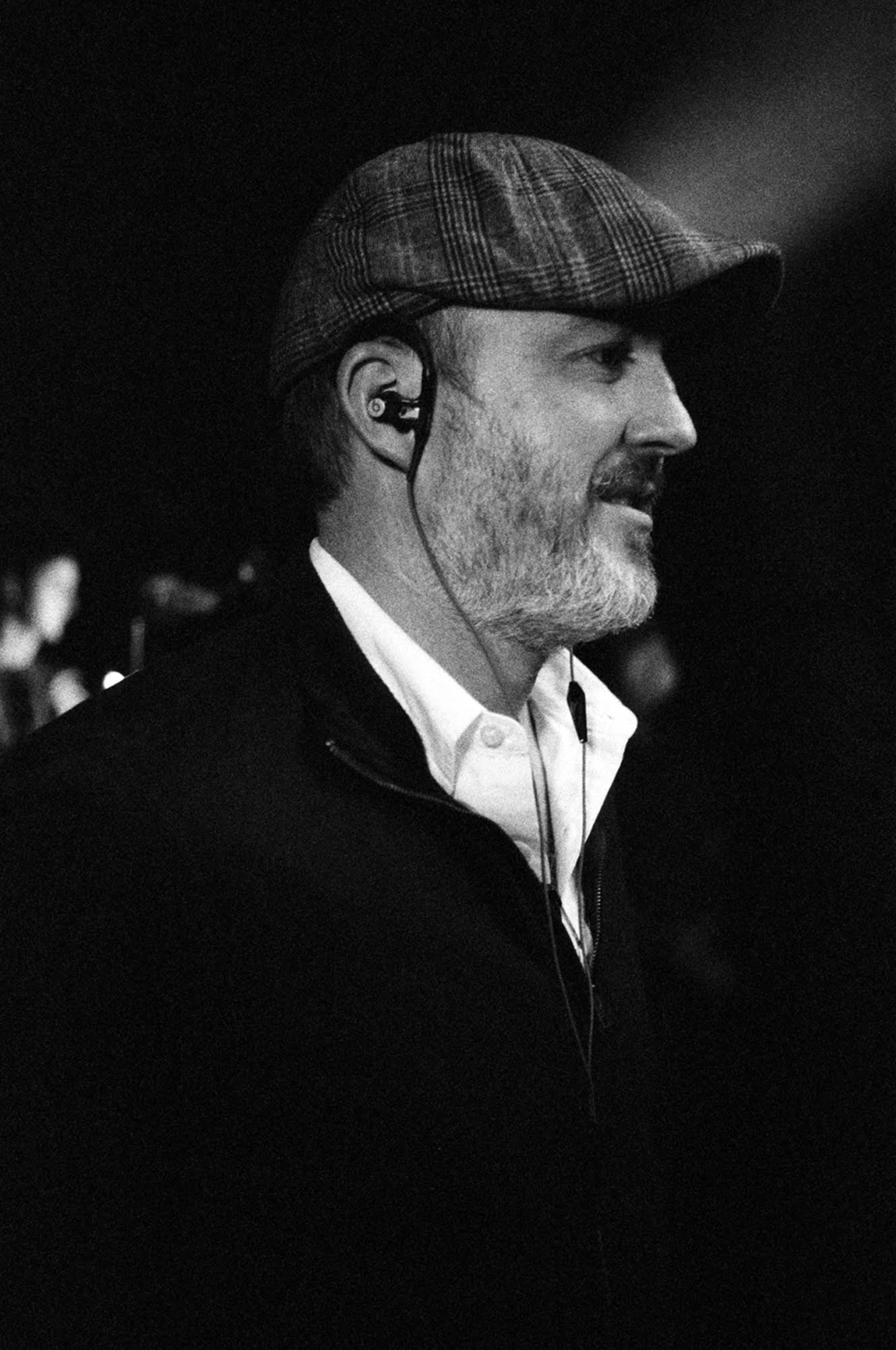 Nick Phillips
Producer
THE HALLOWEEN FRANCHISE
STRAW DOGS
COUNTRY SONG
What I'm Looking For:
DRAMA, SCI-FI, HORROR, THRILLER and COMEDY in both the feature and TV space.
About Me:
Nick Phillips is a former studio executive turned award winning producer/writer/director who has been working in the entertainment industry for nearly 25 years. His career started in NYC in 1997 at Dimension Films. While there, he was involved in such franchises as Scream, Halloween, Hellraiser and The Crow. He appeared on Season 3 of Project Greenlight, helping shepherd the film Feast through production and launching a new franchise in the process. By the time he left Dimension, he had risen to the post of Vice President of Development & Production.
In 2005, Nick went to work for Sony Pictures Entertainment in Culver City as a Senior Vice President of Development & Production. He helped create the genre division Stage 6 Films. While there he worked on successful sequels to 30 Days of Night and Vacancy, among others. He soon after moved into a position at Sony Screen Gems, where he oversaw a diverse slate of films including Straw Dogs, The Roommate, This Christmas and Country Strong, as well as being involved in franchises such as Underworld and Resident Evil.
From 2012-2017, Nick served as Executive Vice President of Revolver Picture Company, a fully financed independent production label he co-founded. During that time Revolver produced four films – Haunt with Jacki Weaver and Ione Skye; the award winning Beneath with Jeff Fahey (both released by IFC Midnight in 2014) and Devil's Backbone Texas, which Fox Digital Studios released in March 2015. Revolver's last feature, entitled Pet, starred Dominic Monaghan, Ksenia Solo, and Jennette McCurdy and premiered at the 2016 SXSW Film Festival. It was released though Samuel Goldwyn Films in December of 2016. Revolver also co-produced the horror reality series Fight of the Living Dead for YouTube Red.
In the last few years Nick has directed three short films, Primrose Lane, Jezebel and Spectres. In 2018 & 2019, he produced two seasons of the 10×10 series The Real Bros of Simi Valley for Facebook Watch, and he produced season one of the digital series Mr. Mom for MGM and VUDU in 2019. Most recently he produced season one of the 10X10 series ALT for Gunpowder + Sky & HBO Max.