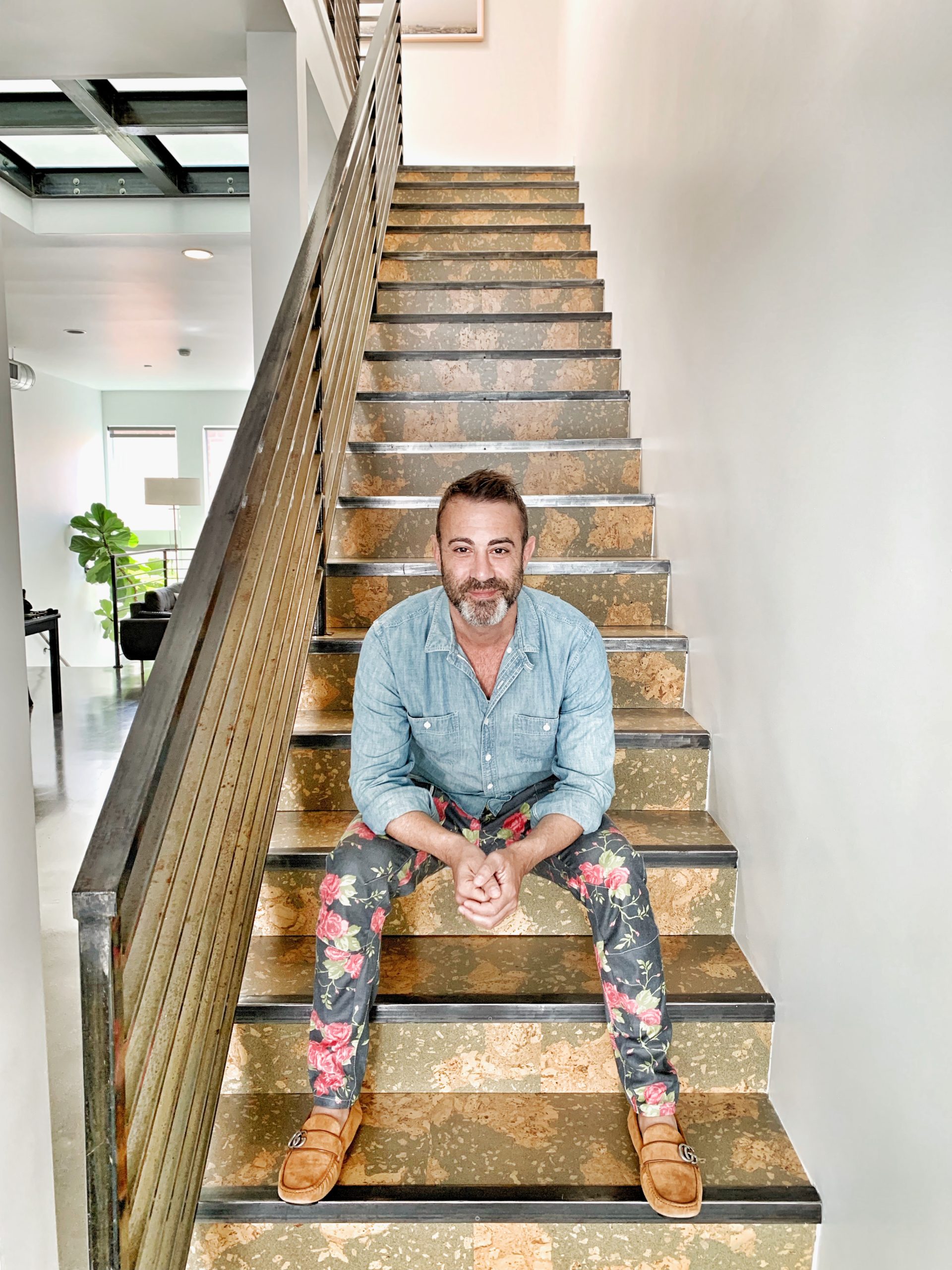 Matt Ogens
Producer
Confessions Of A Superhero CNN Heroes ESPN 30 For 30
What I'm Looking For:
DOCUMENTARY, REALITY SERIES, and BRANDED CONTENT in TV and Scripted Formats.
About Me:
Matt Ogens is an award-winning filmmaker known for capturing an evocative visual and narrative aesthetic across a variety of media including documentary, film and television, branded content, virtual and augmented reality.
His breakthrough documentary "Confessions of a Superhero" premiered at SXSW to critical acclaim and attracted a devoted following, and he subsequently went on to earn a Primetime Emmy Award for his "From Harlem with Love" installment of ESPN 30 for 30. Recent projects include the Emmy-nominated documentary series "Why We Fight," which Ogens created and executive produces, as well as the Emmy-nominated "LA Louvre," an augmented reality film he directed for RYOT and Huffington Post. He has earned three more Emmy nominations for his series work. In addition, he just directed two films for the UFC's 25 Years in Short series, which was nominated for an Emmy Award and won a Clio.
Matt's new feature doc "Home + Away", which follows high school athletes living on the US/Mexico border, premiered at the Tribeca Film Festival.
Ogens collaborates with top agencies and brands, helming major campaigns for brands such as Land Rover, IBM, Ford, Hyundai, ESPN, Ancestry.com, McDonald's, Visa, Mitsubishi, Toyota, Coors Light, and Nascar amongst others. That work has garnered several prominent awards including a SXSW Interactive Award, Clios, One Show, and Cannes Lions.
Most recently, he directed a Super Bowl campaign for Verizon titled "The Team Who Wouldn't Be Here". Executive produced by Peter Berg, the project consisted of a documentary, short films, eight spots, two Super Bowl commercials, and earned three Cannes Lions.
Recently, Matt Ogens was an executive producer and filmmaker-in-residence at Film 45, Peter Berg's unscripted company, developing documentaries and documentary series projects. He is represented for spots and branded content at Bullitt.
Ogens is currently in post-production on a Netflix Original film he directed.