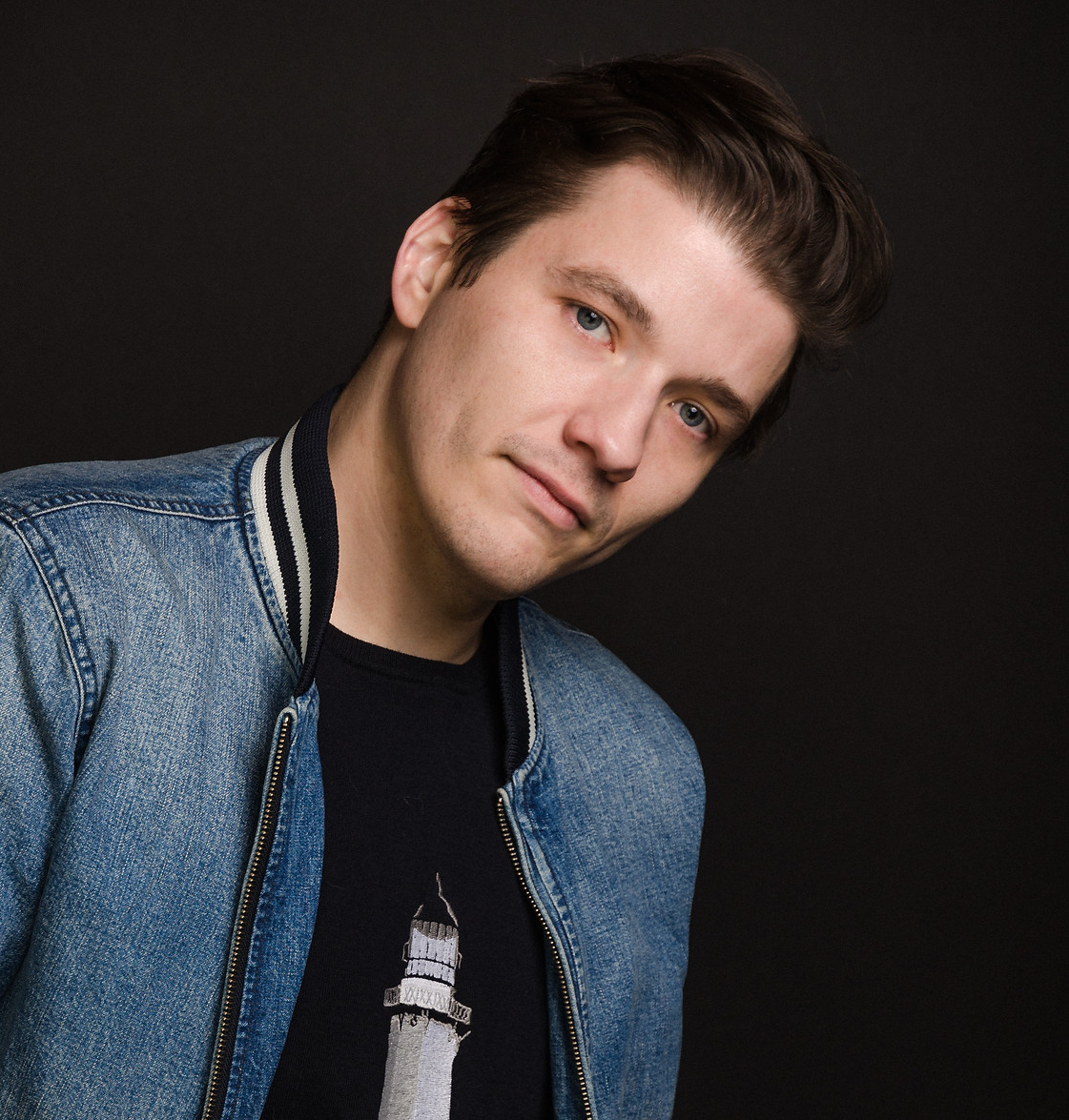 Matthew Ducey
Producer
THE BOY BAND CON: THE LOU PEARLMAN STORY THE SECRETS OF THE GARDEN WOLFMAN'S GOT NARDS
WHAT I'M LOOKING FOR:
DOCUMENTARIES (UNSCRIPTED), GAME SHOWS, COMPETITION SERIES in TV Formats. DRAMA, HORROR, THRILLER in FEATURE Formats. LGBTQ+ works and PODCAST spaces.
ABOUT ME:
Matthew Charles Ducey was born and raised in Ohio – television, movies, and books ranked among his best friends. He moved to Chicago to pursue a career in playwriting and after a brief stint in New York, made his way to Los Angeles to expand the way he could tell stories.
Some of his most recent projects include launching a 10-show Podcast network for Brat TV, a feature documentary for YouTube Premium, Executive Produced with Lance Bass, just had its world premiere at SXSW and a limited theatrical run. Another feature-length documentary developed and produced, WOLFMAN'S GOT NARDS, was just released through Lionsgate after a successful festival run.
Over the years he has been responsible for leading development and production teams that conceptualize and sell projects over all genres (unscripted, documentary, branded, game, scripted, live) to major digital streamers, networks and brands. Selected projects include THE BOY BAND CON, a feature documentary for YouTube Originals, SECRETS OF THE GARDEN, a nature documentary for National Geographic and FREQUENCY BANDITS a scripted sci-fy series for Nerdist and Legendary Entertainment.
Over his career he's produced, developed, and directed short and long-form content (streaming and linear) over documentary, scripted, audio, unscripted, sports, esports, live and branded spaces selling to major Fortune 500 brands, digital streamers, film distributors and linear networks. Selected partners include Disney, HBO, Herbal Essences, Adidas, Tribeca Shortlist, Discovery, Ancestry.com, Quibi, Warner Brothers and EA Sports among others.
Matthew has a BFA in Playwriting from DePaul University.