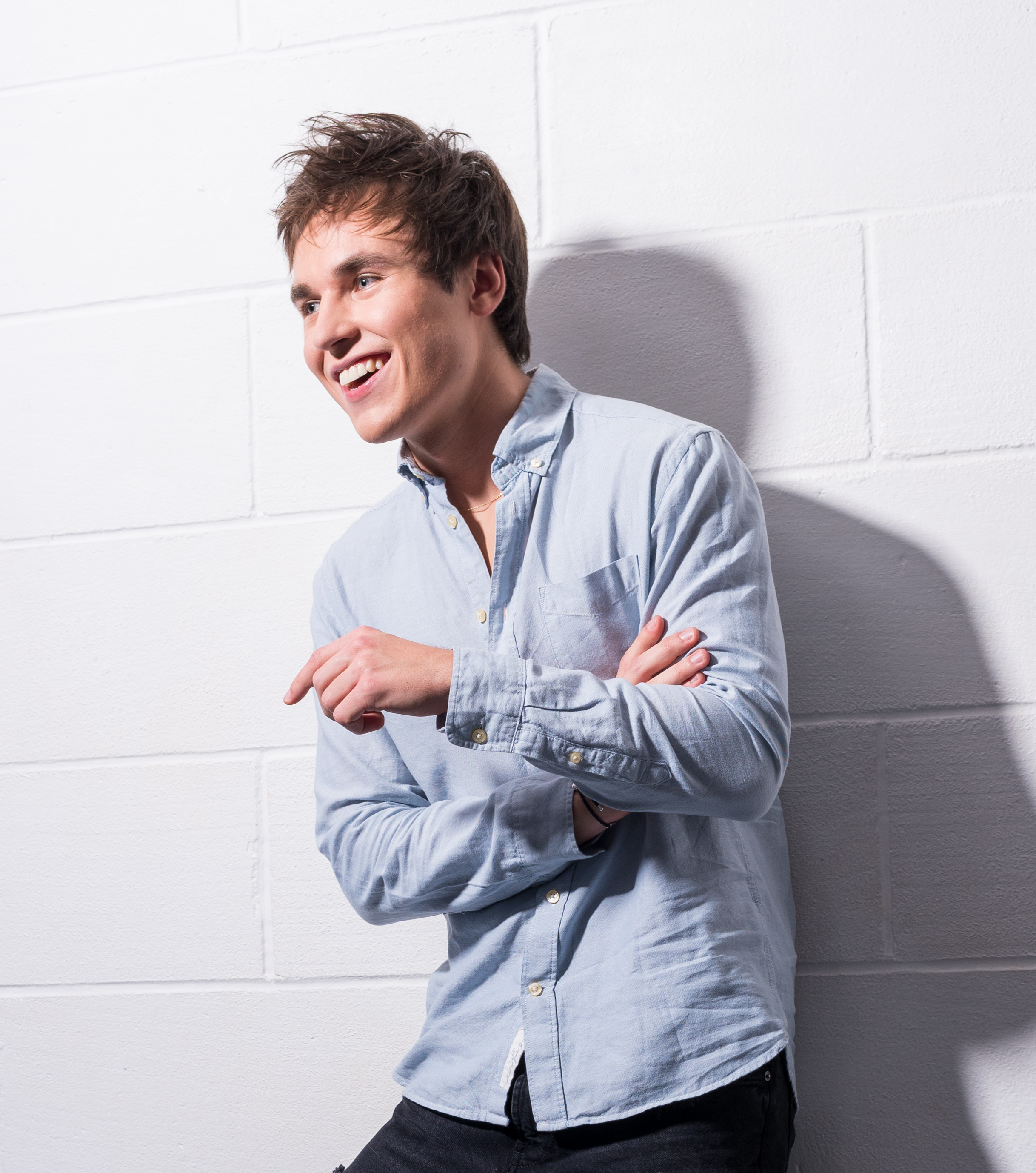 Matt Balcerek
Producer
CERRO GORDO NIGHT TEETH ONE DAY AT A TIME
WHAT I'M LOOKING FOR:
DRAMA, COMEDY, LGBTQ+, HORROR, SCI-FI, FANTASY, CRIME and INTERNATIONAL/GLOBAL stories in SCRIPTED TV, FEATURE. Matt is also interested in COMPELLING UNSCRIPTED/DOCS.
ABOUT ME:
Matt Balcerek is a producer and development manager with over 6 years experience in the industry. Having worked internationally (the UK, Poland, Italy, the USA), he has focused on global productions in the scripted series, feature films but also unscripted shows, and music. Having worked with national TV networks in Europe such as TVN (Discovery Group), as well as with production companies and studios across the world, he focuses on content that is diverse and authentic, attracting international audiences.
Matt produced a documentary CERRO GORDO (2020) for Spectrum TV, but also worked on development of Netflix's horror movie NIGHT TEETH (2021) at Unique Features, and Netflix's unscripted show ONE DAY AT A TIME (2020) at Act III Productions. He also led the creative production of the biggest music event in Poland – Top of the Top Sopot Festival 2021.
His passion for filmmaking and Masters degree from the University of Southern California gave him a solid foundation to develop reputable projects internationally.