STEP 2: Scroll down to select this producer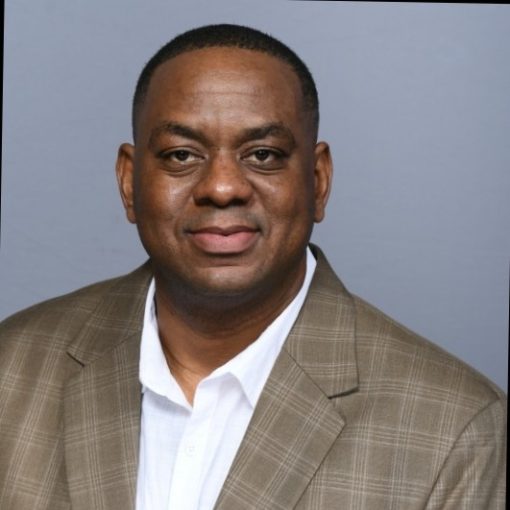 Marques Miles
Producer
WHAT I'M LOOKING FOR:
Unscripted series with solid characters, sports documentary features and series, music documentary series and features, and true crime. Celebrity talent follow doc series.
ABOUT ME:
Marques Miles is an unscripted producer with an extensive production and development background. Marques has twenty years of experience in the industry. On the production side, Marques has produced the music documentary series UNSUNG for TV-One. Marques' unscripted experience also includes producing on true crimes series GANGSTERS for Reelz Channel and HIP-HOP HOMICIDES for WETV. Marques is also producing on the Amazon sports documentary series COACH PRIME, which follows Pro Football Hall of Famer Deion Sanders' collegiate season as Head Coach of Jackson State University. On the development side, Marques has had projects optioned by Fremantle, Original Production, and GRB Entertainment. Marques has also worked in development at Religion of
Sports, Diesel Films, Train Media, and Smac Entertainment.
Marques is a 4-time NAACP Image Award winner and has been nominated for multiple Emmy Awards. Marques got his start in live sports television, working at NFL Network on studio shows and multiple Super Bowls as well as WNBA Finals, AVP Tour, and NBA All-Star Games. Marques has a BA in Film and Television Production from Howard University.
Currently Unavailable
Get all the help you need.
Select from the options below to begin the journey of bringing your project to the Hollywood market.
Pitch a Producer

By Application Only

Pitch your book adaptation, film/TV idea, or script concept directly to Marques Miles. If your application is accepted, Marques Miles will review your short submission, then spend an hour with you by phone - you'll pitch your story and share your vision and goals. Marques Miles will then provide you with insight into which market your story is best suited, and deliver a written strategic road map for how best to develop and market it to

Read more »

---