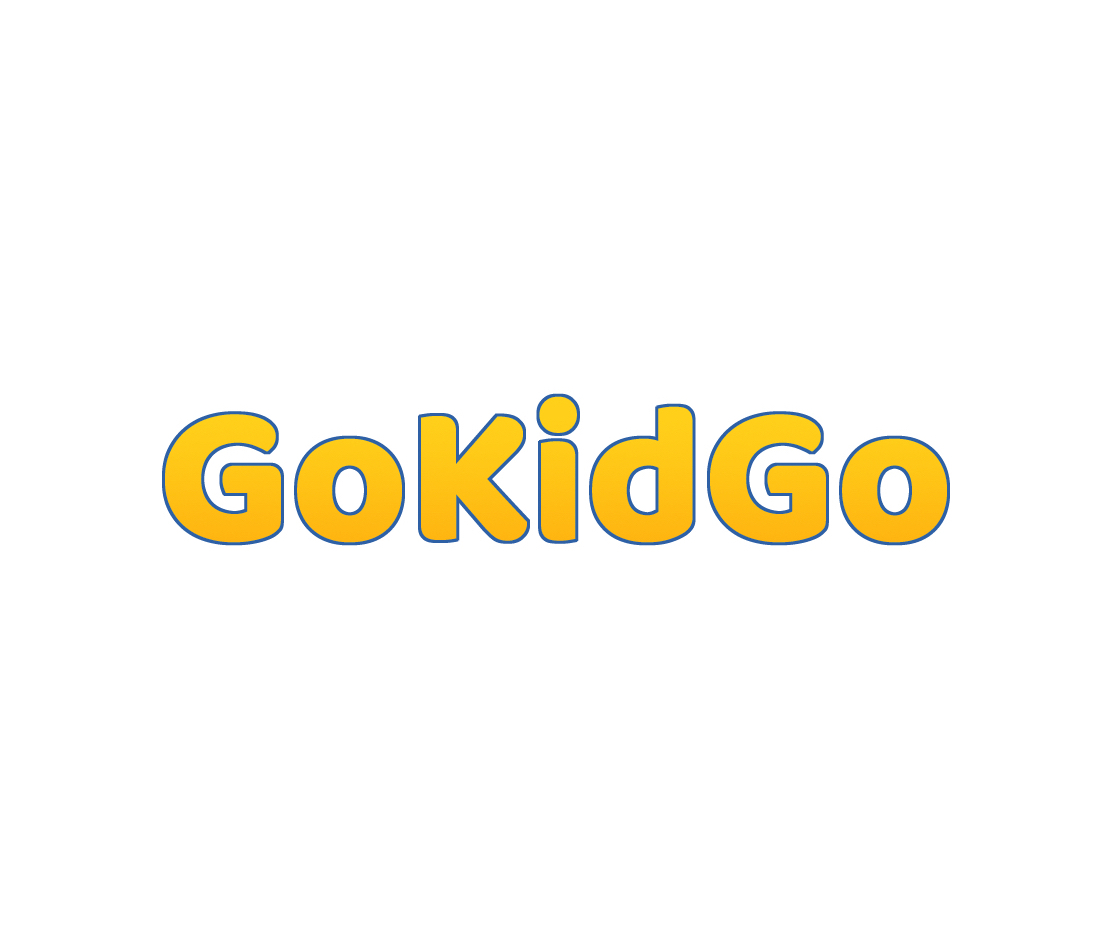 GoKidGo
Podcast Producer
HOWDY SHERIFF POSY FLYNN SINGS! BOBBY WONDER
WHAT I'M LOOKING FOR:
Children's PODCASTS to also turn into Film and TV shows
IN PARTNERSHIP WITH VOYAGE MEDIA: GoKidGo, the audio imagination company for kids launched by New York Times bestselling children's author Patrick Carman, entrepreneur Jennifer Clary, and film/TV executive and producer Maia Glikman, is the first publisher exclusively creating freely accessed narrative podcasts for children.
GoKidGo's veteran production team includes Emmy Award-winning Llama Llama and Hey Arnold! writer, Joe Purdy, and three-time Emmy nominee and Annie Award nominee music director Mike Himelstein, whose songs have appeared in everything from Shrek to Saturday Night Live.
GoKidGo podcasts are supported by partnerships with UTA, Stampede Ventures, Happy Nest, Workhouse Media, and pocket.watch.