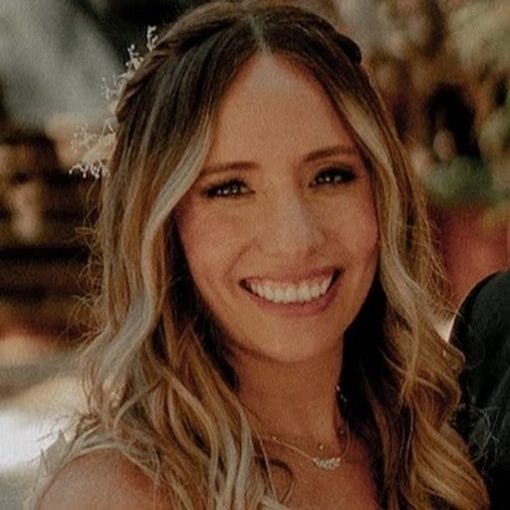 Lori Marinelli
Producer & Podcasts
SUPERNATURAL with ASHLEY FLOWERS REM MIKE & MOLLY
WHAT I'M LOOKING FOR:
TRUE CRIME, SCI-FI, SUPERNATURAL/PARANORMAL, DRAMA, HORROR, NON-FICTION DOCU-SERIES stories in the TV, FILM and PODCAST space.
ABOUT ME:
Lori Marinelli is a producer, writer, researcher and casting director who has 14 years worth of experience in the entertainment industry. Over the last several years, Lori's primary focus has been the podcasting industry, working for SPOTIFY'S PARCAST STUDIOS developing, writing and producing shows all across their slate from CONSPIRACY THEORIES to SERIAL KILLERS to UNEXPLAINED MYSTERIES. Lori was also working as one of the head writers for special host projects like SUPERNATURAL WITH ASHLEY FLOWERS, DISAPPEARANCES WITH SARAH TURNEY as well as other limited runs.
Lori has had a long career of working in television, pitching and selling pilots to AMAZON STUDIOS, ABC STUDIOS and FREEMANTLE MEDIA. Her primary focus was one-hour science fiction dramas and half-hour science fiction comedies, with talent like Hutch Parker (X-MEN) and Jane Seymour (DR. QUINN MEDICINE WOMAN) attached to produce and star.
Additionally, Lori has worked with June Diane Raphael and Casey Wilson (HAPPY ENDINGS) on their development deal at ABC STUDIOS, pitching and honing half-hour comedies. She also has an extensive background in casting, where she spent the first several years of her entertainment career casting half-hour sitcoms like THE BIG BANG THEORY, TWO AND A HALF MEN, MIKE & MOLLY, as well as one-hour dramas like HARRY'S LAW and THE SECRET LIFE OF THE AMERICAN TEENAGER.
Lori's excited to dive into the next big project. She's constantly searching for something with dynamic characters and a unique point of view, in a world that feels fresh and new. If you have a project that is versatile and can fit in both the podcast and television space, Lori can help you ideate and achieve a vision for both.
Lori has a BA in Radio/Television Production as well as Business Management from Emerson College.