STEP 2: Scroll down to select this producer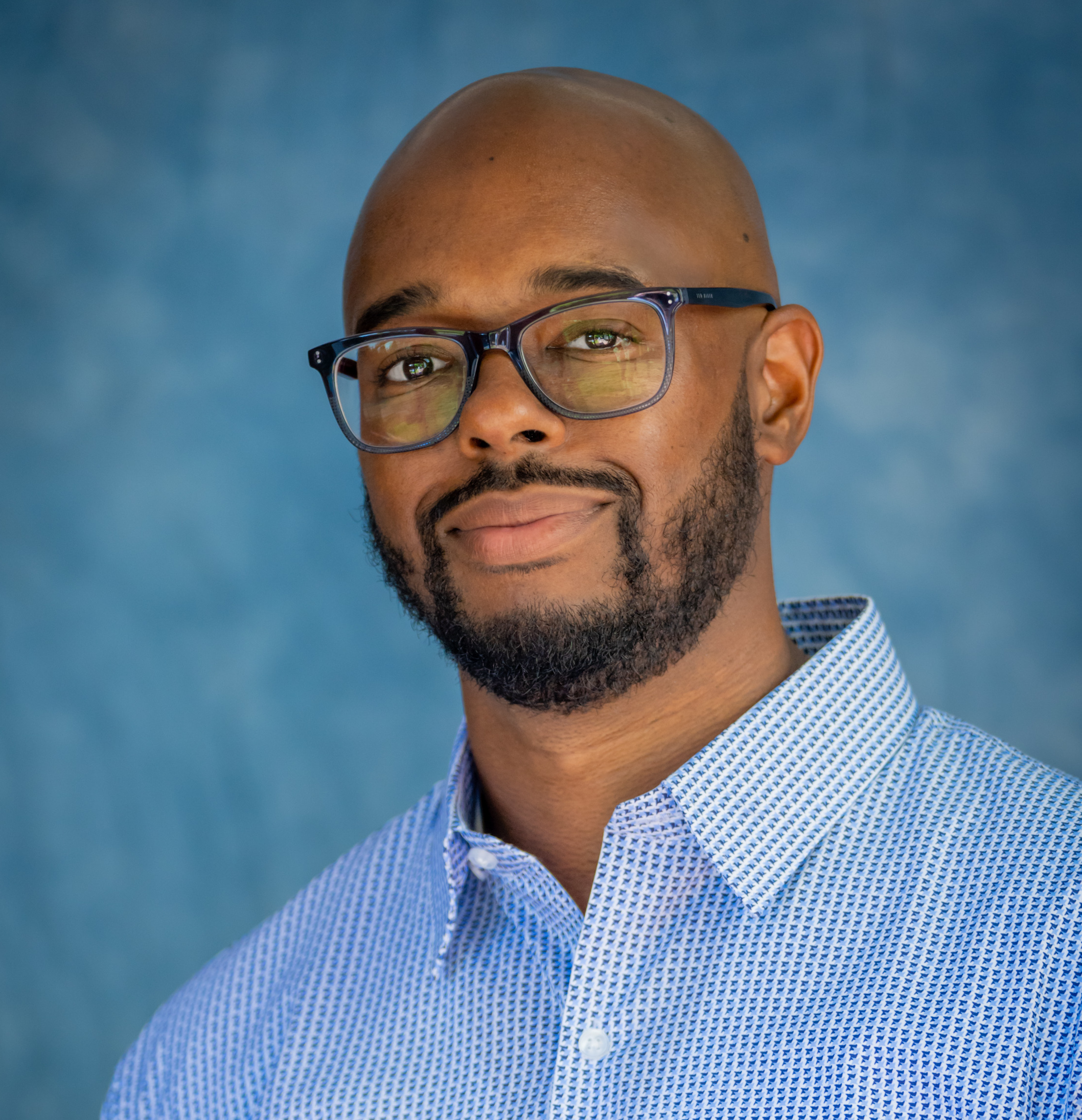 Kipling Wilson
Producer
ADVENTURE CAPITALISTS CATCH A CONTRACTOR REMOTE SURVIVAL
WHAT I'M LOOKING FOR::
UNSCRIPTED REALITY TELEVISION and NON-FICTION content, including but not limited to DOCU-SERIES and formats e.g., TALENT-DRIVEN SERIES, SOCIAL EXPERIMENTS, COMPETITION ELIMINATION SHOWS, TRANSFORMATIONAL SHOWS, GAME SHOWS, TALK SHOWS, NEWS MAGAZINE SHOWS, and SHORT-FORM DOCUMENTARY SERIES.
ABOUT ME:
Kipling Wilson is an unscripted television development executive and producer. He brings more than a decade of premium non-fiction programming and reality TV experience to Voyage Media. Kipling began his career on the east coast working as a television news producer. He enjoyed working in the media, but higher aspirations of producing reality television led him away from the newsroom. Inspired by opportunities in the unscripted world, he packed up and moved to Los Angeles.
In a short amount of time, the former journalist secured jobs working in production on reality shows with Mark Burnett Productions, Oprah Winfrey's Harpo Productions, and Jerry Bruckheimer Television. Soon after, Kipling gained acceptance into the Agent Training Program at APA Talent Agency in Beverly Hills. While working in the Alternative and Factual Programming Department, he became intrigued with unscripted television development.
In the following years, Kipling worked with some of the most in-demand and accomplished producers. These opportunities were a game-changer for his career. Before working with Voyage, Kipling managed development efforts at eOne and 3Ball Entertainment. Kipling helped develop breakout shows like ADVENTURE CAPITALISTS (CNBC), CATCH A CONTRACTOR (Spike TV/Paramount Network), and REMOTE SURVIVAL (National Geographic).
Kipling Wilson graduated with a Bachelor of Science degree in Journalism and Mass Communication (Broadcast Production) from North Carolina A&T State University. He is also a member of The Hollywood Radio & Television Society.
Currently Unavailable
Get all the help you need.
Select from the options below to begin the journey of bringing your project to the Hollywood market.
Pitch a Producer

By Application Only

Pitch your book adaptation, film/TV idea, or script concept directly to Kipling Wilson. If your application is accepted, Kipling Wilson will review your short submission, then spend an hour with you by phone - you'll pitch your story and share your vision and goals. Kipling Wilson will then provide you with insight into which market your story is best suited, and deliver a written strategic road map for how best to develop and market it to

Read more »

---