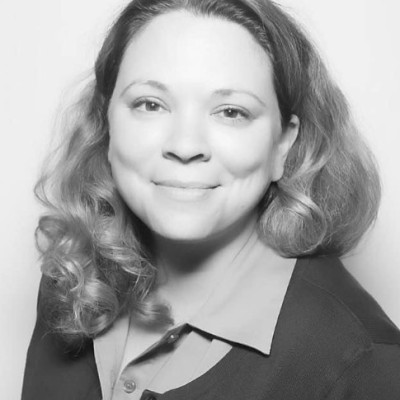 Killian Beldy
Producer
RAISE A GLASS TO LOVE MY CHRISTMAS FAMILY TREE A ROYAL RUNAWAY ROMANCE
WHAT I'M LOOKING FOR: WOMEN'S STORIES, DRAMAS, ROM-COMS, COMEDY, HOLIDAY, FAMILY, TRUE CRIME BASED in SCRIPTED TV, FEATURE and PODCAST space.
ABOUT ME:
Killian Beldy is a writer, producer and former scripted development executive at Hallmark Media with 5+years of experience in entertainment and an expertise in understanding the structure of a screenplay. While at Hallmark, Killian helped develop fifty-two television movie scripts for Hallmark Channel and Hallmark Movies & Mysteries over the course of five years including 25 Holiday films, 19 Rom Coms, 7 AURORA TEAGARDEN MYSTERIES, 2 Dramas, and the unscripted tv series MEET THE PEETES. Killian was the lead creative executive on the film MY CHRISTMAS FAMILY TREE which scored a 3.9 HH rating and was one of the highest rated Hallmark holiday films of 2021 during their Countdown to Christmas stunt.
With working knowledge of film production practices, Killian excels at collaborating and building relationships with writers and producers aiding them in finding their voice and succeeding in getting their scripts greenlit into production. She understands the importance of balancing their creativity while navigating the needs of a company or network brand.
She holds their hand through the entire process from original pitch through development. Not only does she have an exceptional understanding of story, character, and structure but she is also able to expertly express her knowledge in a way that is clear, straightforward, and sensitive because she is a writer herself.
Killian graduated from The New School for Drama where she received an MFA in Dramatic Writing. She has written numerous plays and screenplays and one of her plays MOVING MEREDITH was a semi-finalist for the Princess Grace Awards. A passion for storytelling and the goal of connecting with and entertaining audiences is what drives her work.