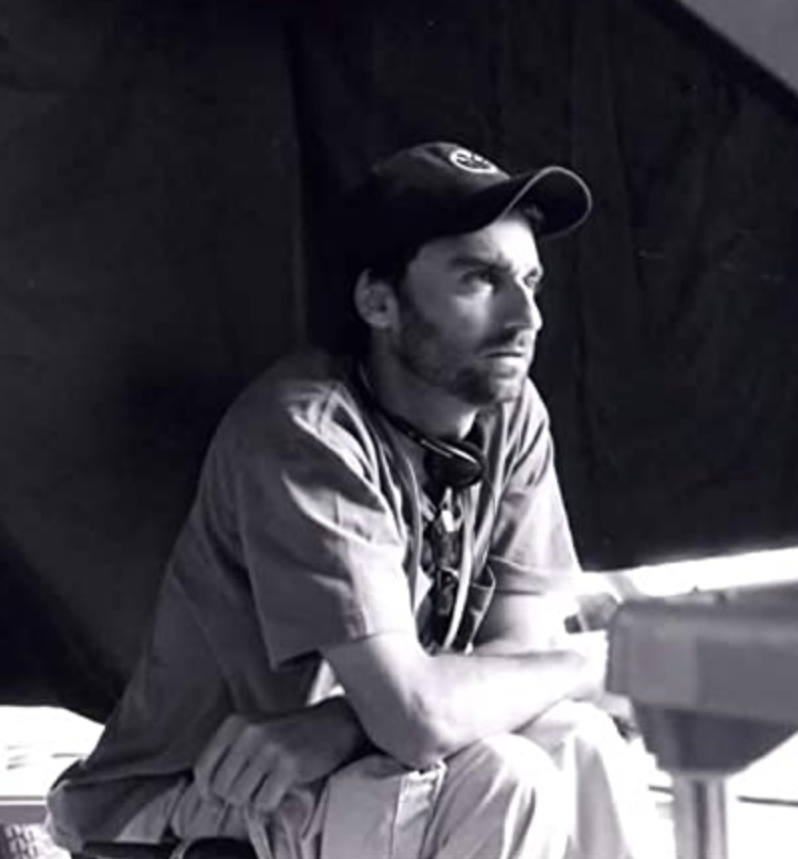 Kenneth Kokin
Producer
THE USUAL SUSPECTS MORTDECAI THE WAY OF THE GUN
What I'm Looking For:
THRILLER, HORROR, COMEDY, FAMILY content in the FEATURE FILM, DOCUMENTARIES, and SCRIPTED & UNSCRIPTED TV formats.
About Me:
Kenneth Kokin is known in the industry for producing the multiple Oscar-winning film, The Usual Suspects. Since graduating from the USC School of Cinema his career experiences are diverse. His other producing and directing credits include studio films with Christopher Mcquarrie, Johnny Depp, Benicio Del Torro, James Caan, Juliette Lewis, and James Callis. Kenneth has received numerous other awards and accolades as a filmmaker including two top Sundance awards, Newport Beach International Film Festival and Tribeca. His directorial debut feature film, 'Blood Moon', opened the Los Angeles film festival, Hollyshorts, and is available on most of the digital platforms around the world. His television experience started when he was still in college producing behind the scenes and shows like classic Circus of the Stars and continues to work in unscripted content like WWPV. Recently, he worked as Vice President of development and production for a company with a 500 million dollar slate deal with Universal involved with such titles as Jurassic World 2, Darkest Hour, US, Glass, Pitch Perfect 2, Downton Abbey, BlacKkKlansman, and Yesterday.