STEP 2: Scroll down to select this producer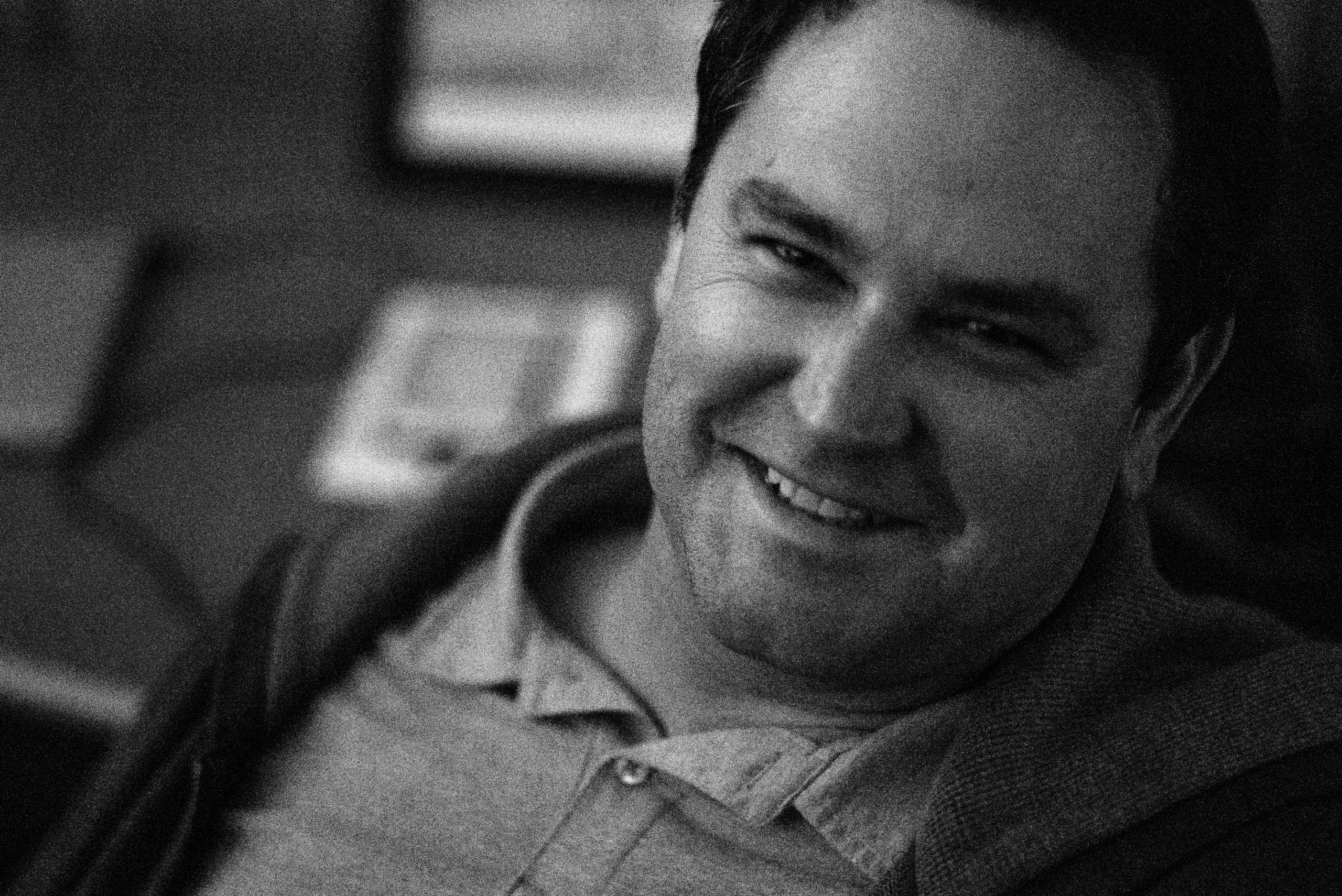 Kelly Hayes
Producer
DOPPELGANGERS
OFFICE FIGHT!
OLD DOGS
What I'm Looking For:
INDIE, TRUE STORY, COMEDY content in the FEATURE FILM and SCRIPTED TV formats.
About Me:
Kelly Hayes is an independent producer and development executive working in feature film, scripted television, and digital series.
On the feature side, Kelly produced the indie film Mope, based on the bizzare true story of Steve Driver, which premiered at the Sundance Film Festival. He is currently developing a true crime stories, comedies and a genre film. While at The Walt Becker Company, he developed BOYS ARE STUPID THROW ROCKS AT THEM at Universal. Kelly was an Associate Producer on the Walt Disney Studios film OLD DOGS starring John Travolta and Robin Williams.
In television, Kelly has led the sale of numerous projects such as THUNDERBALLS at Spike, BLACK GIRLS ARE EASY at VH1,SWEAT at ABC Family, GLORY DAZE at TBS and HEAVEN at Starz. Kelly sold digital series to Fox Digital Studios that include the animated comedy THRILLA and the live action show BETTER OFF DAD. He produced the Fox Digital series BAD SAMARITANS.
Connect Now!
Get all the help you need.
Select from the options below to begin the journey of bringing your project to the Hollywood market.
Pitch a Producer

By Application Only

Pitch your book adaptation, film/TV idea, or script concept directly to Kelly Hayes. If your application is accepted, Kelly Hayes will review your short submission, then spend an hourwith you by phone - you'll pitch your story and share your vision and goals. Kelly Hayes will then provide you with insight into which market your story is best suited, and deliver a written strategicroadmap for how best to develop and market it to the film/TV industry. Do

Read more »

---