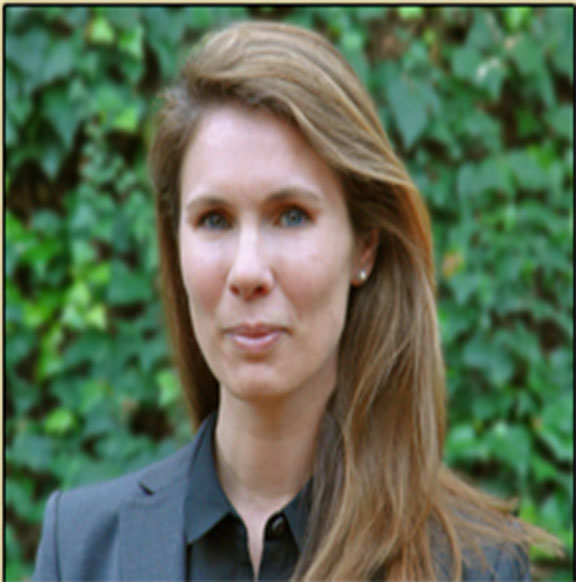 Katy McCaffrey
Producer
MODERN FAMILY
HOW I MET YOUR MOTHER
BONES
What I'm Looking For:
COMEDY, FAMILY, ANIMATION, DRAMA, SC-FI, HISTORY, and FANTASY content in the SCRIPTED TV/MINISERIES formats.
About Me:
Katy McCaffrey has more than two decades of experience working in television. In 20th Century Fox Television's current department she was an executive on such hits as MODERN FAMILY and HOW I MET YOUR MOTHER and BONES. As an independent producer she sold and produced one of the first half hour comedy pilots for USA Network, titled "Paging Dr. Freed." She developed and brought to air comedy shows for both network and cable including UNHITCHED with the Farrelly Brothers for Fox, the UNTITLED SUSIE ESSMAN SHOW for CBS, and KROD MANDOON AND THE FLAMING SWORD OF FIRE for Comedy Central. On all of these shows she rendered services from inception of the idea through to the episodes that aired, so she understand the full range of skills required for successful development Her work with comics, authors, and playwrights while as an agent with William Morris gave her a unique insight into working with big personalities and talent. Her years as an independent producer has given her a keen understanding of how to make things work outside of mainstream development. And her partnership in in the media advocacy group, WeForShe, has solidified her commitment to helping under-utilized talent find their place in television.