STEP 2: Scroll down to select this producer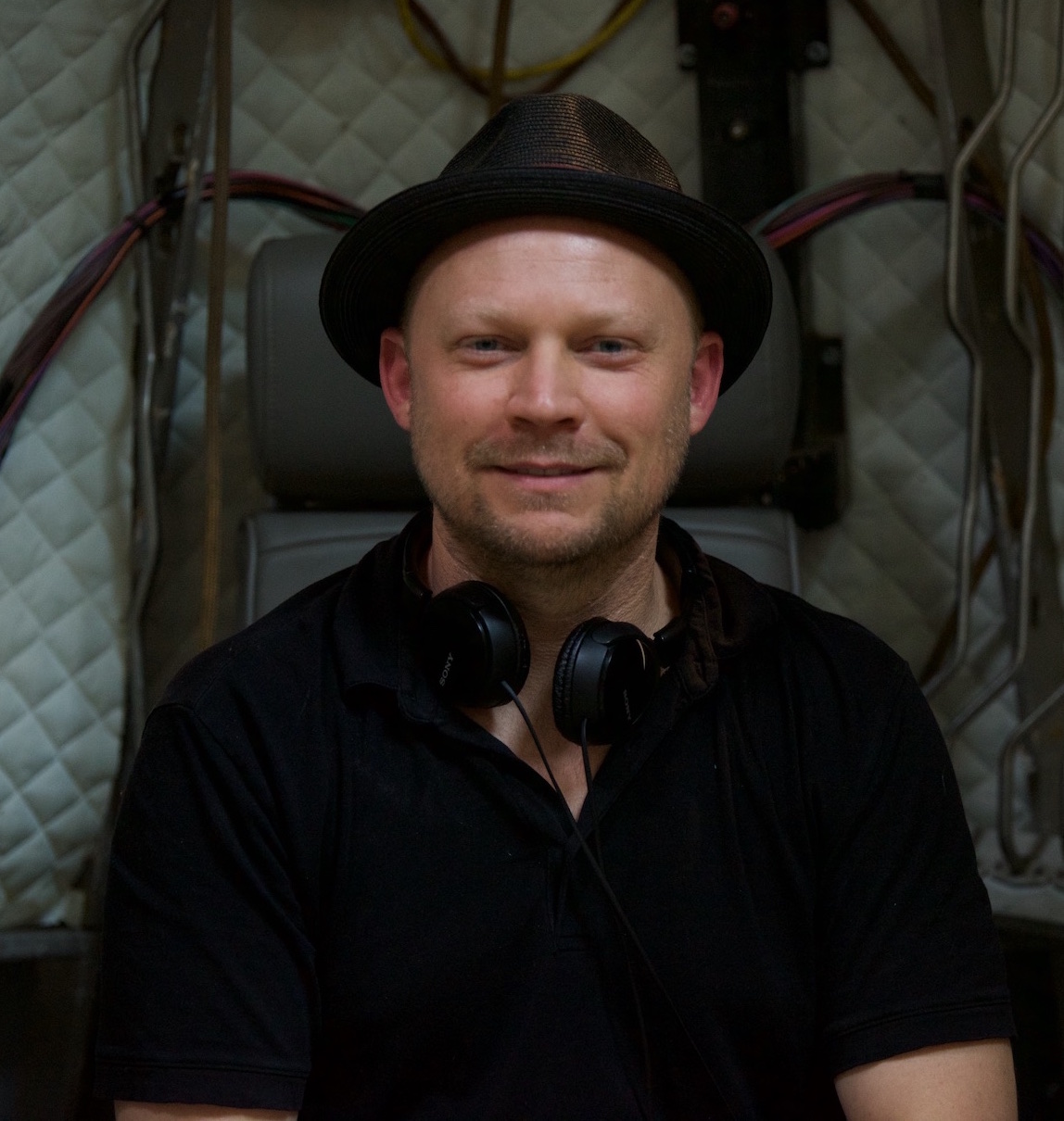 Justin Bell
Producer
ELSA & FRED FULL OF GRACE A LEADING MAN
WHAT I'M LOOKING FOR:
SPIRITUALLY-MINDED projects that elevate the FAITH-BASED genre, plus COMEDY, DRAMA, THRILLER, HORROR, and SCI-FI features with cinematic and visual potential – stories that open audiences up to new worlds, new people, and new experiences.
ABOUT ME:
Justin Bell is a film, TV, and branded entertainment producer based in Los Angeles, and a graduate of the Peter Stark Producing Program (MFA) at University of Southern California and from Wheaton College in Illinois (B.A.). He's produced notable independent features such as the low-fi superhero movie THE HYPERIONS starring Cary Elwes and Penelope Mitchell, faith-based movie FULL OF GRACE (Cinedigm/PureFlix), the Asian-American drama A LEADING MAN (Mance Media), and he co-produced BAFTA winner Michael Radford's romantic comedy ELSA & FRED (ALCHEMY) starring Academy Award-winners Shirley MacLaine and Christopher Plummer.
In television, Justin produced the TV pilot JOURNEY TO THE EAST, as well as the digital comedy series ASK J and JUDGMENTAL MOOSE, and associate produced two NBC family movies financed by P&G and Walmart – GAME TIME: TACKLING THE PAST and FIELD OF VISION – an experience that has launched him into producing commercials for global brands such as CoverGirl, Gillette, Mattel, VTech and many others.
He is the former Director of Development & Production for Academy Award-winning producer Edward Saxon (THE SILENCE OF THE LAMBS). He helped Mr Saxon produce Sam Mendes' AWAY WE GO at Focus Features and OUR FAMILY WEDDING at Fox Searchlight.
Justin frequently serves as a creative marketing consultant for Hollywood studios and producers when they are distributing mainstream movies containing faith-infused content, including but not limited to: Mark Burnett and Roma Downey's SON OF GOD at 20th Century Fox, and THE SHACK at Lionsgate. Bell also holds an M.Div from Fuller Theological Seminary and specializes in producing narrative media content for non-profit organizations such as: Compassion International, World Vision, One Campaign, and more.
Currently Unavailable
Get all the help you need.
Select from the options below to begin the journey of bringing your project to the Hollywood market.
Pitch a Producer

By Application Only

Pitch your book adaptation, film/TV idea, or script concept directly to Justin Bell If your application is accepted, Justin Bell will review your short submission, then spend an hour with you by phone - you'll pitch your story and share your vision and goals. Justin Bell will then provide you with insight into which market your story is best suited, and deliver a written strategic road map for how best to develop and market it to

Read more »

---