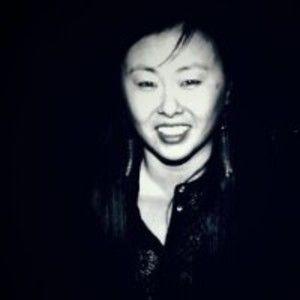 Joan Mao
Producer
MARTYRS MINE THE CRUCIFIXION THE EXPENDABLES
What I'm Looking For:
HORROR, THRILLER, COMEDY, ROMANCE and ROMANTIC COMEDY content in the FEATURE FILM and SCRIPTED TV formats
About Me:
Joan Mao is an independent producer with over ten years of experience working as a development executive working on hit films such as ANNABELLE, THE EXPENDABLES, and OLYMPUS HAS FALLEN.
She was formerly the Vice President of Production & Development at the Safran Company, where she produced MARTYRS alongside Jason Blum of Blumhouse, the Nicholas Sparks Romance, THE CHOICE, and also acquired a Stephen King property.
Before Safran, Mao was the Director of Development at Millennium Films where she brought: HIGH-VALUE TARGET, a Jason Statham vehicle picture, and THE STRATEGIST. Mao has a passion for story-telling and has a knack for finding and developing strong material.