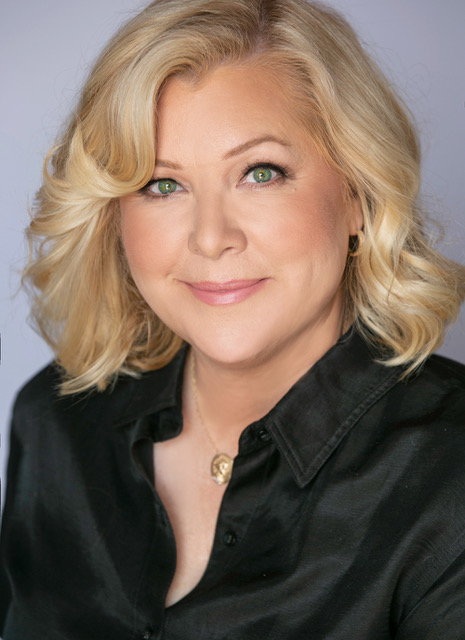 Jennifer Aspen
Producer
YOU HAD ME AT ALOHA A CHRISTMAS LOVE STORY MEET ME AT CHRISTMAS
WHAT I'M LOOKING FOR:
ROM-COMS, COMEDY, CHILDRENS, FAMILY, WOMENS STORIES, HISTORICAL/PERIOD, FAITH BASED in SCRIPTED & TV FORMATS
ABOUT ME:
As an actor Jennifer Aspen has a 25 year career. She has starred on multiple series including Fox's hit show PARTY OF FIVE, Jerry Seinfeld produced COME TO PAPA for NBC, ABC's working class sitcom RODNEY and southern dramedy GCB. In addition she's starred/re-curred/guest starred on close to a hundred other titles – from FRIENDS and WILL AND GRACE to CSI, SCREAM QUEENS and 911.
Jennifer also received a SAG-AFTRA Honor for her multiple episode arc on GLEE. She's worked with the best from Chuck Lorre (2.5 MEN), Ryan Murphy (GLEE) to James Burrows(WILL & GRACE).
5 years ago Jennifer added Producer to her resume by creating, packaging and producing movies. She also created, produced, directed and starred in her own web series LOS ANGELES RIGHT NOW!
Her first movie was for Hallmark and starred long time friend Catherine Bell and is called HOME FOR CHRISTMAS DAY, a beautiful love story and tribute to our armed forces. After it outperformed expectations and raised the bar for Hallmark, several followed suit.
Jennifer created the movie A CHRISTMAS LOVE STORY for Kristin Chenoweth which they made, also starring Scott Wolf (both of these leads Jennifer had starred with on other series you will note). When her producers cut was turned in, it was so good, Hallmark retroactively made it their Hallmark Hall of Fame, something never done before and it aired during the Holiday season of 2019 to great exclaim and ratings.
She has become a go to Creative EP at Hallmark and continues to develop and deliver (and even star in) some of their best movies. The latest YOU HAD ME AT ALOHA opened Hallmarks Summer season of 2021. The ratings broke records. Jennifer was given the task of making this a particularly funny movie, which she did, and she starred in it as well.
Jennifer has expanded from there and now has multiple titles in development. In addition to current projects at Hallmark she has sold movies/series to Netflix and Disney+.