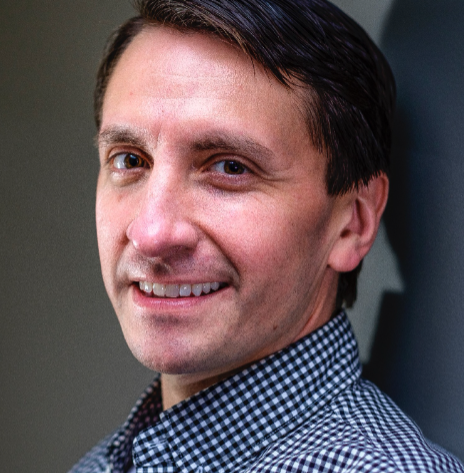 Jason Cheyney
Producer
SUPERHUMAN BULLSEYE FEAR FACTOR
WHAT I'M LOOKING FOR:
REALITY, COOKING SHOWS, MAKEOVER SHOWS, DATING SHOWS DOCUMENTARY/DOCUSERIES, GAMESHOW, INTERNATIONAL UNSCRIPTED TV, NON-FICTION, TRUE CRIME in TV FORMATS
ABOUT ME:
Jason Cheyney has worked in unscripted television for 15 years. He served as an executive and development producer at a Dutch Based Media-company (MASTERCHEF,DEAL OR NO DEAL, WIPEOUT) where he spent 10 years moving from Coordinator, to Manager, to Director, to Vice President of Unscripted Development. During his time there, he worked as a development producer on FEAR FACTOR for MTV, shiny-floor talent show SUPERHUMAN on Fox, and the action stunt show BULLSEYE also sold to series at Fox. Jason also acquired the South Korean show CAN SEE YOUR VOICE which later sold at Fox which has aired season 2 and presented the UK show LEGOMASTERS which sold to series at Fox, season 3 which is set to air this year (2022).
Jason has worked with Kickstart Entertainment—producer of scripted hit THE BOYS on Amazon—Executive Producing a pilot for a unique makeover show I created. Disney+ had interest in the concept.
He is very experienced in developing and selling unscripted concepts; he conceptualizes original ideas, writes decks and edits sizzle reels, and attaches talent when necessary. He has a deep awareness of the marketplace and the programming that is and is not working both past and present in the world of unscripted entertainment.
He has development experience in all genres of unscripted television; gameshows, makeover shows, competition shows, cooking shows, dating shows, docuseries. He has a passion for unscripted content and is also an avid viewer.
He currently develops concepts independently and partners with production companies to pitch streaming services, networks, and cable channels. He has two production partnerships—one for a makeover concept and another for a cooking competition show—and he is now pitching a gameshow to production companies. He has also served as a Development Producer at multiple production companies.
Jason has a Master's Degree in Television Production from Boston University.