STEP 2: Scroll down to select this producer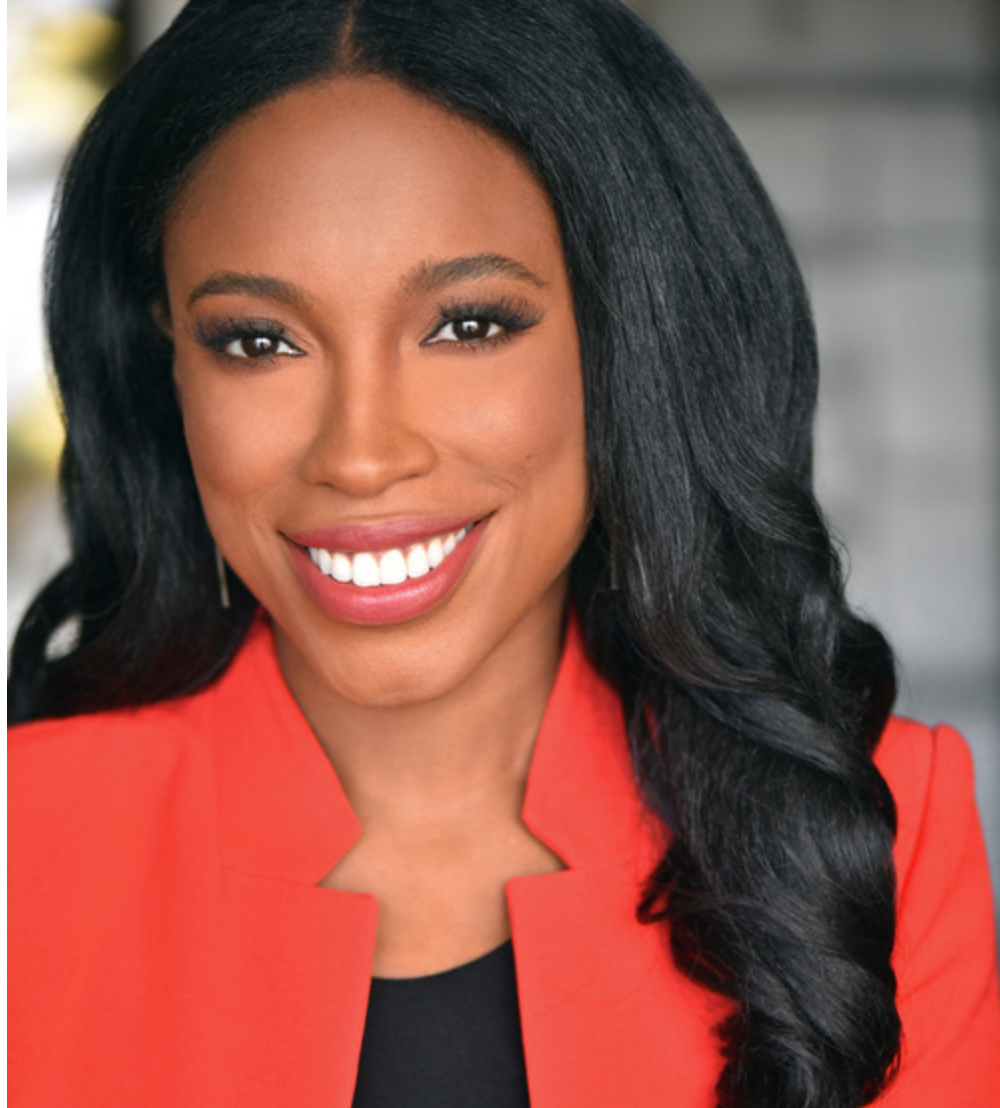 Jasmine Leyva
Producer
AMERICA'S GOT TALENT THE INVISIBLE VEGAN BEHIND THE MUSIC
WHAT I'M LOOKING FOR:
DOCUMENTARIES, DOCU-SERIES and FEATURES in the SOCIAL JUSTICE ISSUES SPACE.
ABOUT ME:
Jasmine C. Leyva is a producer, writer and former undergraduate screenwriting instructor with fifteen years of industry experience. With a deep desire to use art as a vehicle for positive change, the majority of her work has centered around documentary-style projects. She was a
producer and writer on the biographical docu-series BEING, she has worked on VH1'S BEHIND THE MUSIC, and she has worked on the NAACP award-winning docu-series UNSUNG. Aside
from network projects, she has produced her own independent documentary entitled THE INVISIBLE VEGAN, that can be found on Amazon Prime, TubiTV, or KweliTV—the first black female owned streaming service, and she is currently working on a follow-up documentary entitled THE INVISIBLE SHAME starring Vivica A Fox.
Jasmine has always had an affinity for storytelling. She taught undergraduate screenwriting at California State University, Northridge and she was also acknowledged and awarded for her screenplay MISSION COLLEGE by the International Screenwriters Association. Recently, she
worked as a story producer on the hit NBC show AMERICA'S GOT TALENT, where she was responsible for developing and packaging stories about the shows' contestants. She went on to produce on another show for NBC, but she is now taking a break from network shows to work
on her own project. When Jasmine began working in the industry, she tried a variety of jobs in entertainment. She helped to cast shows for the Food Network, she worked in court TV, she put her own short film through the festival circuit, she worked at one of the major talent agencies in Los Angeles, and
all of these experiences have helped to make her a full-rounded producer. She can produce on a mega production like AGT, but she can also put her own independent project together from start to finish, so she is really excited about working with fellow visionaries.
Jasmine has an MFA in Screenwriting and BA in Film, TV and Media.
Connect Now!
Get all the help you need.
Select from the options below to begin the journey of bringing your project to the Hollywood market.
Pitch a Producer

By Application Only

Pitch your book adaptation, film/TV idea, or script concept directly to Jasmine Leyva. If your application is accepted, Jasmine Leyva will review your short submission, then spend an hour with you by phone - you'll pitch your story and share your vision and goals. Jasmine Leyva will then provide you with insight into which market your story is best suited, and deliver a written strategic road map for how best to develop and market it to

Read more »

---