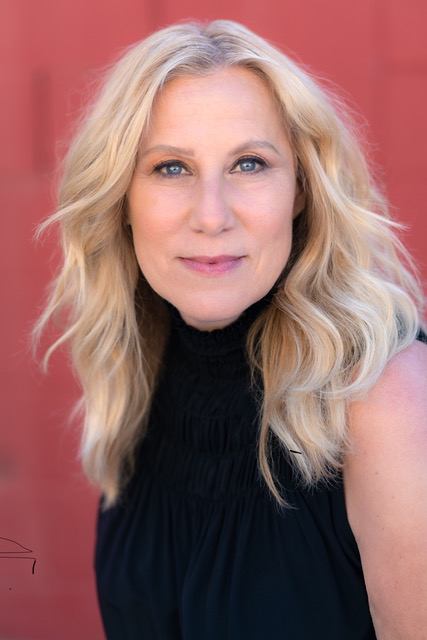 Ilyssa Goodman
Producer
A CINDERELLA STORY
#FBF
CASTAWAYS

WHAT I'M LOOKING FOR:
YA (Young Adult), FAMILY, COMEDY, ROMCOM, FAITH BASED, FEMALE-DRIVEN, CHILDREN'S, LGBTQ+, TRUE CRIME/CRIME, ACTION/ADVENTURE, TRUE STORIES, HOLIDAYS, THRILLERS, SCI-FI, NOVELS in the FILM and TV Space.
ABOUT ME:
Ilyssa Goodman is an award-winning filmmaker with a passion for projects that are visually compelling, entertaining, and impactful. Having worked in Hollywood for nearly two decades, Ilyssa has always had her hand on the pulse of what makes commercially successful films and television productions. Her films have screened theatrically, on television, and on top streamers including Netflix, HBO Max, Amazon Prime, and Tubi. Ilyssa's Warner Bros. hit, A CINDERELLA STORY starring Hilary Duff, has spun six sequels to date, helping elevate the careers of Selena Gomez, Sofia Carson, and Lucy Hale among others, and making it one of the most successful franchises in film history. Ilyssa has also found great success in the kids and family film universe with her films being picked up by Disney, Fox, Sony, and Paramount Pictures.
Building on her success as a producer, Ilyssa expanded her resume to include writing and directing where her thoughtful approach, artistic vision, and collaborative style have attracted some of Hollywood's top young and established stars and with her recent film, #FBF Ilyssa can now add Ashely Judd to that list. #FBF which currently runs simultaneously on HBO Max and Roku, was shot entirely during the covid stay-at-home order and presented Ilyssa with a unique opportunity to take filmmaking and visual storytelling to the next level. Subsequently, Ilyssa was brought in by Tubi to write and direct the original LGBTQ+ film, CASTAWAYS which she shot with a limited cast and crew on a remote island in Central America, presenting its own creative challenges for Ilyssa to conquer. Ilyssa is hired by companies like Fox, and an array of independent production studios to write, direct and produce films that include teen comedies, thrillers, rom-coms, family entertainment, faith-based films, and book adaptations. Among these films, POPULAR IN THEORY, THE INDIGO GIRL, and THE WEDNESDAYS are in active development.
Born and raised on the outskirts of Manhattan, Ilyssa began her career working for Miramax films in NY before heading to Los Angeles to work for Paramount Pictures, Universal Studios, and Discovery Networks, eventually landing a post as Vice President of Filmed Entertainment for Bonneville Worldwide Entertainment, where she oversaw the production and distribution of many successful television movies and independent films. After holding executive posts in development, production, and distribution, Ilyssa pivoted into independent producing, writing, and directing and she hasn't looked back since.