STEP 2: Scroll down to select this producer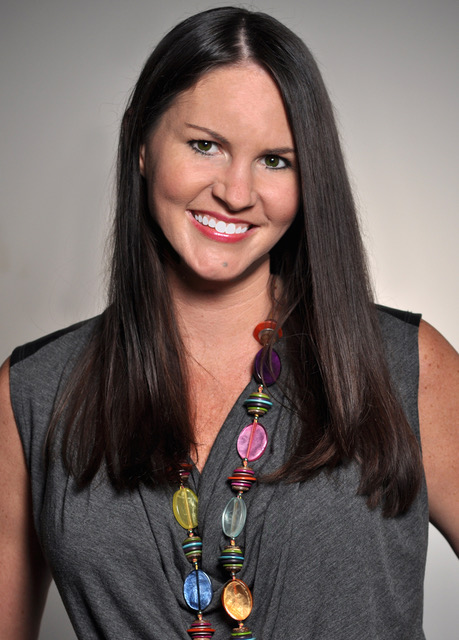 Franchesca Lantz
Producer
CAKE ARKANSAS THE COMEDIAN
WHAT I'M LOOKING FOR:
DRAMA, THRILLER, PSYCHOLOGICAL THRILLER, COMEDY, ACTION COMEDY, DARK COMEDY, HORROR, SCI-FI, LGBTQ+, CRIME stories in FEATURE AND SCRIPTED TV.
ABOUT ME:
Franchesca Lantz is a producer, EP and development executive with over 15 years experience in the industry. Based in Los Angeles, CA, Franchesca has focused the majority of her career on feature and scripted TV. She also has background in entertainment marketing, business, and creative advertising, which she uses to help shape her stories.
In 2018, Franchesca was recruited to head up development at a new production and financier company where she was the executive in charge of bringing in new IP and projects, developing projects from IP, reshaping projects, and ideating new film and TV projects. She follows these projects through to production as a producer and through post-production. In the company's first two years they released ARKANSAS, starring Liam Hemsworth, Vince Vaughn, and John Malkovich, WANDER, starring Aaron Eckhart and Tommy Lee Jones, and THE COMEBACK TRAIL, starring Robert DeNiro, Morgan Freeman, and Zach Braff.
Previously, Franchesca was named Vice President, Marketing & Development for a newly formed production company in Los Angeles. Here, she completed its first film in 2014 entitled CAKE, starring Jennifer Aniston and Anna Kendrick. Cake earned nominations from Golden Globes, Screen Actors Guild, and Critics Choice in 2015, as well as bringing awareness to the issue of chronic pain. They went on to produce numerous projects including, MR. CHURCH, starring Eddie Murphy, BURN YOUR MAPS, starring Vera Farmiga, THE COMEDIAN, starring Robert De Niro and Leslie Mann, and THE YELLOW BIRDS, starring Alden Ehrenreich and Jennifer Aniston.
Earlier in her career, Franchesca was named Vice President at one of the largest horror brands in the world. With her incredible team, she acquired completed horror projects, developed and produced new horror projects, and branded annual slates of original content turning it into a global brand called Horrorfest. Later on her company added action films to their content and expanded the brand to include Actionfest.
Franchesca was born in Baton Rouge, Louisiana. She earned her Bachelor's Degree in Journalism from Louisiana State University in 2005, and furthered her education to receive a Film degree in 2007.
Connect Now!
Get all the help you need.
Select from the options below to begin the journey of bringing your project to the Hollywood market.
Pitch a Producer

By Application Only

Pitch your book adaptation, film/TV idea, or script concept directly to Franchesca Lantz. If your application is accepted, Franchesca Lantz will review your short submission, then spend an hour with you by phone - you'll pitch your story and share your vision and goals, Franchesca Lantz will then provide you with insight into which market your story is best suited, and deliver a written strategic road map for how best to develop and market it to

Read more »

---