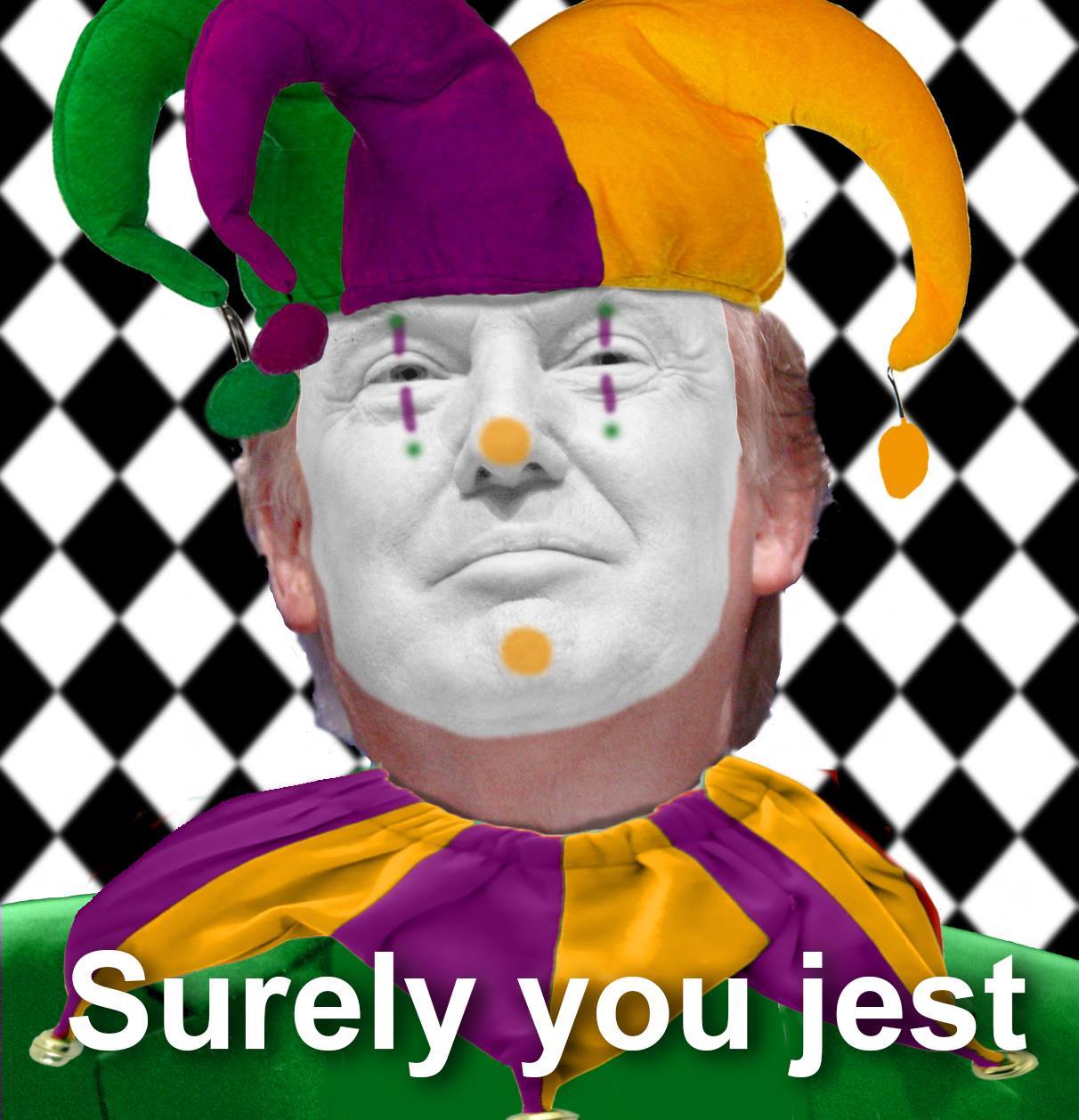 Eric Mofford
Inactive
GSW: GUN SHOT WOUND NEED FOR SPEED: UNDERCOVER HOUSTON WE HAVE A PROBLEM
WHAT I'M LOOKING FOR:
TRUE STORIES, DRAMA, HISTORICAL, INDIE in FILM and SCRIPTED TV DOCUMENTARIES, WEB SERIES and GAMING. More recently AUDIO STORYTELLING and PODCASTS.
ABOUT ME:
Eric Mofford, a DGA member, is a creative producer, line producer and budget consultant. He has been involved in over 150 film, television and on-line productions as well as numerous music videos and commercials, big budgets to small, nationally and internationally. His credits include the Emmy-winning Fox television series, 24, the acclaimed feature documentary SUNSHINE SUPERMAN and the iconic indie feature, DAUGHTERS OF THE DUST. He has overseen projects for NOVA, PBS, Nat Geo, Animal Planet, Discovery Channel, Smithsonian Channel, NBC Sports and Comedy Central. Under the banner of his former production company, Unconventional Media, he produced the Emmy-nominated award-winning documentary, HOUSTON WE HAVE A PROBLEM, the live action portions for the EA video game, NEED FOR SPEED: UNDERCOVER, with Maggie Q, and the dramatic television pilot, FINDING HOPE, with Chris Mulkey, James Morrison, Darby Stanchfield and Molly Quinn. His dramatic blues film, TRAVELIN TRAINS, won over a dozen national and international film festival awards and continues to screen in art museum showcases over 30 years later. Always interested in a different approach to a story, he produced and directed a long run of immersive theater including a multi-media version of Thorton Wilder's SKIN OF OUR TEETH; a grouping of Samuel Beckett's short plays, PEOPLE DOING BECKETT, staged in and around a house; a pop-up theater piece staged at different LA coffeehouses entitled, ONE WEEKEND IN JUNE; and opened the second act of Keith Reddin's play, LIFE DURING WARTIME, with a parade.
In 2000, he produced and directed one of the first web series, UNCONVENTIONAL, with 15 actors improvising scenes and staged around the protests at the Democratic Presidential Convention in Los Angeles. That year, he also Co-Produced, the Macarthur and CPB funded, 13-part series for PBS, SENIOR YEAR, overseeing a team of six young filmmakers following 15 students through their full last year in High School. He also produced and created the interactive website with KCET. He took that experience and helped blow it up for the GoPublic Project, coordinating 50 filmmakers in 28 public schools, all filming on the same day for the feature documentary, GO PUBLIC: A DAY IN THE LIFE OF AN AMERICAN SCHOOL DISTRICT. He continues his interest in New Media storytelling, recently producing two VR/360 projects for NOVA/WGBH.
A true organizer of varied creative personalities, Mofford has served on many media boards and panels and been a judge for independent art funding cycles. He was President of the Board of Directors for over four years at IMAGE Film and Video Center, an Atlanta multi-media support organization including recreating and funding the Atlanta Film and Video Festival. For two years, he was the Associate Director of the Independent Film Festival in Leadville, Colorado. He has always enjoyed the mentoring process, teaching semesters at the Art Institute in North Hollywood, Columbia College – Hollywood, UCLA, USC, New York Film Academy and Film Connection in Los Angeles; MECA, Boston University, Emerson College in New England. He's taught creative workshops at the Maine Media Workshops for the last 17 years (formerly the International Film and Television Workshops), not only here in the USA, but Internationally. Now a Community Leader/Producer with Sundance Institute's global digital learning and community, he continues to mentor emerging directors, writers, producers. He has worked directly with large executive/senior level management on projects from both the business sector, networks, studios and non-profit. He has taken all kinds of projects from development to finish, budgeting and cost reporting, production to final deliverables. In June, 2010 he received the RAWARTISTS Award.