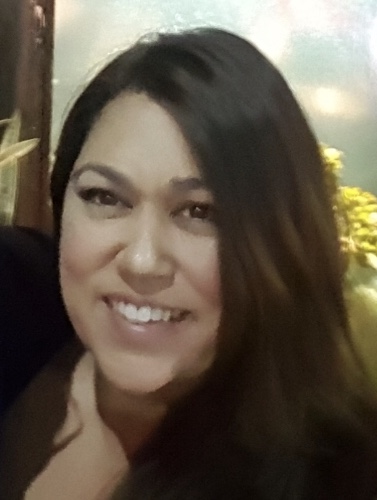 Elisa Oliveras
Producer
RACTHED
SEVEN DAYS IN MAY
SILO
What I'm Looking For:
DRAMA AND COMEDY content in the SCRIPTED TV and FEATURE FILM formats.
About Me:
Elisa Oliveras is a television executive with over 15 years of experience developing scripted comedy and drama projects at major networks, studios, streaming platforms and production companies. Most recently she was Senior Manager at Universal Pictures where she was involved with the Universal Writers Program and Directors initiative. Previously, she served as Vice President of Television at Furthur Films, founded by award-winning actor/producer Michael Douglas, where she oversaw the company's fist look deal with HBO setting up projects at HBO, Cinemax, Sony and TBS with filmmakers such at Ryan Murphy, Peter Horton and Juan José Campanella. In addition to spearheading television department at production companies, Elisa has had stints in development and current programming at NBC, ABC and CW. She is a member of the Television Academy and alumna of Boston University.