STEP 2: Scroll down to select this producer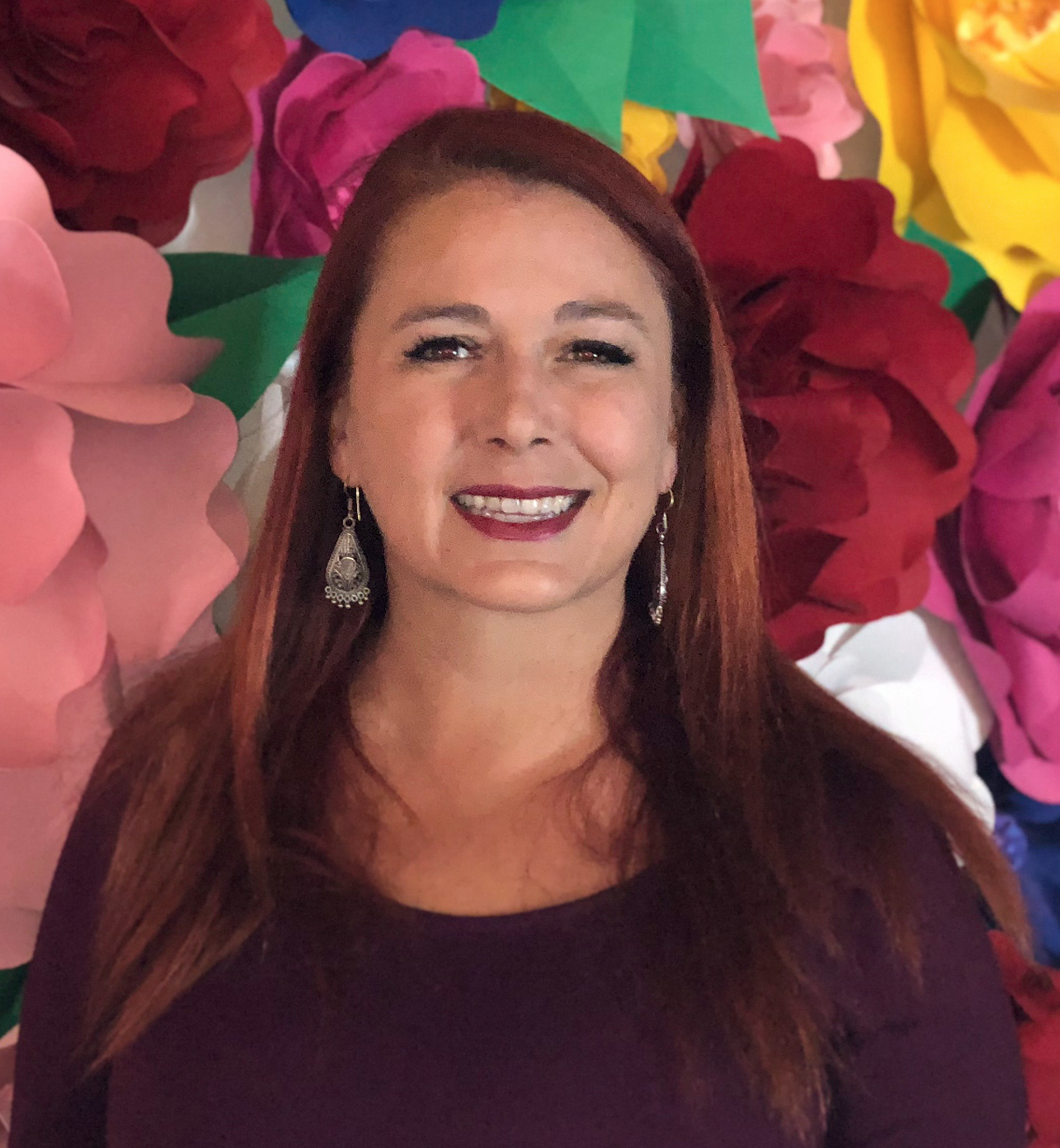 Dena Hysell-Cornejo
Producer
A LITTLE HELP
ASCENT TO HELL
EAT ME
What I'm looking for
SCI-FI, ACTION, HORROR, THRILLER, DRAMA, FANTASY, content in the FEATURE FILM or SCRIPTED TV/MINISERIES formats.
About Me:
Dena Hysell-Cornejo is the founder of Rumpus Room Productions, a film company dedicated to producing compelling genre content in multiple formats. Previously, she combined her creative and production skills at Just Singer Entertainment, before moving over to run the feature side of Slate of Eight where her feature project Down for Life premiered at the Toronto international Film Festival. She moved on to co-found Secret Handshake Productions, where she produced A Little Help, which received 3.5 out of 4 stars by Roger Ebert.
She sat on the Board of Directors for Stanford In Entertainment for 4 years, and the board of Mobile Film Classroom for 3 years. She has been a creative consultant for the Jordan Royal Film Commission, and a Stanton scholar at the Aspen Institute.
Connect Now!
Get all the help you need.
Select from the options below to begin the journey of bringing your project to the Hollywood market.
Pitch a Producer

By Application Only

Pitch your book adaptation, film/TV idea, or script concept directly to Dena Hysell-Cornejo. If your application is accepted, Dena Hysell-Cornejo will review your short submission, then spend an hour with you by phone - you'll pitch your story and share your vision and goals. Dena Hysell-Cornejo will then provide you with insight into which market your story is best suited, and deliver a written strategic road map for how best to develop and market it to

Read more »

---