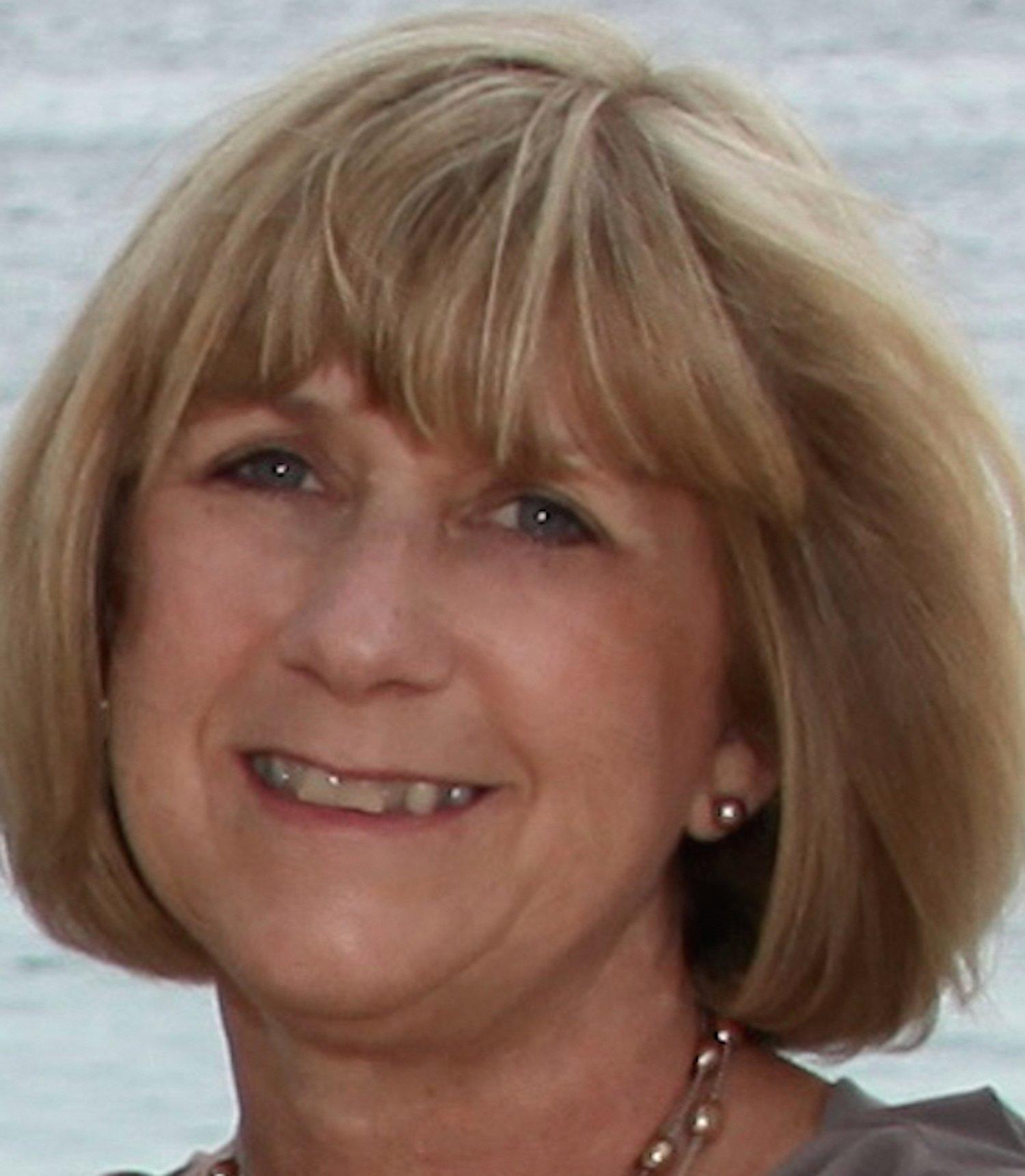 Deb Pierson
Producer
KABILLION KIDS
GENIUS BRANDS KIDS
ADVENTURE TO LEARNING KIDS
What I'm Looking For:
ANIMATION, CHILDRENS and FAMILY content in the SCRIPTED, SERIES and FILM, DISTRIBUTION in traditional and new media.
About Me:
Deb Pierson's 25+ years of experience in the entertainment industry encompasses Animation Production, Distribution and Consumer Products. Her expertise across all aspects of building a brand, from creative/development and production sides of the industry has been a key factor to her success and longevity in the industry.
She has Produced, Distributed and built successful Consumer Products brands in conjunction with MGA, Netflix, Amazon, Nickelodeon, Hasbro, Mattel & Lionsgate. Having launched the first successful Independent Kids VOD Network Kabillion in conjunction with Comcast, she has continued to work with key content producers, Genius Brands International, Viva Kids and Adventure 2 Learning to expand their digital distribution footprint. These Networks through VOD and OTT channel launches are available in over 80M US HH with Comcast, Cox, Roku, Apple, Amazon Prime Channels, Dish & Sling.
She is currently Executive Producing the Zoonicorns 52 x 7 minute CG animated series for broadcast and digital release as well as acting Producer of the VOOKS Animated Storybooks project.