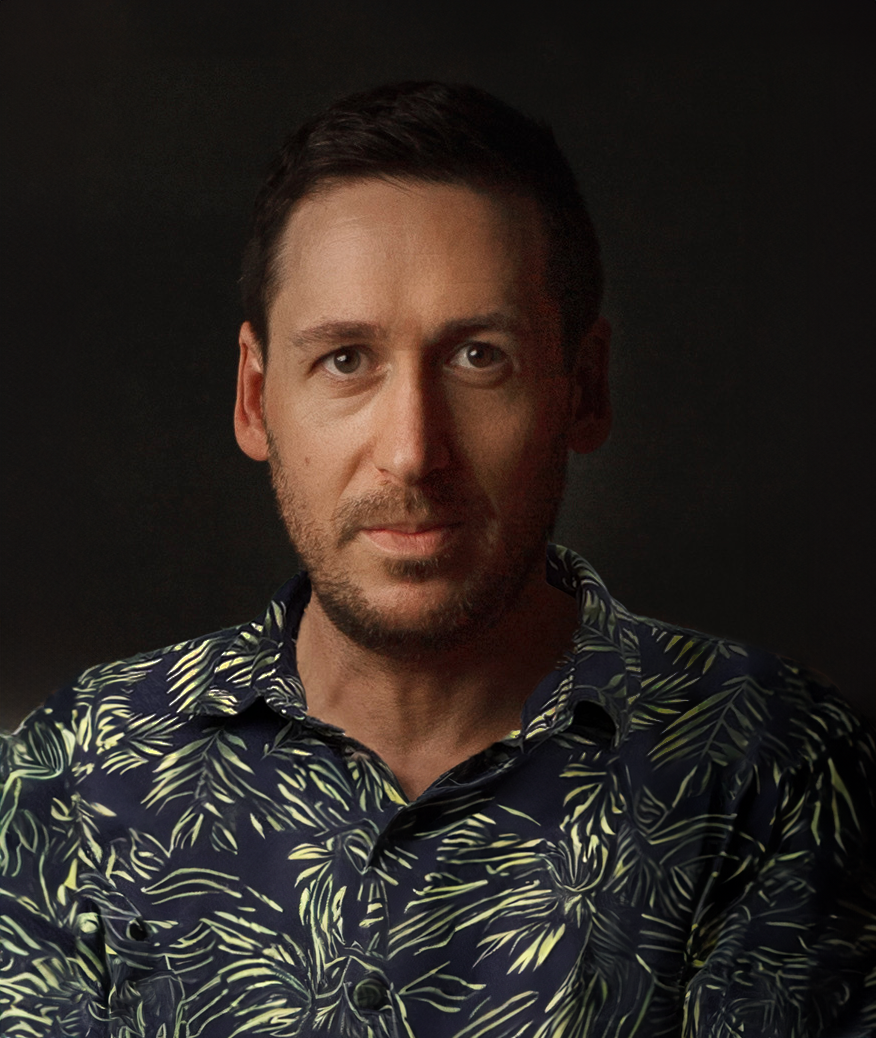 David Soldinger
Producer & Podcasts
MURDERVILLE WANDERLUST SCOOBY-DOO WHERE ARE YOU NOW!
WHAT I'M LOOKING FOR:
HALF-HOUR COMEDY, ALT-COMEDY & SKETCH, YOUNG ADULT (YA), DRAMEDY, DIVERSE STORIES (Race, LGBTQ+, Gender inclusive) in the Scripted TV (half-hour), Feature, and Podcast space. I am also looking for gameshows that could work as TV or Podcasts.
ABOUT ME:
David Soldinger has nearly two decades of industry experience as a Producer, EP, Writer & Director. A selection of his past projects include MURDERVILLE (Netflix), WET HOT AMERICAN SUMMER (Netflix), MEDICAL POLICE (Netflix), SCOOBY-DOO WHERE ARE YOU NOW! (The CW), MYSTERY SCIENCE THEATER 3000 (Netflix), BREWS BROTHERS (Netflix), THE HOTWIVES OF LAS VEGAS (Hulu), CHILDRENS HOSPITAL (Adult Swim), GARFUNKEL & OATES (IFC) and DO YOU WANT TO SEE A DEAD BODY? (YouTube Red).
Most recently David was the VP of Development and Creative production for the Emmy award-winning comedy production company Abominable Pictures. During his time there he developed, sold, and produced high-quality comedy for streaming and cable networks like Netflix, Hulu, Amazon, HBO, Adult Swim, The CW, TBS, and IFC, as well as major studios including Warner Bros, Paramount, FOX, and Sony. He also sold and produced podcast projects – both pilots, scripted, and unscripted series – for Spotify, iHeart, and SmartLess Media that are currently in development or production.
During his tenure at Abominable, Soldinger sourced and heard pitches from talent at all levels, from A-list comedians and actors to up-and-coming writers. After years of refining his creative vision, David brought veteran leadership developing memorable comedy that connected with global audiences.
Prior to working at Abominable David was the Associate Producer of the Universal feature film WANDERLUST starring Jennifer Aniston and Paul Rudd. One of his primary roles in prep and production was tracking creative script changes and alternate dialogue during production to assess what revisions needed to be made to scenes that hadn't been filmed. This helped hone his skills for maintaining good overall story structure.