STEP 2: Scroll down to select this producer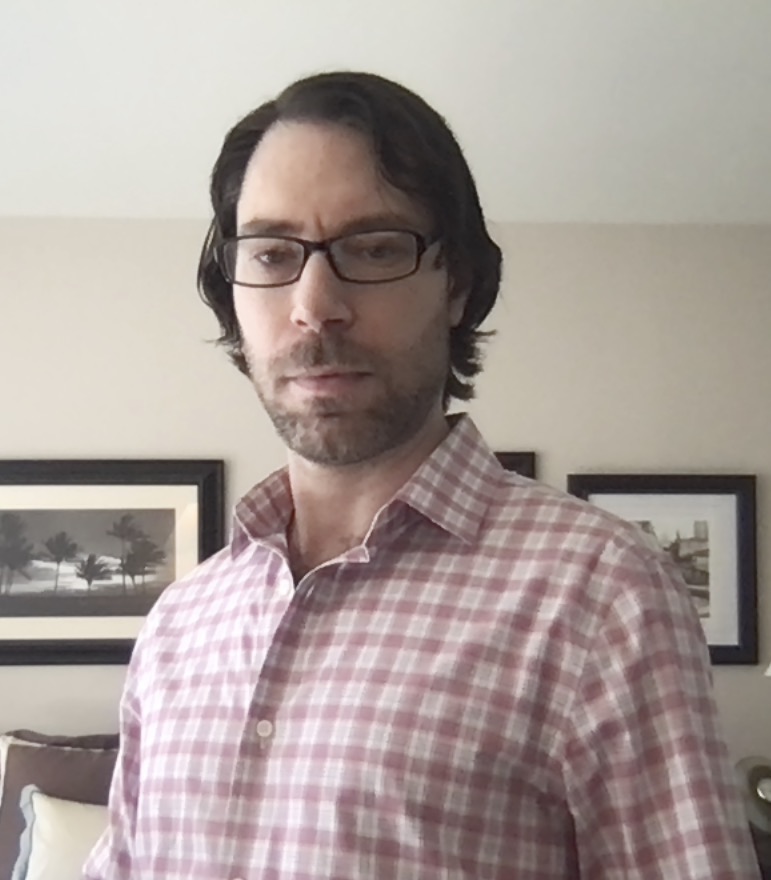 David Levitt
Producer
OVER MY DEAD BODY HILLBILLY BLOOD CHASING NASHVILLE
WHAT I'M LOOKING FOR:
UNSCRIPTED SERIES / REALITY SERIES / NON-FICTION DOCU-SERIES and FEATURE DOCS
ABOUT ME:
David Levitt is a development and casting executive with over a decade of experience and a proven track record in generating ideas, developing, casting, writing, producing, packaging and selling non-fiction TV series, from concept through pitch to green-light. His industry peers recognize him as an extremely creative and collaborative outside-the-box thinker with strong communication skills and storytelling abilities. He has a true passion for television and film.
David ran the development and casting departments for the U.S.-based production companies 2C Media, Superfine Films, Picture Shack Entertainment, and Gulp Pictures. Some of the shows he co-created, developed, cast, and sold include the true crime series, OVER MY DEAD BODY hosted by Linda Hamilton (Investigation Discovery), the competitive country music docuseries, CHASING NASHVILLE (Lifetime), the Appalachian survival/build series, HILLBILLY BLOOD (Destination America), the wild animal extraction series, THE SKUNK WHISPERER (Animal Planet), the West Coast car-flipping series, TURN AND BURN (Discovery Channel), the sustainable off-grid home building show, BUILDING OFF THE GRID: EARTHSHIP (DIY Network), the comedic family docuseries, A STAND UP MOTHER (We TV). David also developed the feature-length true crime documentary, KILLER LEGENDS (Chiller, Video On Demand), as well as developed and sold two comedic game show pilots (both for MTV, one starring Flula Borg from "The Suicide Squad").
Prior to development, David ran the casting departments for several seasons of Warner Brothers/Telepictures' syndicated reality dating series, ELIMIDATE and MTV's wildly popular over-the-top teen party docuseries, MY SUPER SWEET 16.
In addition, David possesses a strong background in sketch and improvisational comedy, having studied under the tutelage of The Upright Citizens Brigade. Founding members Amy Poehler (NBCs PARKS & RECREATION) and Matt Walsh (HBOs VEEP) were among his teachers. He has performed at many of the top comedy clubs in NYC, including Gotham Comedy Club, Carolines on Broadway, Stand Up New York, and more. His sense of humor comes in very handy when developing projects, working with talent, and communicating ideas.
David has a B.A. in Telecommunications from Indiana University, Bloomington.
Connect Now!
Get all the help you need.
Select from the options below to begin the journey of bringing your project to the Hollywood market.
Pitch a Producer

By Application Only

Pitch your book adaptation, film/TV idea, or script concept directly to David Levitt. If your application is accepted, David Levitt will review your short submission, then spend an hour with you by phone - you'll pitch your story and share your vision and goals. David Levitt will then provide you with insight into which market your story is best suited, and deliver a written strategic road map for how best to develop and market it to

Read more »

---