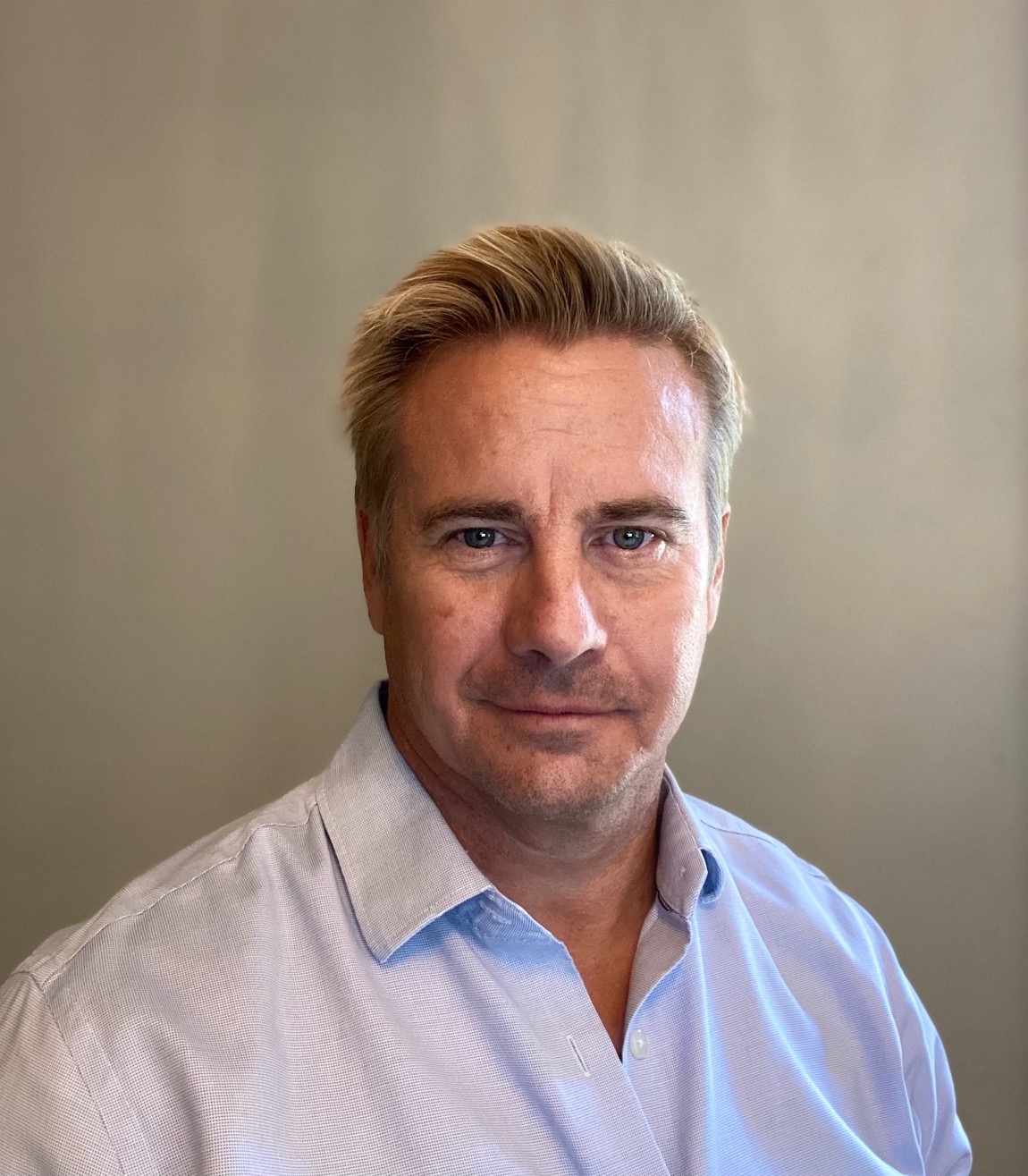 Dave Hickey
Producer
CHEER FOR YOUR LIFE
COLLEGE PROFESSOR OBSESSION
PRISONER OF LOVE

VIEW FULL IMDB LISTING
WHAT I'M LOOKING FOR:
TRUE STORIES, THRILLERS, DRAMAS, FAITH-BASED, FAMILY in SCRIPTED and TV FORMATS
ABOUT ME:
Dave is a creative executive producer bringing 25 years of entertainment success, with over 90 credits ranging from creative executive producer, associate producer, development coordinator and writer (story) credits.
Dave's entertainment journey began as a mailroom trainee at Creative Artists Agency (CAA), where his love of story grew, gaining writing coverage experience on over 200 screenplays. He progressed to a development executive at Promenade Pictures, mentored by the legendary studio head Frank Yablans, (former President of Paramount and CEO of MGM, responsible for such movie classics as CHINATOWN and THE GODFATHER). At Promenade Pictures Dave evaluated and developed screenplays for Promenade's slate of faith and family films, including THE TEN COMMANDMENTS starring Ben Kingsley, Alfred Molina and Christian Slater and Noah starting Michael Keaton, Jason Lee and Rob Schneider.
Dave expanded his experience in research, marketing, and sourcing, before landing in the TV movie space in 2014 where he led all aspects of development as a development executive and then as a creative executive producer for an entertainment company. Over the course of six years, he led 70+ movies from original story conceptualization to development, production, and guiding projects through approval to various network buyers including A&E/Lifetime, TF1, UPTV, Hallmark and Netflix. His most recent TV movies that he supervised from concept to delivered movie include PRISONER OF LOVE, DEADLY DORMITORY, SECRET LIFE OF A STUDENT, MY TERRORIZED TEEN, KILLER GRADES, KILLER COVER UP, and THE NANNY KNOWS.
Most recent successes include 30+ TV movies produced and sold (A&E/LIFETIME) in the female in jeopardy thriller genre, grossing over $20M worldwide. For the past year, Dave has overseen production on five A&E movies as acting production executive, including CRAZY NEIGHBORHOOD MOMS, HERE KILLS THE BRIDE and A BABY AT ANY COST.