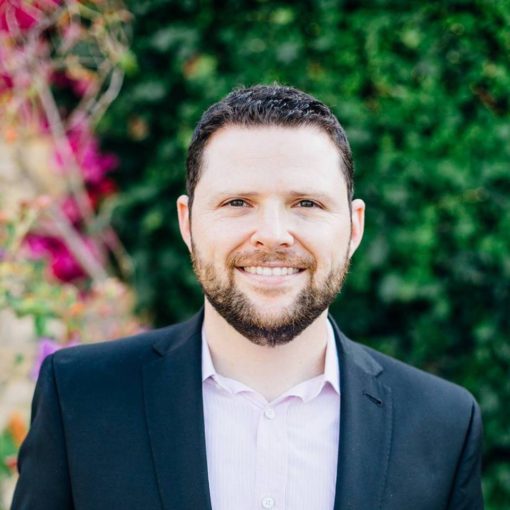 Dan Scheinkman
Producer
THE BOYS
ECHO PARK
PREACHER
<strong> What I'm Looking For: </strong>
DRAMA, COMEDY, ROMANTIC COMEDY, ADULT ANIMATED (for TV only), SCI-FI, ACTION, THRILLER in Limited Series and Feature formats.
<strong> About Me: </strong>
Born and raised in Los Angeles, Dan began in the industry in the talent departments of prominent agencies including Abrams Artists, Gersh and APA. His creative instincts then led him along the path of film and television development. Dan worked for Lawrence Bender Productions through the Golden Globe/Oscar runs for INGLOURIOUS BASTERDS, the production of Jason Statham starrer SAFE and Participant Media's nuclear arms proliferation documentary COUNTDOWN TO ZERO. He went on to serve in development executive positions at The Hal Lieberman Company, Le Vision Pictures (THE GREAT WALL) and Kickstart Entertainment (PREACHER on AMC, THE BOYS on Amazon). Dan is currently developing/producing projects film projects in the drama, sci-fi, broad comedy and biopic spaces, and television across multiple genres including 1-hr drama and limited series, ½ hour comedy, adult animation. He is also now "Film Lead" overseeing Film for Buzzfeed. He has recently produced (and ghost-written or was a credited writer on) MY FAKE BOYFRIEND (Lionsgate/Amazon), 1UP (Lionsgate/Amazon), BOOK OF LOVE (XYZ/Amazon), DEAR DAVID (Lionsgate, 2023), DOG PEOPLE (Lionsgate, 2023), BLOCK PARTY (BET+).