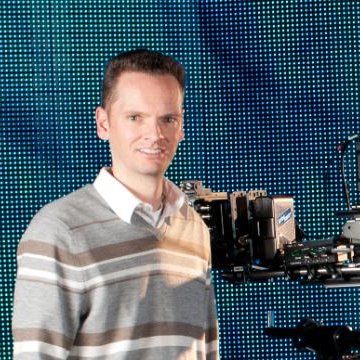 Danny Llewelyn
Producer
AKEELAH AND THE BEE
THE TRANSITIONAL GUY
51 DONS
VIEW FULL IMDB LISTING
What I'm Looking For:
ACTION ADVENTURE, COMEDY, FAMILY, HORROR, THRILLER, INTELLECTUAL PROPERTY ideas and fresh takes on ideas in the public domain in the FEATURE FILM, SCRIPTED TV/MINISERIES, UNSCRIPTED TV/REALITY, TV MOVIE OF THE WEEK formats.
About Me:
Danny is a producer and development executive with over 10 years of experience in film, television and commercials. While heading up the feature film and television department for Reactor Films, Danny discovered writer Doug Atchison's script AKEELAH AND THE BEE. He developed the script with Mr. Atchison and began to assemble the film, first attaching Laurence Fishburne as the lead prior to approaching studios. Through Danny's efforts, the film was set up at Lionsgate and 2929 Productions, and served as a producer on the film, which was released in 2006. The film went on to win Best Picture at the Black Movie Awards and receive best picture nominations at the Critics' Choice and NAACP Awards.
During Danny's stint with Reactor he also set up the romantic comedy script THE TRANSITIONAL GUY with independent financier Whitewater Films, as well as the horror-themed feature CEO, with Alcon Entertainment. Additionally, he discovered the unpublished novel Darkness In Him, written by first-time writer Andrew Lyons, and successfully spearheaded the publishing contract with St. Martins' Press.
This past year, Danny wrote and produced the documentary 51 DONS for ESPN films. The documentary was the flagship documentary for the network's 2014 celebration of Black History Month, premiering on February 9th on ESPN.
Danny prides himself on working well with writers and directors both new and established, and recently he helped conceptualize and develop a one-hour television crime drama pilot that was set up with Sony TV and Sid Ganis.