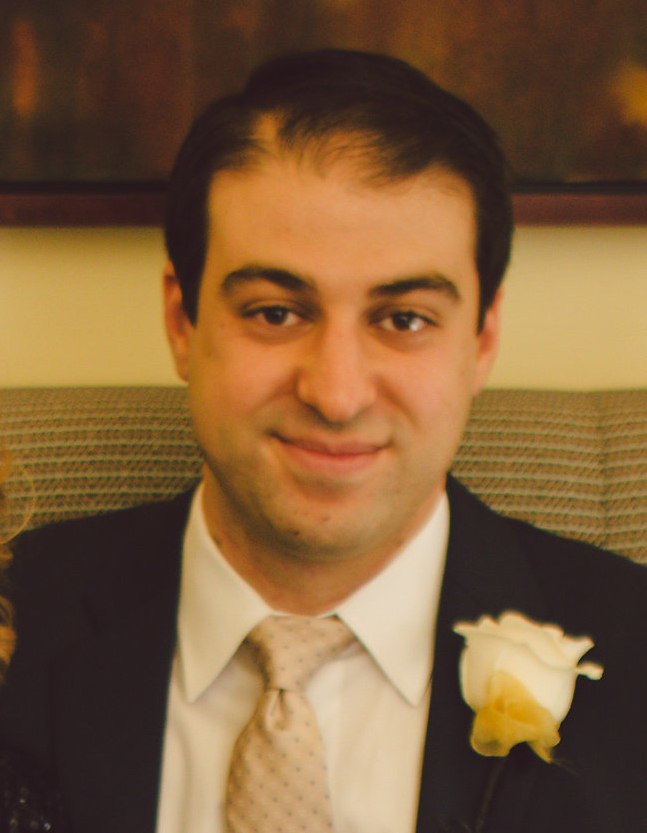 Dan Benamor
Producer & Podcasts
LET ME TELL YOU ABOUT MY MURDER
LONESOME DOVE CHURCH
AMERICAN HEIST
What I'm Looking For:
Podcasts & Audio Dramas, and Features in the FAITH-BASED, TRUE-CRIME, ACTION ADVENTURE, THRILLER, SCI-FI, FANTASY, HORROR and FAMILY markets.
About Me:
Dan Benamor is the host and producer of the MOVIES I LOVE THAT NO ONE TALKS ABOUT podcast, where he's interviewed multiple Oscar-nominated filmmakers across nearly 100 episodes. He is also the producer/showrunner/director of Voyage's first scripted true crime podcast, LET ME TELL YOU ABOUT MY MURDER. Dan is a former development executive, who has developed over a dozen produced films in the action, western, and family-friendly genres.
Films Dan has developed have starred actors like Adrien Brody, Ron Perlman, Abigail Breslin, Ray Liotta and Hayden Christensen. All the films Dan has worked on have been widely released in the home video market (Walmart, Amazon, ITunes, Redbox) and in 2015 two different films Dan worked on, AMERICAN HEIST and FINAL GIRL were given limited theatrical releases. Dan has also been involved in a series of faith-friendly films such as HOME FOR CHRISTMAS, LONESOME DOVE CHURCH and WHAT WOULD JESUS DO: THE JOURNEY CONTINUES.
Dan has developed three produced Westerns –THE VIRGINIAN starring Trace Adkins and Ron Perlman, Lonesome Dove Church starring Tom Berenger and co-wrote, STAGECOACH, completed principle photography, with a cast that includes country singer Trace Adkins, Judd Nelson, and SONS OF ANARCHY star Kim Coates.