STEP 2: Scroll down to select this producer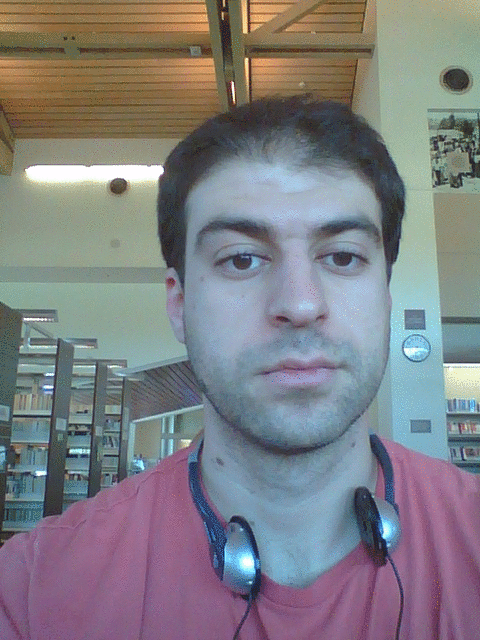 Dan Benamor
Producer
HOME FOR CHRISTMAS
LONESOME DOVE CHURCH
AMERICAN HEIST
What I'm Looking For:
Features in the FAITH-BASED and also ACTION ADVENTURE, THRILLER, SCI-FI, FANTASY, HORROR and FAMILY markets.
About Me:
Dan Benamor is a former development executive, who has developed over a dozen produced films in the action, western, and family-friendly genres. Films Dan has developed have starred actors like Adrien Brody, Ron Perlman, Abigail Breslin, Ray Liotta and Hayden Christensen. All the films Dan has worked on have been widely released in the home video market (Walmart, Amazon, ITunes, Redbox) and in 2015 two different films Dan worked on ("American Heist" and "Final Girl") were given limited theatrical releases. Dan has also been involved in a series of faith-friendly films such as "Home for Christmas", "Lonesome Dove Church" and "What Would Jesus Do: The Journey Continues". Dan has developed two produced Westerns ("The Virginian" starring Trace Adkins and Ron Perlman and "Lonesome Dove Church" starring Tom Berenger). Most recently, a third Western, one that Dan co-wrote ("Stagecoach") completed principle photography, with a cast that includes country singer Trace Adkins, Judd Nelson, and "Sons of Anarchy" star Kim Coates.
Connect Now!
Get all the help you need.
Select from the options below to begin the journey of bringing your project to the Hollywood market.
Pitch a Producer

By Application Only

Pitch your book adaptation, film/TV idea, or script concept directly to Dan Benamor.

If your application is accepted, Dan Benamor will review your short submission, then spend an hour with you by phone - you'll pitch your story and share your vision and goals. Dan Benamor will then provide you with insight into which market your story is best suited, and deliver a written strategic road map for how best to develop and market it to
Read more »

---