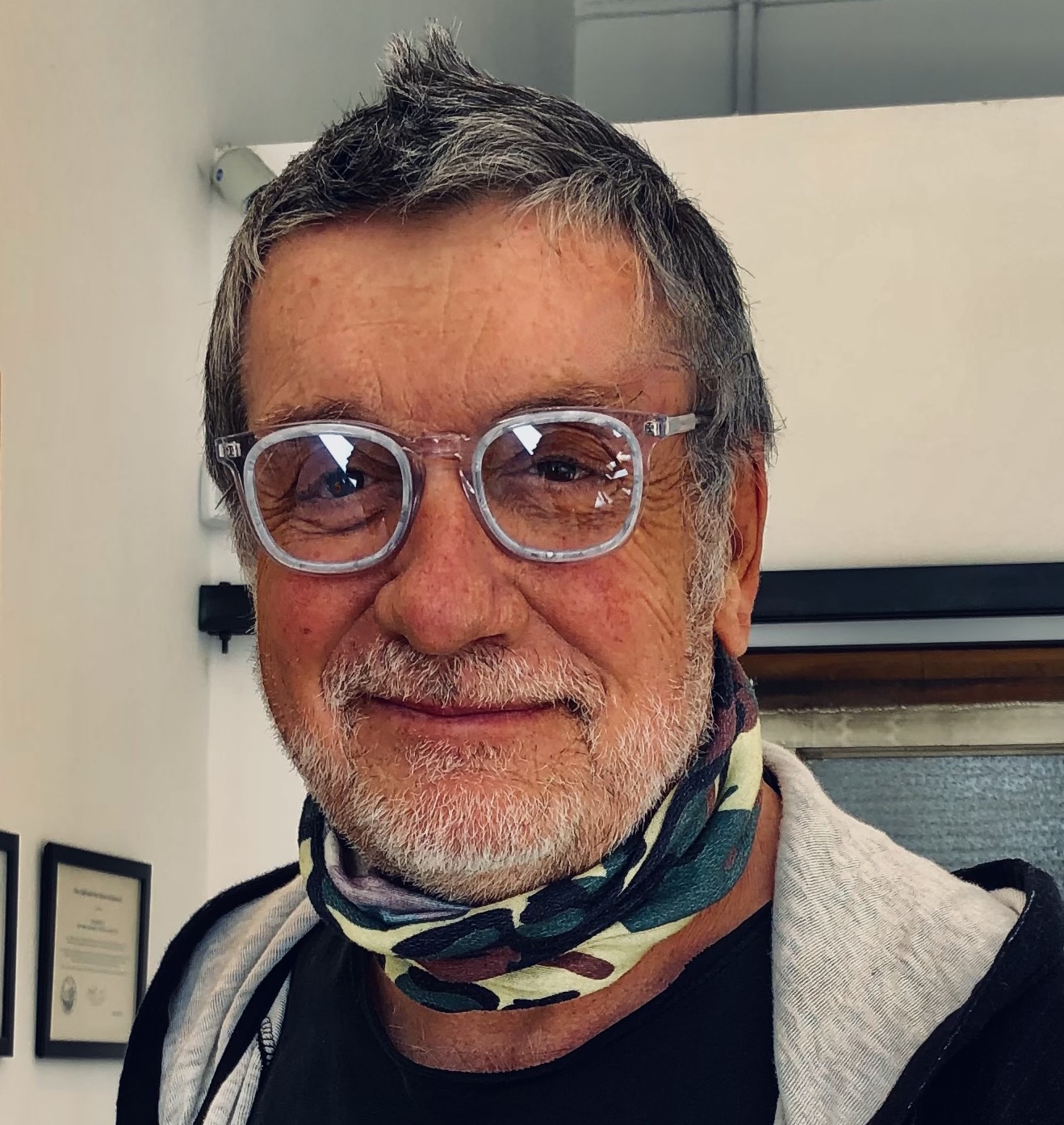 Christopher Leitch
Producer
SECRETS IN THE WALLS CSI: CRIME SCENE INVESTAGATION UNIVERSAL SOLDIER
WHAT I'M LOOKING FOR:
DRAMA, COMEDY, HORROR, CHARACTER DRIVEN SCI-FI, ELEVATED GENRE/ACTION, FAITH BASED OR FAITH 'ADJACENT' feature, limited series or series.
ABOUT ME:
Chris Leitch is an award-winning writer, director, executive producer and producer of films, television and other media related projects. Recently, Chris directed "MIAMI MEDICAL", produced by Jerry Bruckheimer for CBS/WBTV, and the original Lifetime Movie, "SECRETS IN THE WALLS", as well as directing three episodes of the number one Nielson Rated Drama – "CSI- CRIME SCENE INVESTIGATION" starring William Peterson and Laurence Fishbourne.
Currently, Christopher Leitch is in development as creator/writer & Executive Producer of a dramatic TV series "JENNIE'S FROM HEAVEN" with Reuben Cannon, "LIONHEART", "a sprawling dramatic TV series framed around the star-crossed love story between Lebanese pop diva Suzanne Tamim and world champion kickboxer, Riyadh Al-Azzawi, and an original faith-based screenplay entitled "THE MOSES OF WALL STREET".
Throughout his career, Chris has participated in the development, the production, and direction of over one hundred hours of primetime network and cable television series, nine feature length screenplays (three produced) and directed twenty MOW's, some of which he produced as well. As writer/creator, Chris Leitch co-wrote the original screenplay for "UNIVERSAL SOLDIER" directed by Roland Emmerich. As a franchise (four sequels), "Universal Soldier" has grossed well over $100,000,000 worldwide in theatrical rentals.
Chris has worked with multiple Emmy, Oscar and professional Guild award winners both in front of and behind the lens. He has been awarded Best First Feature from the Miami International Film Festival ("THE HITTER"), the Film Advisory Board Award of Excellence for his feature, "COURAGE MOUNTAIN", the cable ACE award for writing a dramatic television series, "THE HITCHHIKER" on HBO, and a 2001 ALMAS award for the television movie, "THE ELIAN GONZALEZ STORY".