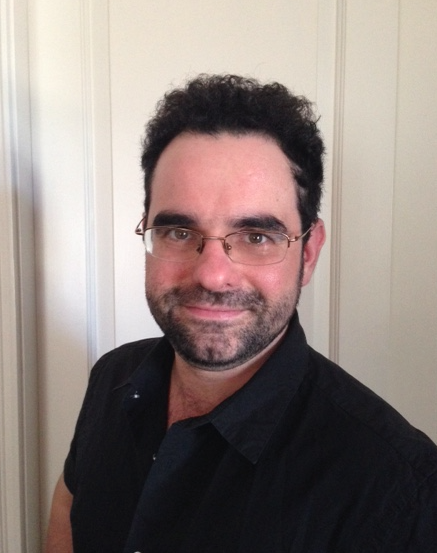 Chris Armogida
Producer
WE SUMMON THE DARKNESS
THE BLACKCOAT'S DAUGHTER
MOCKINGBIRD
VIEW FULL IMDB LISTING
WHAT I'M LOOKING FOR:
ELEVATED, character driven HORROR or dark and edgy THRILLERS. Contained SCI-FI.
ABOUT ME:
After graduating with his MFA in Playwriting from USC, Christian Armogida began working in film at Village Roadshow Pictures where he was trained in Development and Physical Production. A lifelong horror nut, Christian put himself in the orbit of all the genre pictures VRP was working on with Dark Castle/Silver Pictures. In 2007, he moved on to Rogue Pictures, the genre division of Focus Features and Universal Pictures. Following Rogue's sale to Relativity Media in 2008, Christian then found his next job as Director of Development with Unbroken Pictures, an independent production company that focuses on elevated horror. Christian worked closely on projects such as He's Out There, There Are Monsters, and Grim Night. He was also an Associate Producer on Bryan Bertino's Mockingbird and Oz Perkins' The Blackcoat's Daughter, which Christian discovered and helped develop. This project was shot in Ottawa and sold at TIFF in 2015.
Most recently Christian has gone independent and created his own label, Nightshade Entertainment, which focuses on elevated horror and dark and edgy thriller material. Under Nightshade, Christian produced the 1980's set Satanic Panic thriller We Summon the Darkness, which was directed by Marc Meyers (My Friend Dahmer) and starred Alexandra Daddario and Johnny Knoxville. The movie is in slated for release in 2020. Christian also set up the Blood List project The Importance of Blood by James Breen with Circle of Confusion and Gary Michael Schultz (Vincent n Roxxy) is attached to direct. Lastly, Christian set up his Blood List project Curfew by Dick Grunert with Unique Features.