STEP 2: Scroll down to select this producer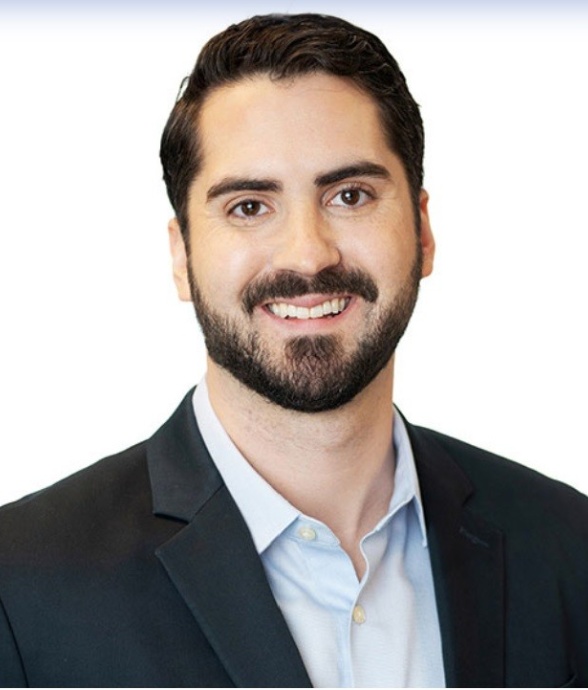 Chase Sund
Producer
GENIUS: EINSTEIN LANDLINE MOTHERLESS BROOKLYN
WHAT I'M LOOKING FOR:
INDIE COMEDY, SCI-FI, HORROR, THRILLER, FANTASY SCRIPTED AND 1 HOUR DRAMA TV FORMATS
ABOUT ME:
Chase is a development executive who has shepherded projects in both film and television. Having worked in the space for over six years, he has a specialized knowledge of independent film and television development.
He is the former Creative Executive at Madison Wells Media, a film financier and production company responsible for Emmy and Oscar nominated projects, including HELL OR HIGH WATER and DRIVE. While at MWM, Chase was involved in the productions of MY SPY, starring Dave Bautista, and MOTHERLESS BROOKLYN, from director Ed Norton. He was also involved in the development 2017 indie comedy, LANDLINE, directed by Gillian Robespierre, and dozens of other films. Additionally, he developed a number of tv pilot and series pitches to major networks, including involvement in the development of NatGeo's Genius series.
Prior to joining Madison Wells Media, Chase began his career with Marty Bowen and Wyck Godfrey's Temple Hill Productions. He has a degree in Radio/Television/Film from Northwestern University.
Currently Unavailable
Get all the help you need.
Select from the options below to begin the journey of bringing your project to the Hollywood market.
Pitch a Producer

By Application Only

Pitch your book adaptation, film/TV idea, or script concept directly to Chase Sund. If your application is accepted, Chase Sund will review your short submission, then spend an hour with you by phone - you'll pitch your story and share your vision and goals. Chase Sund will then provide you with insight into which market your story is best suited, and deliver a written strategic road map for how best to develop and market it to

Read more »

---