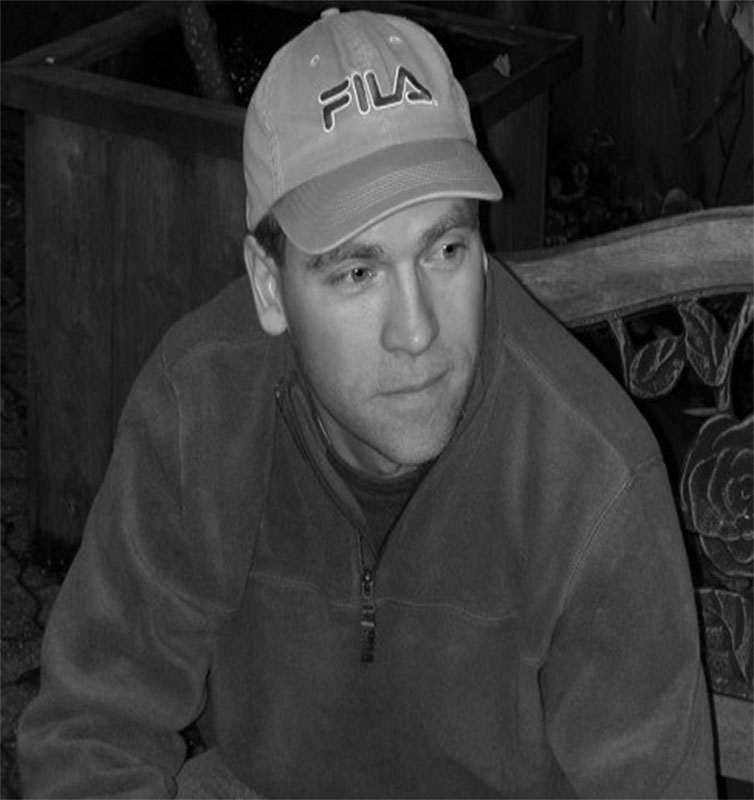 Brian Young
Producer
BOND OF SILENCE
WALKING THE HALLS
SOUL CUSTODY
What I'm Looking For:
TV Movie THRILLERS, ROMANCE, ROM-COM, CHRISTMAS MOVIES, and FAMILY ENTERTAINMENT.
About Me:
BD is a busy screenwriter and producer. He has credits on features, MOWs, series, and shorts. As an independent producer, he is working with companies in LA, Vancouver, and Toronto. BD has produced five films – from executive producer to co-producer – including Bond of Silence, Walking the Halls, and Soul Custody. His involvement includes working with writers and the rest of the production team before and during production. He is in development on both episodic and long form projects. With his connections in the MOW world, BD is either writing or producing eight current MOWs for Lifetime and Hallmark. He is also working with a number of writers to shepherd their scripts through development. He is able to use his extensive contacts to help writers, and other producers, bring their projects to fruition.
BD has worked with written for Warner, Disney, Sony, Lifetime, Hallmark, Imprint, CBC, SyFy, Brightlight, Movie Central… and many others. He was awarded the Telefilm Canada Fellowship for his script Pot Scrubbers. That same script also won the Praxis Screenwriting Award. He has been a top finalist in six international screenwriting contests and been featured in Script Magazine as a writer to watch.