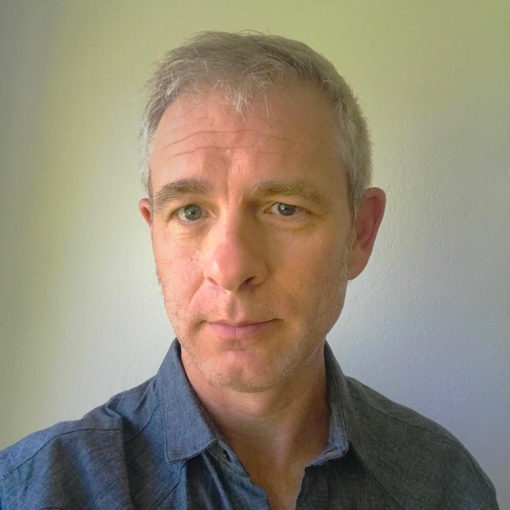 Bill Daly
Producer
MIKE AND MOLLY
8 SIMPLE RULES DISJOINTED
What I'm Looking For:
COMEDY, FAMILY, ANIMATION, SCRIPTED TV, A POINT OF VIEW.
About Me:
Bill Daly has been a television writer and producer for two decades and has written for eleven network comedies, including Mike and Molly starring Emmy-Award winning actress Melissa McCarthy, 8 Simple Rules starring the late John Ritter, and Gary Unmarried starring Jay Mohr.
Experienced in both multi-cam and single-cam half-hour formats, Bill has written and produced comedy series that have aired on CBS, NBC, ABC and Netflix. In addition to his own half-hour pilots — which were sold to ABC Family, Touchstone Television, Universal Studios, and CBS Studios — Bill has developed comedies with actors Courtney Cox, Keegan Michael Key and comedian Brad Williams.
During his 20-year career, Bill has collaborated with (and learned from) notable Hollywood directors and producers, including James Burrows (Cheers) Chuck Lorre (Big Bang Theory), Heline and Heisler (The Middle) and Mutchnick and Kohan (Will and Grace).
Prior to breaking into sitcom writing, Bill performed as a stand-up comic and one half of the comedy team Daily Cry. A strong collaborator, he has spent countless hours in joke punch-up sessions and comedy writers rooms and enjoys helping others develop their ideas into television series — from pitch to pilot script.
Bill is a graduate of Emerson College and member of the Writers Guild of America.